The Significance Of Supply Chains During Coronavirus
April 3, 2020
SHSU Media Contact: Hannah Haney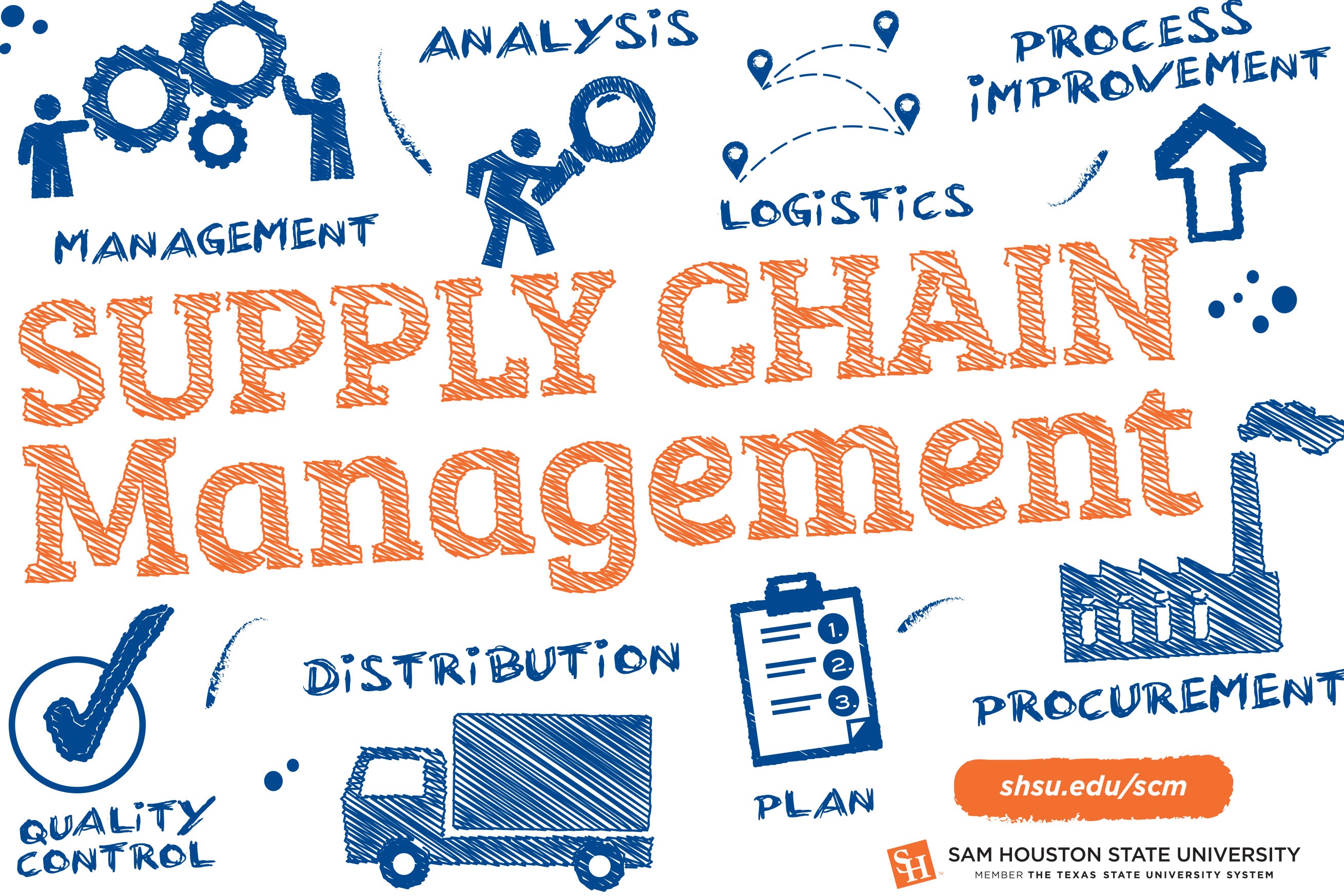 ---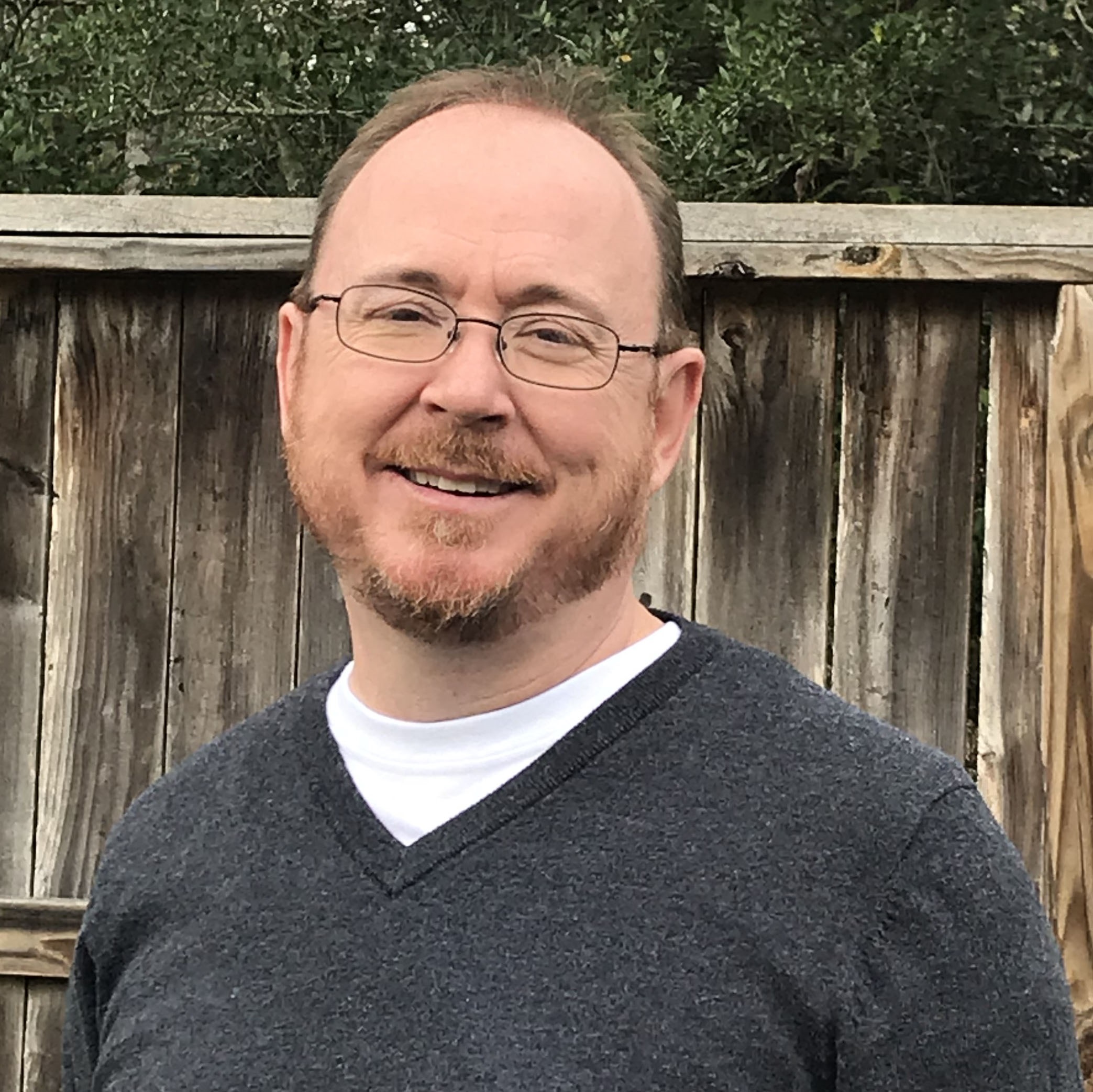 The world in which we live is complicated and connected. In just a few weeks, the coronavirus pandemic transformed nations around the globe and disrupted businesses of all sizes and industries.
Ahead of the current crisis, Sam Houston State University added the Supply Chain Management major in the fall of 2019 to prepare students to live and work in this increasingly dynamic environment.
Today@Sam remotely met with Jason Riley, an associate professor of Supply Chain Management for the College of Business Administration, to discuss the role of supply chain management during an unprecedented crisis and just how crucial supply chains are to a functioning society.
---
T@S: What is Supply Chain Management?
Riley: A supply chain is a collection of suppliers and services, who source, create, and distribute a product or products for an organization. The chain itself is really a network of firms, which can include a large number of suppliers, manufacturers, warehouses, distribution centers, and physical or virtual stores where consumer can purchase the finished product.
Supply chain management is the management of different supply chain activities in an effective and efficient manner, which maximizes customer value and helps the firm achieve a sustainable competitive advantage.
T@S: Can you explain the recent impact of the coronavirus on supply chains?
Riley: In response to the coronavirus pandemic, many organizations have had to shudder operations, which disrupted the flow of goods and services around the world. Beyond shortages of medical supplies, toilet paper, and cleaning materials, coronavirus related closures are creating issues for supply chains across the globe. For firms who source products from China and Europe, we will see issues throughout 2020. This will hit large companies such as Apple and Samsung particularly hard, since they source and produce products from nearly every continent.
T@S: How are supply chain vendors prioritizing COVID-19 related products?
Riley: While supply chains are designed to be efficient and cost effective, in many cases SC professionals have the capability to expedite shipments. This would include putting much needed items on plane flights or non-stop trucks. In addition, rather than sending the same quantity of items to consumers across the country, firms have the ability to allocate products to where they are most needed. At this point, I suspect companies are allocating items such as respirators and face shields to New York and New Orleans, as they are the outbreak hotpots.
William Ellegood assistant professor of Supply Chain Management wrote:
Ellegood: Additionally, companies such as Amazon, with no prior warning, stopped allowing vendors of 'non-essential' goods to ship products to their distribution center. This will cause significant financial hardship on small to medium size firms whom utilize the Amazon network as their primary demand channel for distribution. Additionally, Amazon has removed more than 500,000 products from their platform and suspended 3,900 seller accounts for price gouging. On a positive side, in response to the increase online orders resulting from COVID-19, Amazon has announced a plan to hire 100,000 additional employees.
T@S: In what ways are supply chain professionals stepping up to help during this time?
Riley: SCM professionals around the globe are actively prioritizing the most needed products. They are working to expedite key products to where they are needed, beyond medical items.
Ellegood: In addition, supply chain professionals across the globe are working to repurpose manufacturing operations to produce items in high demand. From Foxconn in China, the manufacture of Apple's iPhone, repurposing operations to produce face masks, to Dior in France, a luxury perfume manufacturer, now producing hand sanitizer to Ford in the U.S. announcing plans to produce ventilators, respirators, and face shields.
T@S: Advice to students interested in studying Supply Chain Management?
Ellegood: Payscale.com recently recognized supply chain management as the most recommended major by business professionals. Supply chain management positions give you exposure to the many facets of business. There are opportunities in supply chain management in every industry, because every industry has a supply chain (e.g. healthcare, oil & gas, education, aerospace, automotive).
T@S: What attributes might someone interested in this industry possess?
Riley:
-Ability to communicate, negotiate and build relationships.
-Ability to make decisions and change direction about a decision when necessary
-Good math and statistics skills, which will be used when analyzing the mountains of data available.
-Ability to use many different software's and technologies.
- END -
This page maintained by SHSU's Communications Office:
Director of Content Communications: Emily Binetti
Communications Manager: Mikah Boyd
Telephone: 936.294.1837
Communications Specialist: Campbell Atkins
Telephone: 936.294.2638
Please send comments, corrections, news tips to Today@Sam.edu