Supply Chain Management
,
Bachelor of Business Administration
Available: On Campus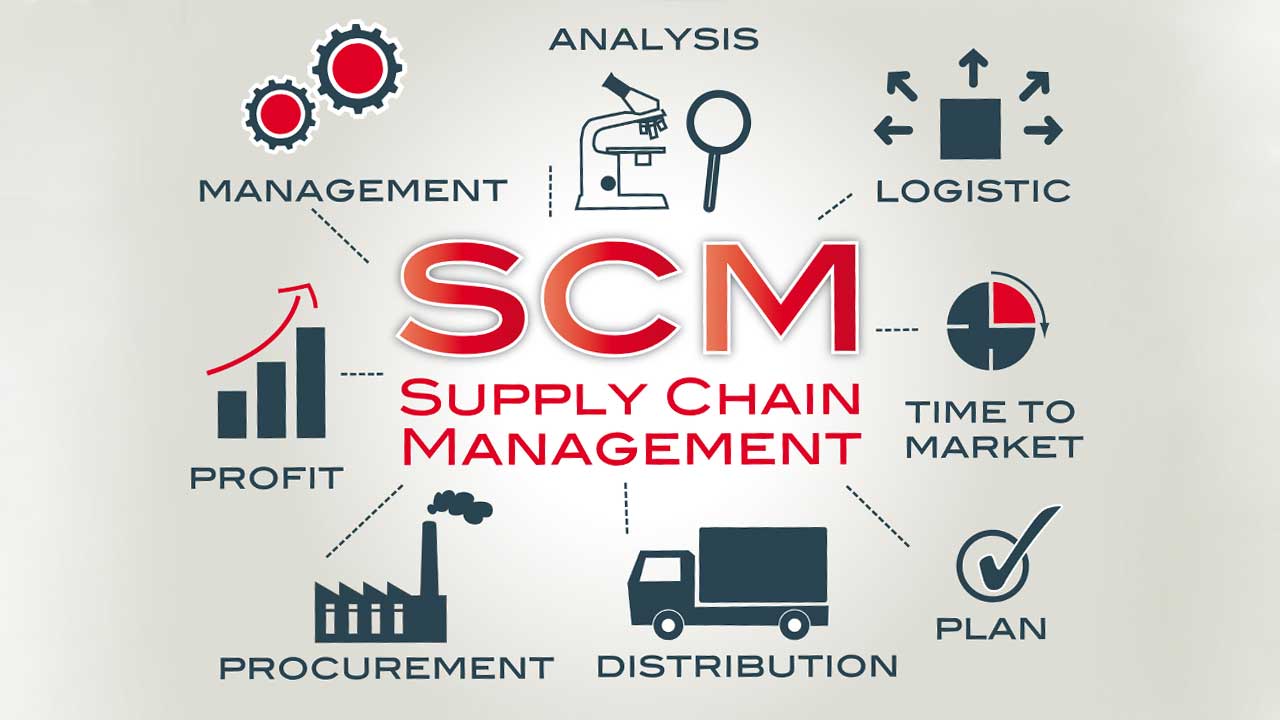 Sam Houston State University is proud to offer a B.B.A. in supply chain management which is both a challenging and rewarding new degree program offered for Fall 2019. Designed to prepare you for success in various careers, this degree program offers small-sized classes and personal attention from experienced and engaged faculty.
Coursework
Students wishing to pursue a Bachelor of Business Administration in supply chain management are required to have a 2.0 GPA in the following:
SHSU GPA
Cumulative GPA (SHSU and transfer)
SHSU business courses
Cumulative business courses (SHSU and transfer)
At least 50% of the required business curriculum for the BBA degree must be taken in residence at Sam Houston State University, which may include courses taken at The Woodlands Center campus or through SHSU Online.
Careers in Supply Chain Management
Supply Chain Analyst
Logistics Manager
Purchasing Manager
Inventory Manager
Operations Manager
Distribution Analyst
Forecast Analyst
Material Manager
Oilfield Service
Undergraduate Application Deadlines
Fall: August 1
Spring: December 15
Summer: May 15
Program Breakdown