Comparative and Global Education
,

Master of Education

Available: On Campus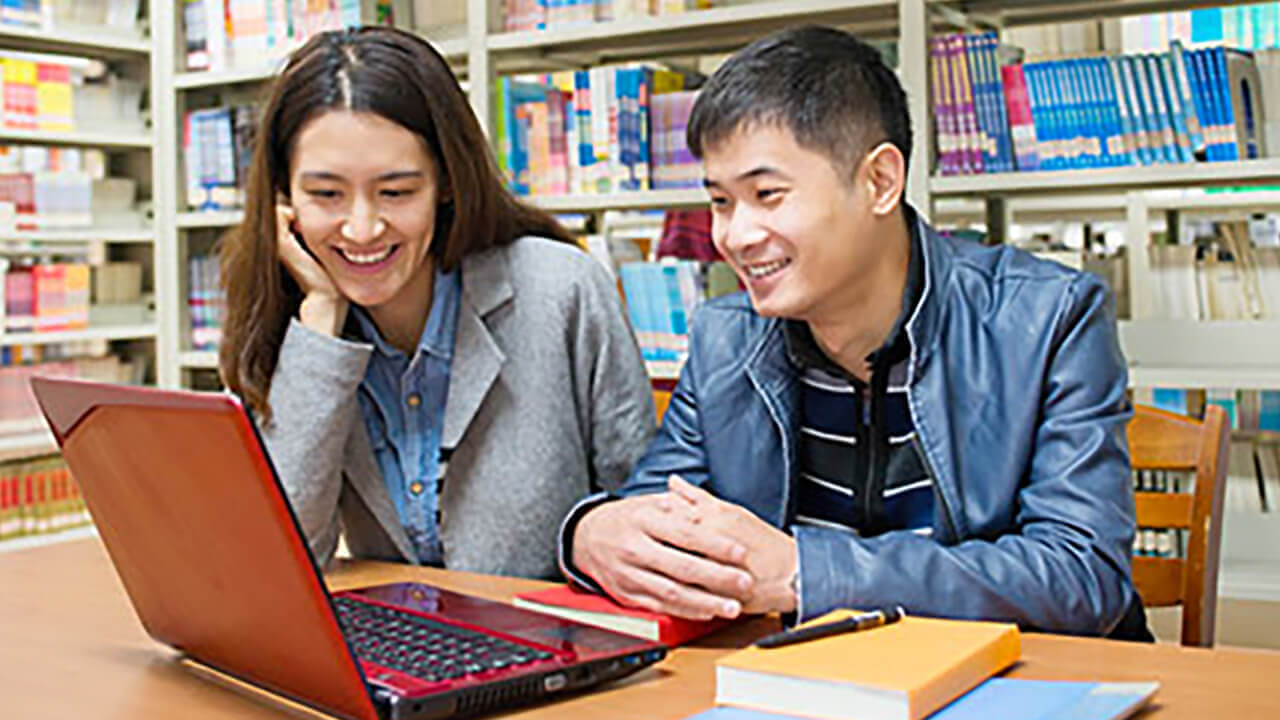 The Master of Education in Comparative and Global Education is a 30-hour program consisting of 18 hours of core courses through the School of Teaching and Learning and 12 hours of electives in a concentrated field. The core courses are designed from an educational policy foundations perspective to help students develop the ability to interpret knowledge within its historical, philosophical, cultural, and social contexts. The elective fields include higher education, political science, sociology, community health, kinesiology, instructional technology, and international literacy. Other elective fields would be considered in order to meet the needs and interests of students.
The program will prepare students for variety of opportunities, such as: a) teaching and conducting research in philosophical, historical, cultural, race, gender, ethnic and comparative studies; b) acting as specialists for United States and global programs, non-governmental agencies, and multilateral and bilateral technical assistance agencies in a variety of endeavors; and c) engaging in analysis of educational policy issues in the United States and in other areas of the world.
Program Breakdown
Application Deadlines
Fall: August 1
Spring: December 1
Summer: May 1
Please note that application deadlines will occasionally change. Please contact your academic advisor (listed in the contact section) for confirmation on application deadlines.
Contact Info
Academic Advisor

Dr. Bill Edgington

COE Grad Hub Program Assistant

Lidia Gutierrez