French
,
Bachelor of Arts
Available: On Campus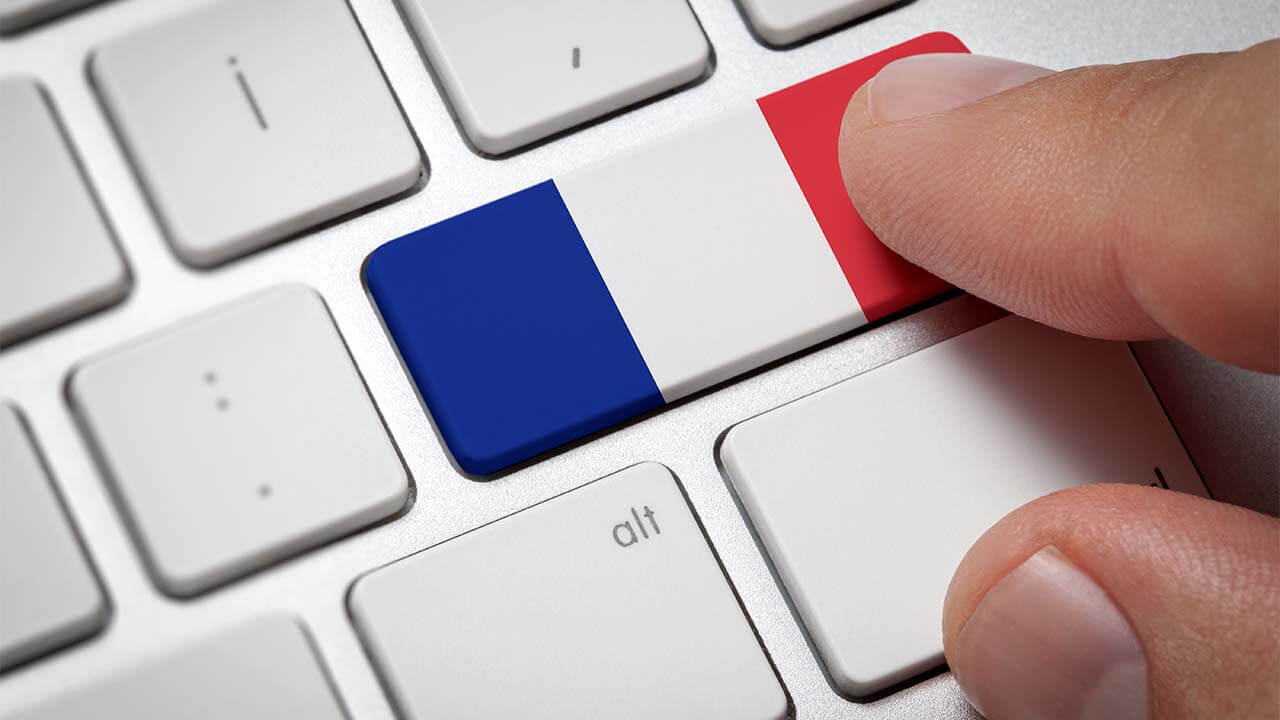 The BA in French at SHSU is designed to provide students with knowledge, skills and competence in a broad area of linguistic and cultural study surrounding the French-speaking world. Through the active development of both written and oral proficiency, this degree offers students the powerful advantage of cultural and linguistic competence in an internationally-relevant language by honing their skills for professional success in a wide variety of fields, including, but not limited to, business, marketing, hospitality, teaching, publishing, and communications.
Careers that Need French Speakers
Your French degree will be an asset regardless of what field you want to join! The following professions are just a portion of the list of professional communities always looking for French speakers:
The business world
Hospitality and Tourism
Medicine
Journalism
Criminal Justice
Social services and legal professions
Education
Banking
Study Abroad in Québec
Students have the unique opportunity to study French during a five-week summer immersion program in Québec, Canada. While studying French in Saguenay-Lac-St-Jean, one of Quebec's largest French-speaking regions, students of all levels:
Complete 6 university credit hours (i.e., 2 courses) in just 5 weeks.
Take classes at the École de langue française et culture québécoise, recognized globally for the quality of it French programs.
Stay with French-speaking host families, who provide an input-rich environment for improving language skills and cultural awareness.
Participate in an array of cultural, social andtourist activities.
Can use SHSU Scholarships and Financial aid to offset program costs.
Program Breakdown
Brief breakdown of the type, or types, of degree available, their length, available enrollment, and estimated cost.

| Category | Degree Summary |
| --- | --- |
| Catalog Entry | Bachelor of Arts (BA) |
| Length | 120 Credit Hours |
| Enrollment | Fall, Spring, Summer |
| Tuition/Costs | Rates Per Semester |
Undergraduate Application Deadlines
Fall: August 1
Spring: December 15
Summer: May 15