Information
Sam Houston State University Homecoming 2022 King & Queen Application
For questions, contact SHSU Student Activities at (936) 294-3861 or studentactivities@shsu.edu.
---
Braden Wright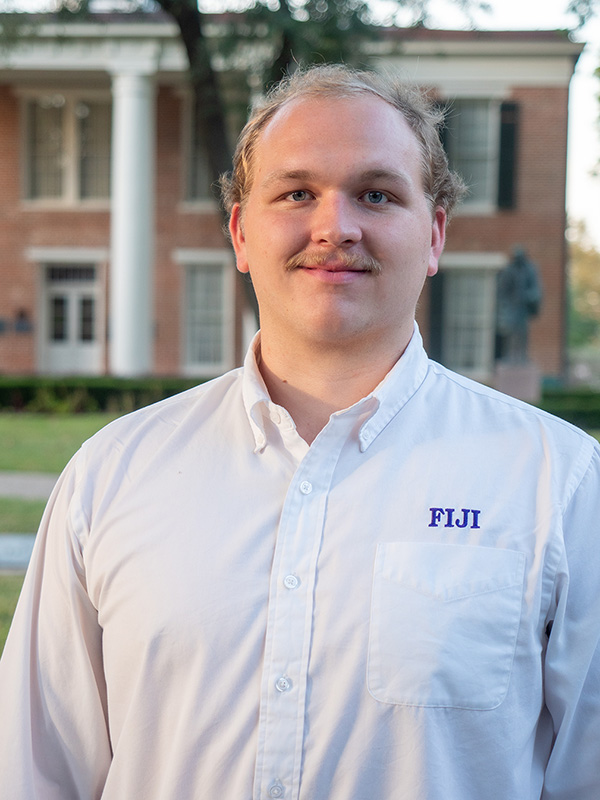 Braden Wright is a Senior majoring in marketing and graduating in May of 2023. Braden Wright has served as Phi Gamma Delta (FIJI) President since November last year. Braden Wright has been a part of the IFC executive board as their secretary from November 2020 to December 2021. Braden Wright has also done more things then just be involved in the Greek community grossing over 50-65 community service hours every year as well as being a Bearkat Camp Counselor as well. Braden Wright would be a fantastic Homecoming Candidate that could bring much hope back to a Greek community that deserves this win so much. Braden Wright is the prime example of a proud Bearkat with a social spirit that does everything in his power to bring peace and happiness to the students around him.
---
Diego Mathenia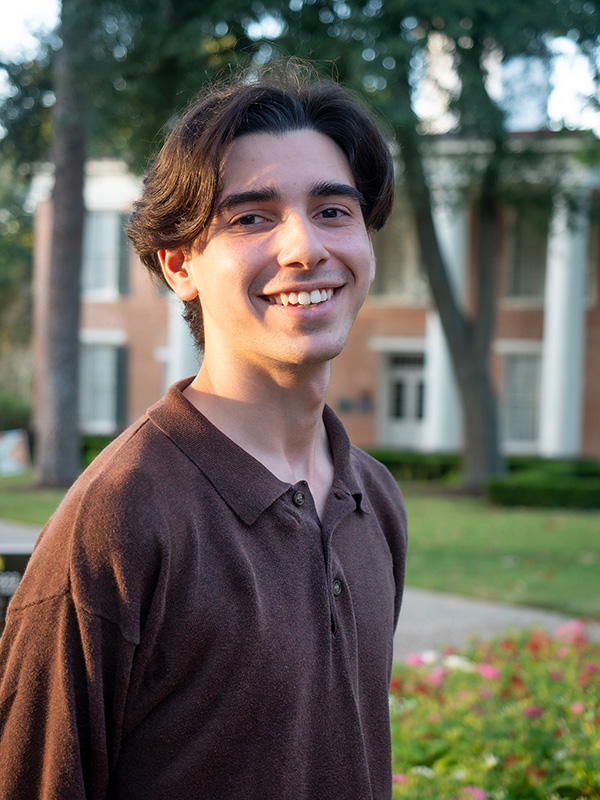 Diego Mathenia is a classified senior here at Sam Houston State University! He majors in Biology and minors in International Business as well as Spanish. During his freshman year at Sam, Diego was a part of the Men's Club Volleyball Team, Table Tennis Club, and became involved in Greek Life by rushing the Texas Pi chapter of Phi Delta Theta. Shortly after quarantine, Diego became a Welcome Week Leader to get back involved on campus! During his junior year at Sam, Diego got elected to become the Vice President of the Texas Pi chapter of Phi Delta Theta and still holds that position today. More recently Diego was inducted into the Order of Omega, a greek honor society that recognizes outstanding fraternity leaders! When Diego is not in class, he's volunteering and serving the people of the Bat-Zion Congregation in the Woodlands!
---
Dominic Carozza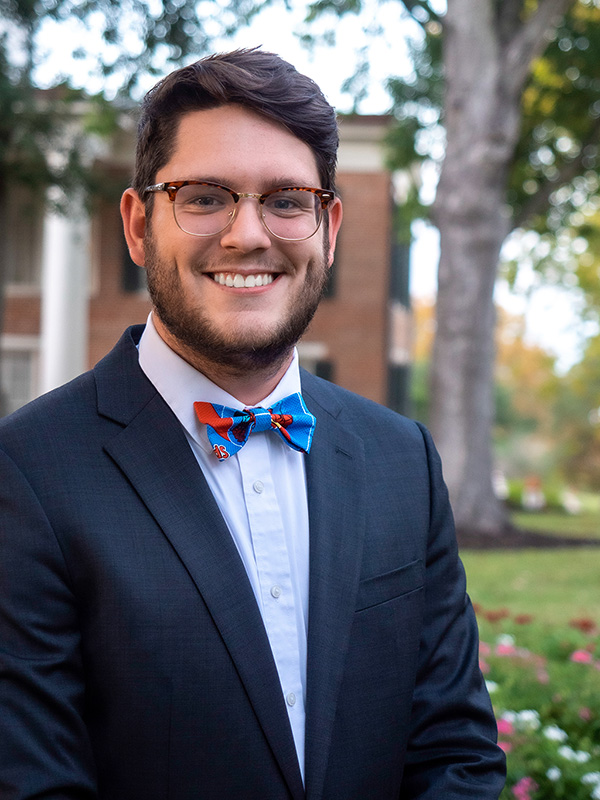 Dominic Carozza is a senior Film and Television Production major with a minor in Marketing. As a military child, he spent his whole life moving around but has never felt more at home than during his last four years at Sam Houston. Dominic has worked as the Social Media Coordinator for the Department of Student Activities for the last three years, and has loved being an advocate for school spirit. He is also one of the captains for the SHSU Men's Ultimate Frisbee team and a member of the Marketing Club. Eat 'Em Up Kats!
---
Matthew Alvarez
Matthew Alvarez is a Junior in Kinesiology with a Concentration in Health Clinical Sciences and a minor in General Business from Carrollton, Texas. To keep himself busy, Matthew is a First-Generation student active throughout the day at the Recreation Center as a lifeguard, exercising, or socializing. On campus he stays on his feet being involved as the Vice President of SHSU Men's Rugby Club, a Freshman Leadership Program Peer Mentor, and serving as a Welcome Week Team Lead. When he finds free time, he will also shadow a local Physical Therapy clinic in Conroe, Texas where he finds passion in rehabilitating injuries within patients to help them leave in a better mood than when they walked in. Matthew strives to leave a laugh or a smile for whoever comes across his path, while also working to change his club sport into a NCAA sanctioned sport at the school.
---
Ramon Patino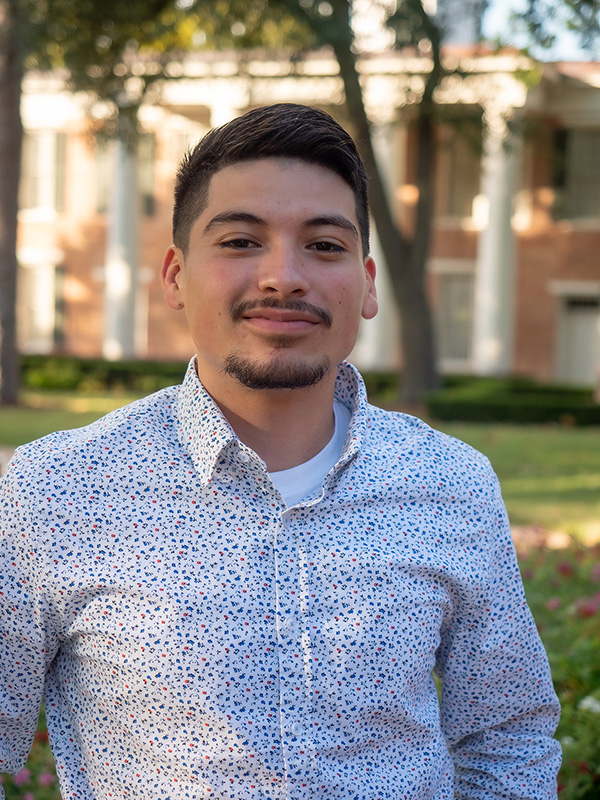 From San Antonio, TX, with a Mexican heritage. Ramon Patino is a senior and on his 3rd year at Sam Houston State. With an expected graduation date of May 2023, Ramon will be earning his bachelors of science in Criminal Justice. Serving on the University's Programming board, he organizes major events for students to enjoy. He also feels his Bearkat colors by running on the field as part of the SHSU Men's Soccer Club. Mostly known for his nickname "CHUCHO".
---
Robert Greenwald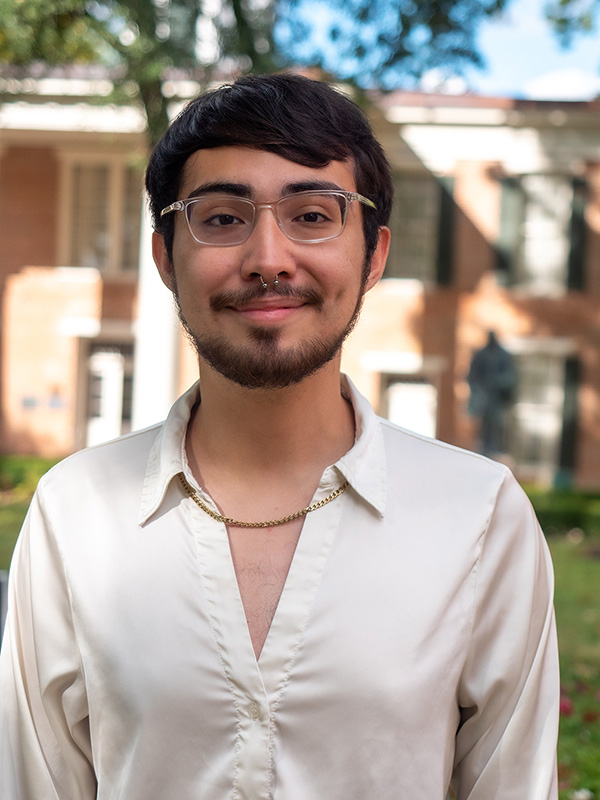 Robert Greenwald is a 22-year-old Mexican American transfer Senior planning to graduate with a degree in Criminal Justice. Currently, he serves as Treasurer of the Student Government Association to which he was elected to by the student body. Robert ran on the platform of increasing student involvement on campus and helping students find their community. Prior to being Treasurer, Robert served as the Criminal Justice Caucus Chair within the Association. He is also an Orange Key, an Orientation leader, works the front desk at the Bearkat Orientation office, and is an ambassador for the Center for Diversity and Intercultural Affairs. Previously, Robert served as the campus news editor for the Houstonian in Fall 2021 to Spring 2022. Robert's motto in life is "despite everything, it's still you" which shows that despite the challenges one may go through, we must not forget who we are at the end of the day.
---
Ryan Villanueva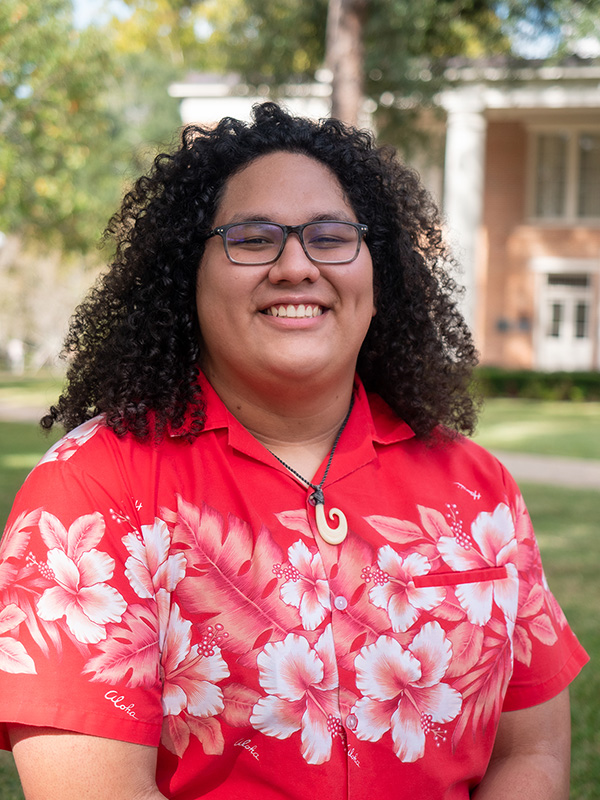 Ryan J. Villanueva hails from Weslaco, Tx, the heart of the Rio Grande Valley. A transfer student at Sam Houston State University, he has blazed trails through the Frank Parker Plaza by ingraining himself into Bearkat Culture. He holds officer positions within the Chess Club, Dungeons & Dragons Club, and the Association of Computing Machinery at SHSU. On top of this, ever since he attended Sam Houston State University, he has been working for the Department of Student Activities, not only as a Lead Student Assistant, but as Welcome Week Leader this past fall. He is grateful for the fire that SHSU has instilled into him, and the support his friends, students, and staff have given him to accomplish everything described in the past year. Lastly, he specifically thanks his mentor, Steven Begnaud, and his mother for letting him believe, that he could twist fate into any shape he'd like.
---
Troy Holmes Jr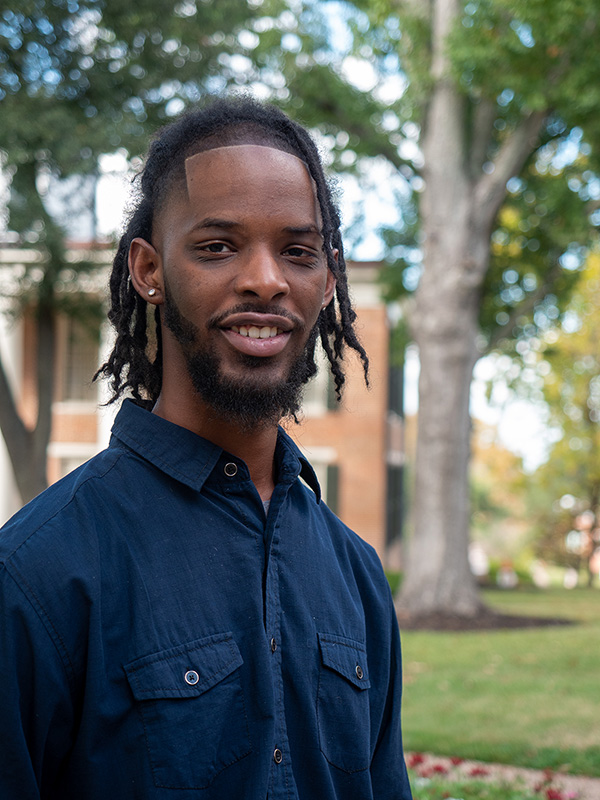 Troy has been actively productive since high school. He was in the Air Force JROTC program and participated in the Mr. Wildkat Pageant. Proceeding this, Troy was stationed in Alaska as an IT Specialist in the US Army for approximately three years. He has served his community with well over 2,000 community service hours, ranging from hospital work to the Special Olympics. Troy is an aspiring artist who loves to do photography. After careful consideration, he made the decision to pursue his Bachelor of Science degree in Nursing to become a Nurse of his choosing. Troy was an Executive Board member who held the position of Corresponding Secretary in Phi Gamma Delta. He is currently a Greek Ambassador who provides incoming Bearkat students with what Greek Life entails. Troy Is also a member of SH Elite, which fosters guidance and leadership to achieve their future career goals.
---