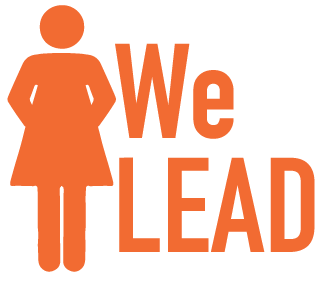 Mission + Purpose
The SHSU Women's Leadership, Engagement, and Development group (We LEAD) will examine issues relevant to women in Higher Education and host professional development and networking opportunities for women employees and their allies.
Vision + Values + Strategic Goals
We LEAD will empower women in leadership by fostering a lifelong learning environment through programming and professional development, and work to enhance a culture of service on campus and in the community.
Membership
We LEAD membership is open to all SHSU faculty/staff women and allies.
Please submit your membership application to we.lead@shsu.edu.
Cane Award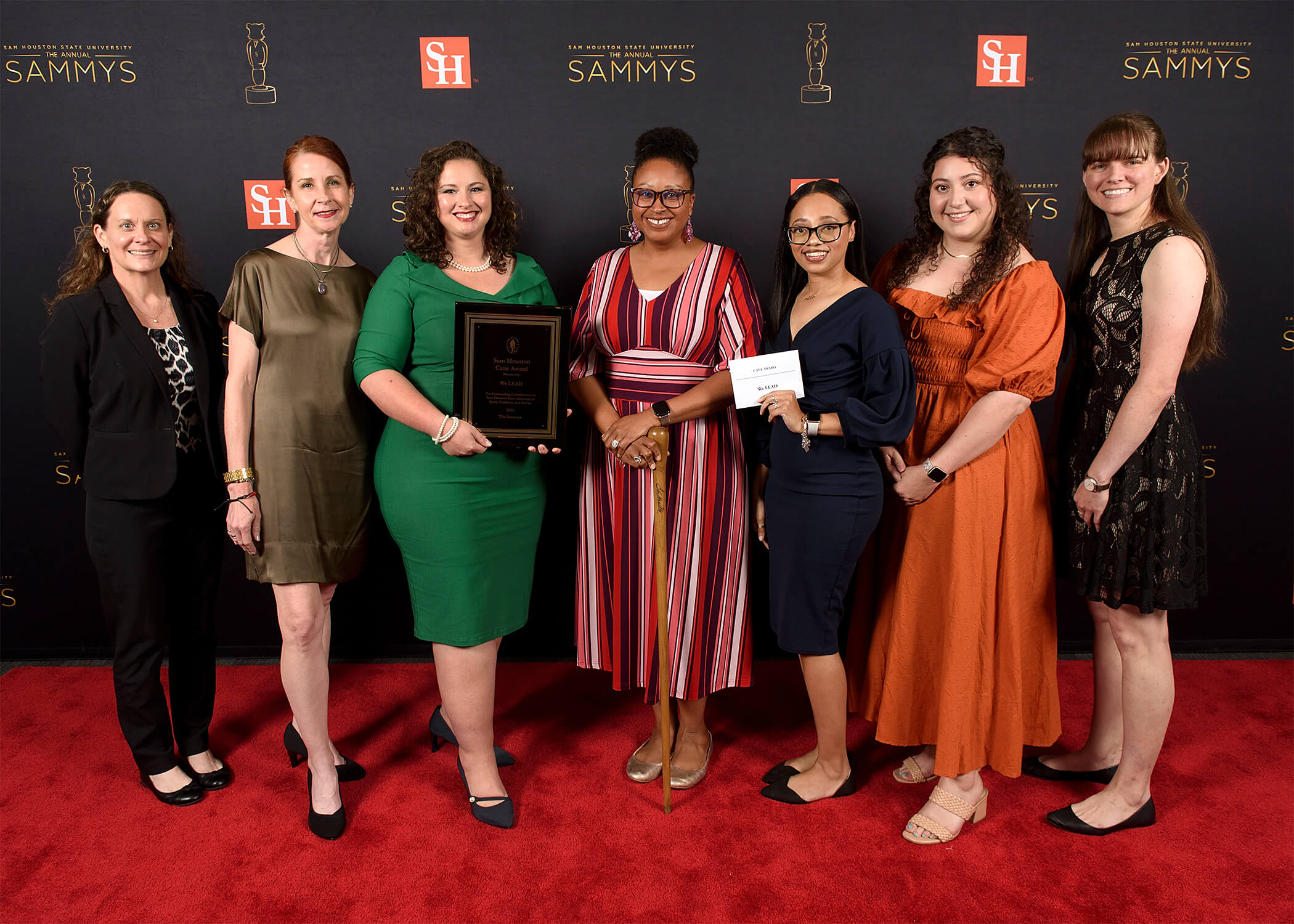 The Sam Houston Cane Award recognizes entities of the university that do not fall within the parameters of the current student leaders and organization categories. These groups may be university funded entities, university departments, or other on-campus initiatives that contribute back to the university in the areas of spirit, tradition, and service. The Cane Award recipients are selected by the SHSU President's Cabinet. We LEAD won the Cane Award in 2022.