Residence Life Facilities Maintenance Projects
The Residence Life Facilities Maintenance staff are charged with keeping the residence halls and other departmental facilities in great working order to provide a high quality of life for student residents and staff alike while on campus. This responsibility often comes in the form of extensive projects that can include everything from new construction to simple renovations. Below are some of the more projects that are currently in progress or recently completed:
Piney Woods Hall
Many students and staff members have noticed a great deal of construction with several new buildings being constructed on the south side of campus. One of the largest projects going on in this area is the new residence hall, currently predicted to be in service for student residents in Fall 2017.
May 2017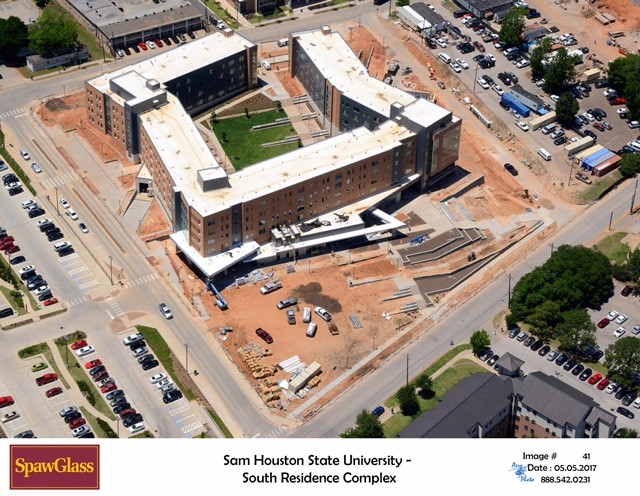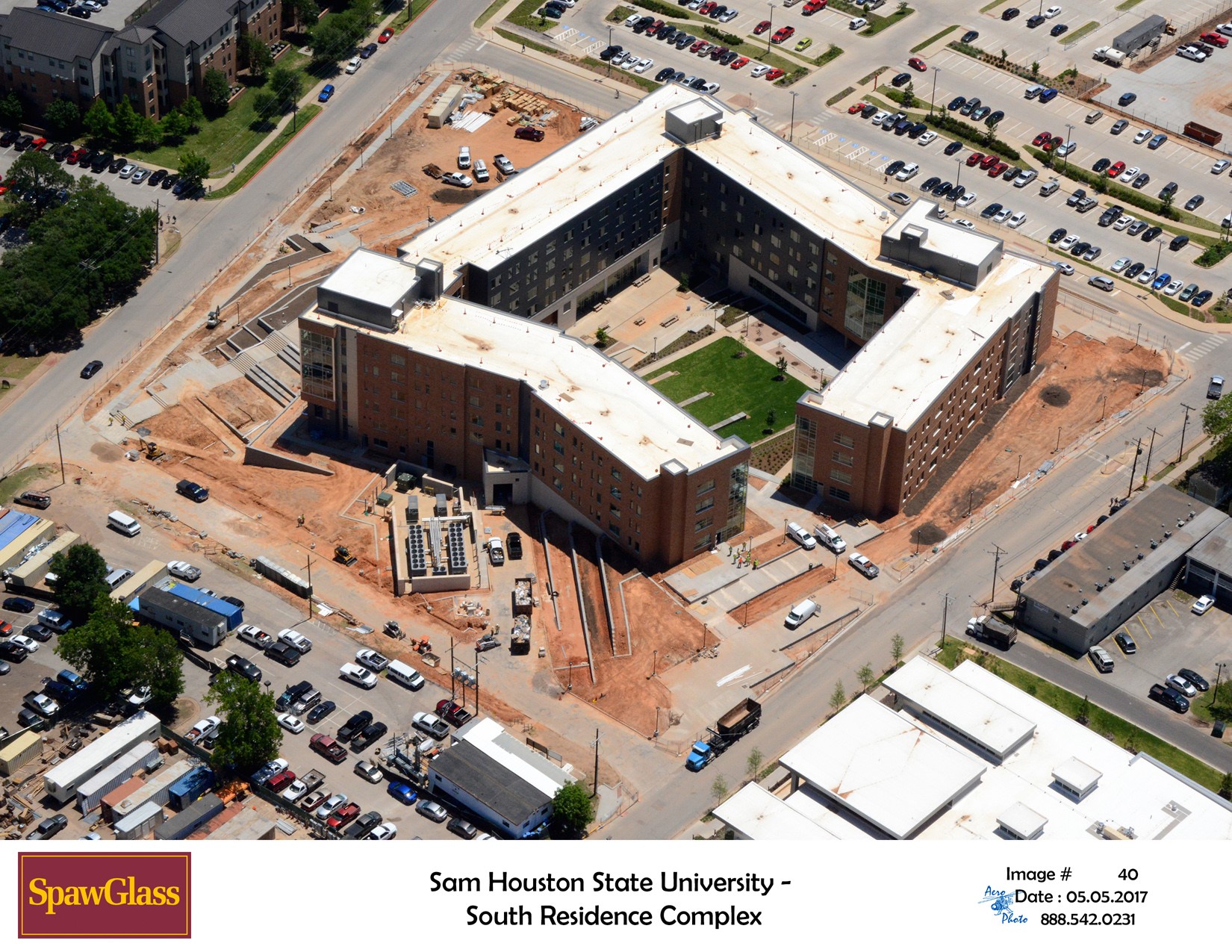 February 2017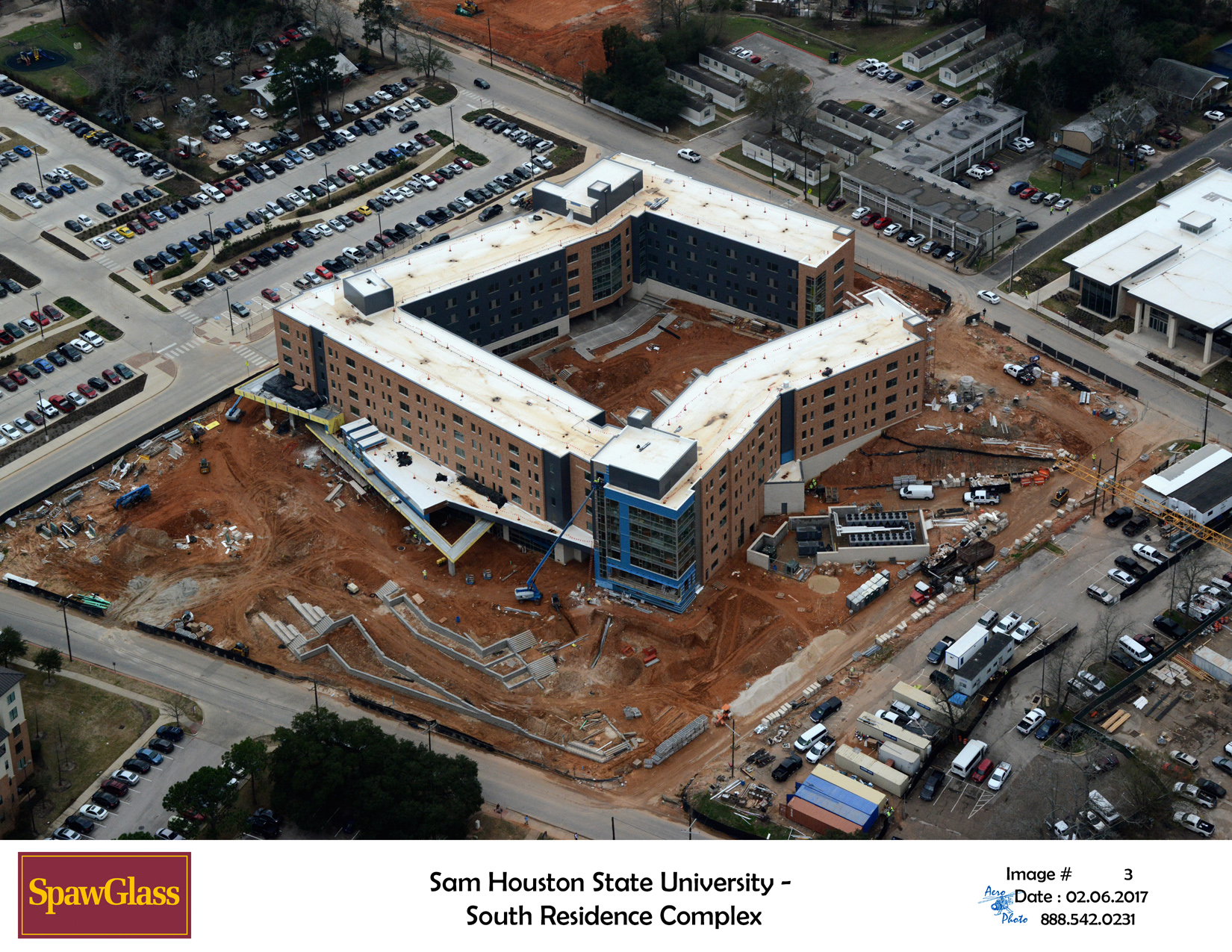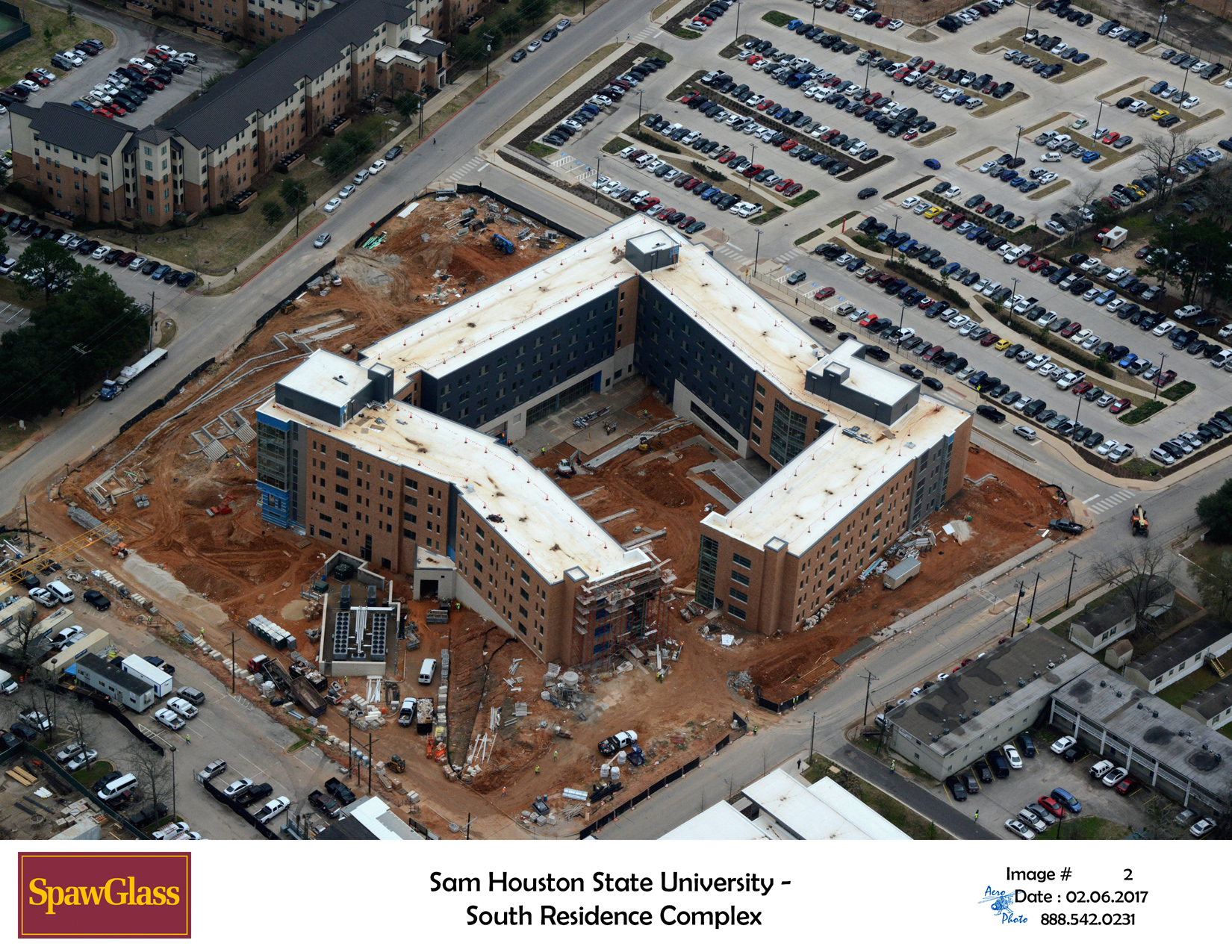 January 2017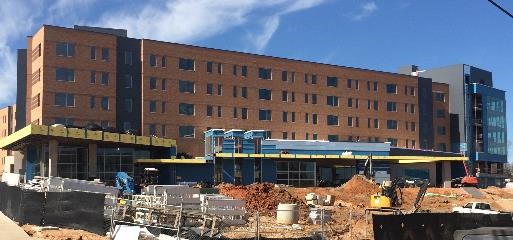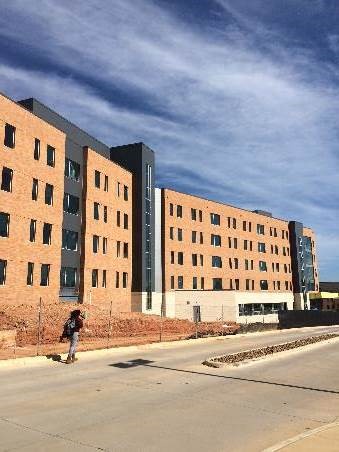 October 2016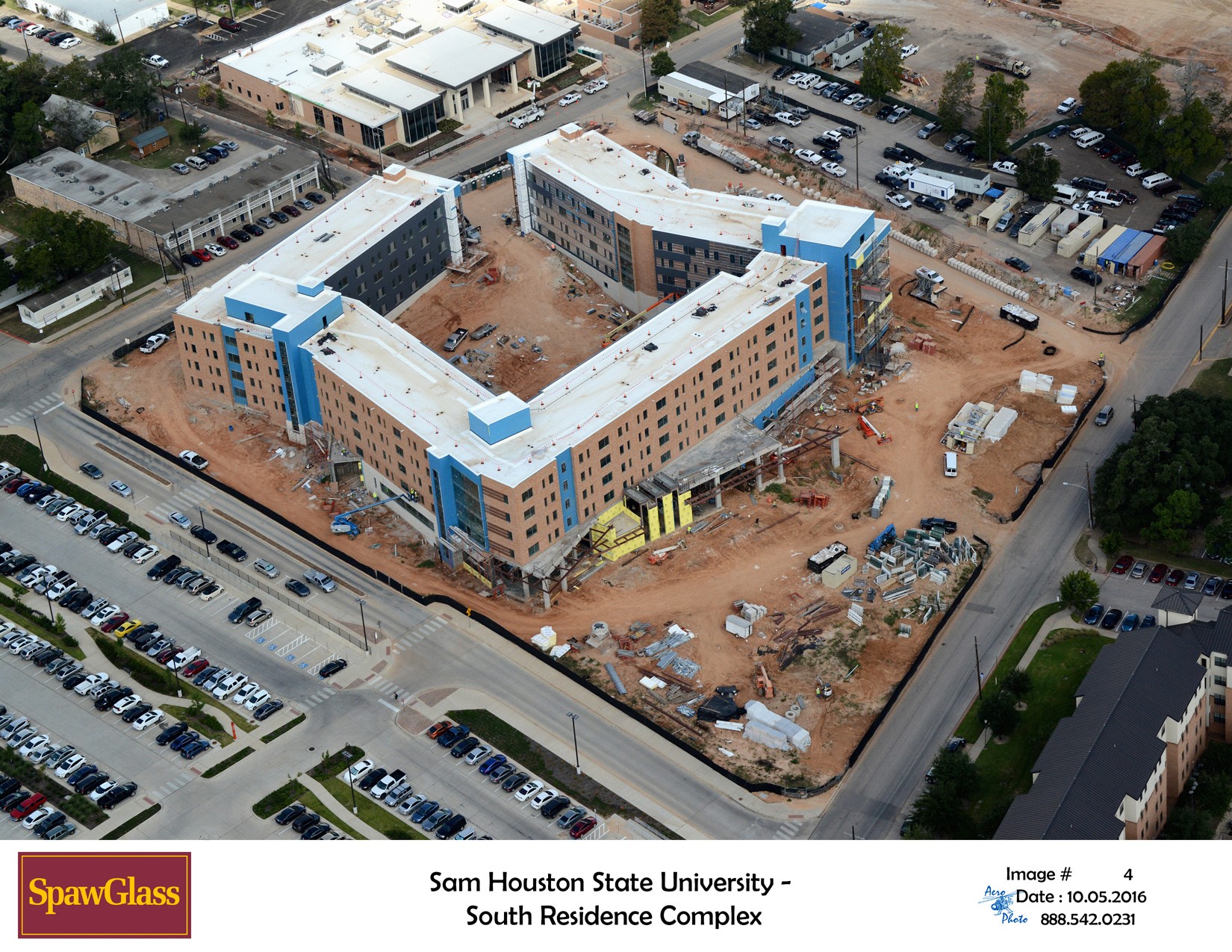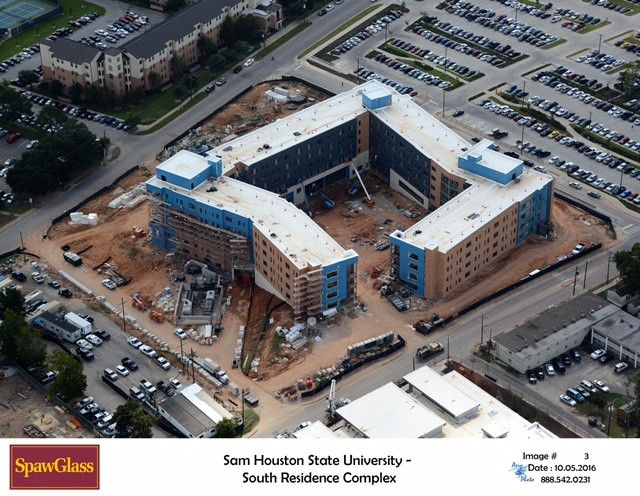 Belvin-Buchanan Hall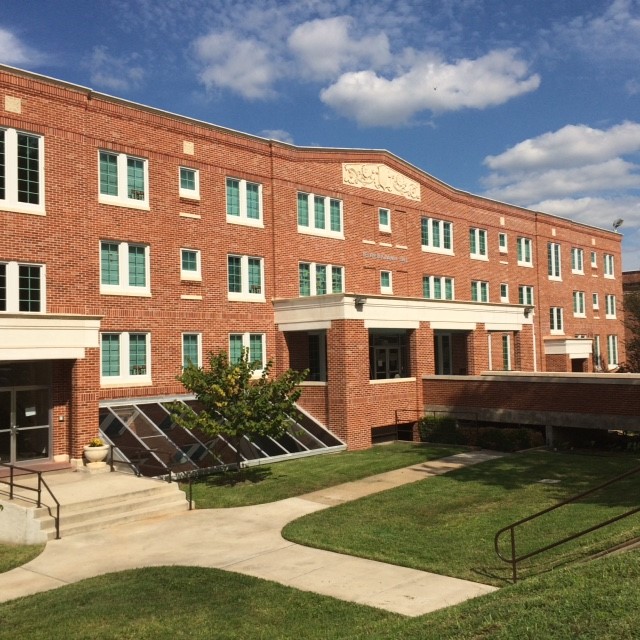 Belvin-Buchanan Hall has a long and rich history at Sam Houston State University. It was first constructed in the Summer of 1936 as an all female dorm. The hall was loved at the time for the amenities and social life it offered to the ladies at the time that weren't as prevalent in the area's small houses. Belvin-Buchanan hall is now co-ed and exclusive to the Fine Arts and Mass Communication community. During the Summer of 2016, the exterior finish was restored, windows were replaced and abrasive action carpet was installed at all entrances.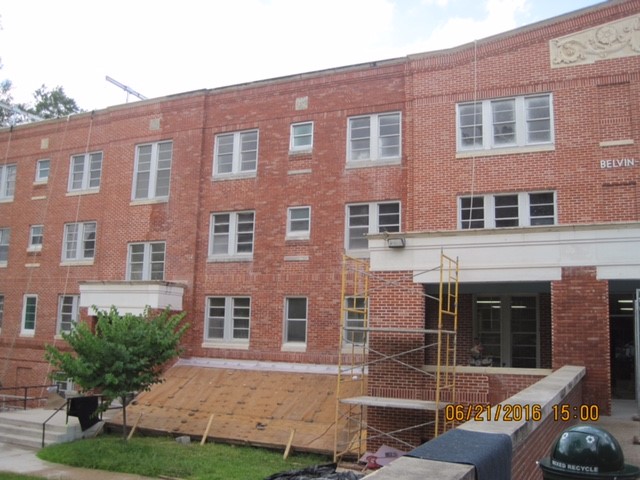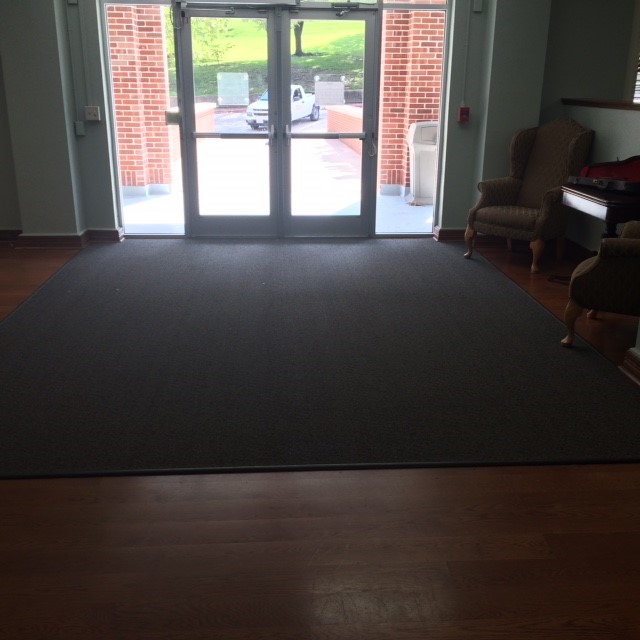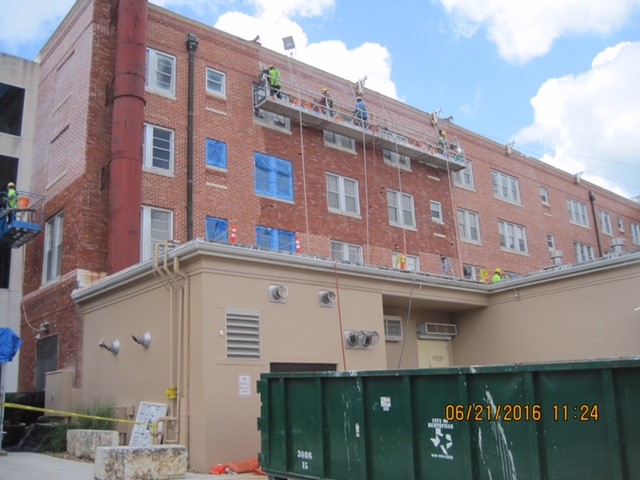 Sam Houston Village
Sam Houston Village laundry rooms will be receiving a fresh touch of vibrant paint. Laundry rooms 184, 280 and 380 will be accented with blue. Rooms 138, 238 and 338 will be accented with orange. We are excited for these Bearkat touches.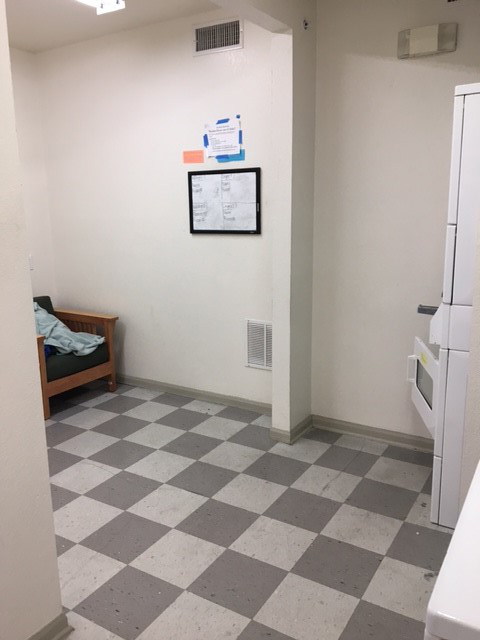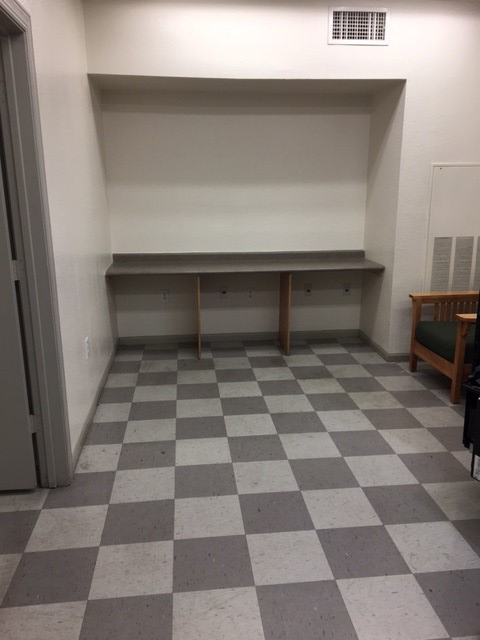 Jackson-Shaver Hall
Jackson-Shaver Hall was first constructed in 1939 as Jackson Hall. Shaver hall was constructed in 1945 and the two were joined together to form the hall as it stands today. Renovations have taken place over the last several years to keep the building maintained and in proper working order for the student residents. In 2016 the flooring was updated to a luxury vinyl tile with stone finish.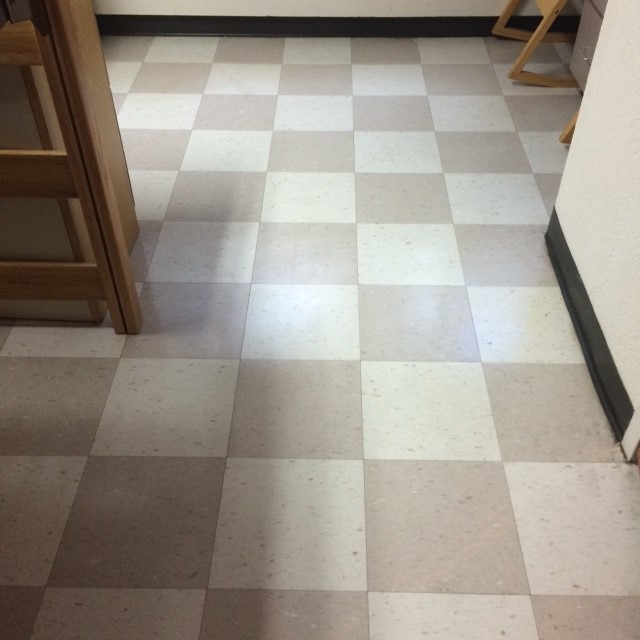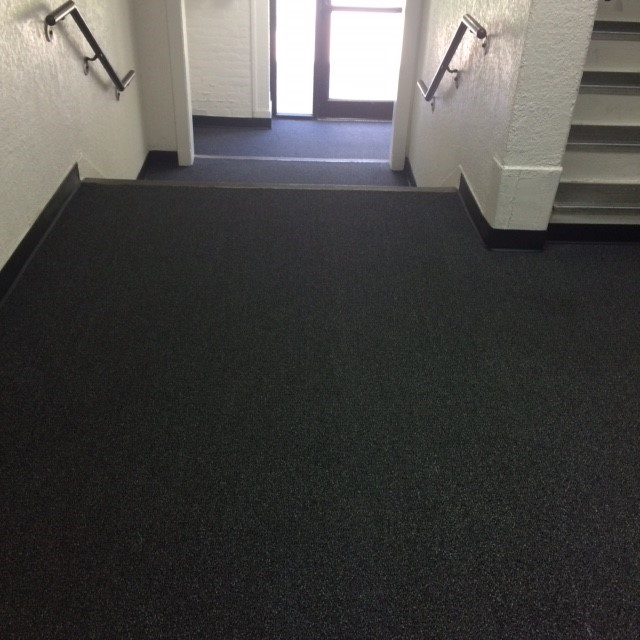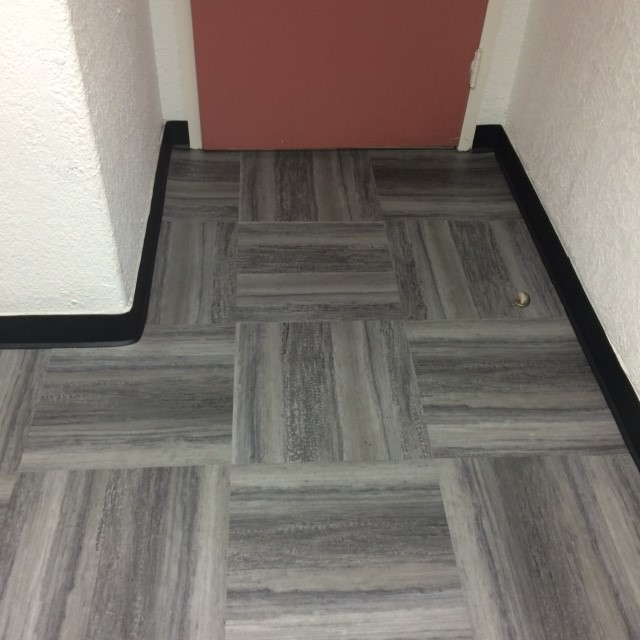 Elliott Hall
Elizabeth Elliott Hall was opened in the Summer of 1941 as an all-female dorm. During the Summer of 2017, the exterior will be restored and windows will be replaced. The fire panel will also be upgraded.