NIRSA Creative Excellence Award Submissions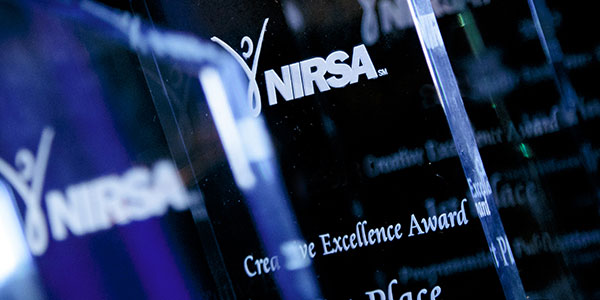 Please accept the following entries for the NIRSA Creative Excellence Awards. If you have any issues, questions, or concerns, please email mfadler@shsu.edu.
Thank you for browsing our entries into this year's competition. We hope you had as much fun browsing as we did putting them together!
The Rec Sports Marketing Team