First-Year Learning Communities
How will you make college friends? What strategies will help you succeed in college classes? How can you start exploring your passions in your very first year of college? Will being at SHSU feel like home?
The First-Year Learning Communities (FLCs) can help you answer all of these questions with confidence. A learning community is simply a group of students with the same interests who take classes together. Each semester, you'll be given a schedule of two or three classes that you will take with your learning community group or cohort. For some learning communities, you'll even live with your cohort in a reserved section of a residence hall. Joining an FLC will give you the tools and networks for a strong start that will get you to graduation.
Why Join an FLC?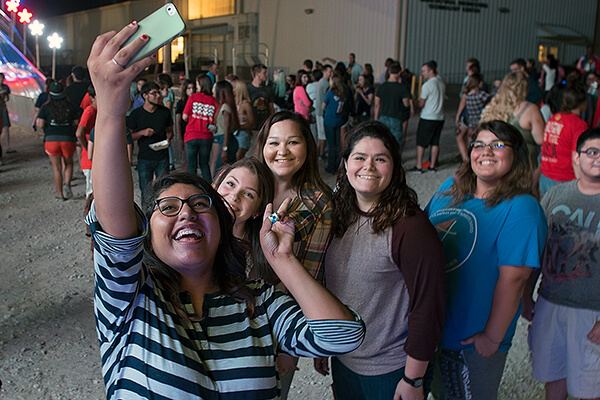 Make college friends fast
"Living in Houston House gave me the friendships I didn't know I needed and allowed me to never be lonely."
- Amy, Criminal Justice Living Learning Community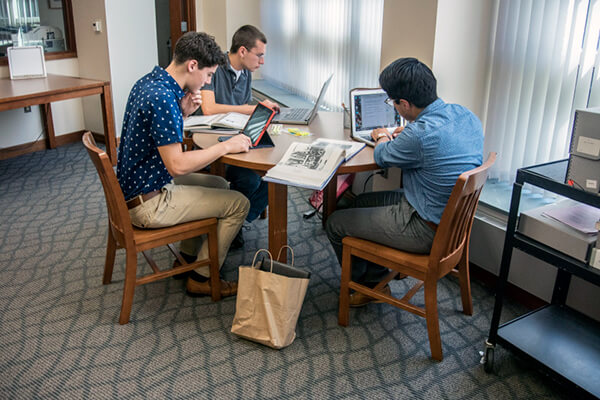 Develop valuable study groups
"Through the Freshman Learning Community program, I was able to have comfort that no matter who the teacher or subject was, I would always know who my classmates were."
- Lauren, Career Explorations Learning Community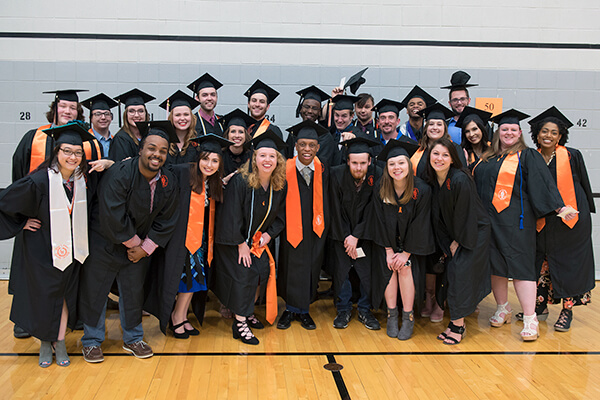 Build a support network
"Having a group of people around me, giving me advice, helping me find my way, gave me the confidence to become the best student and person I could be."
- Amanda, Bearkat Learning Community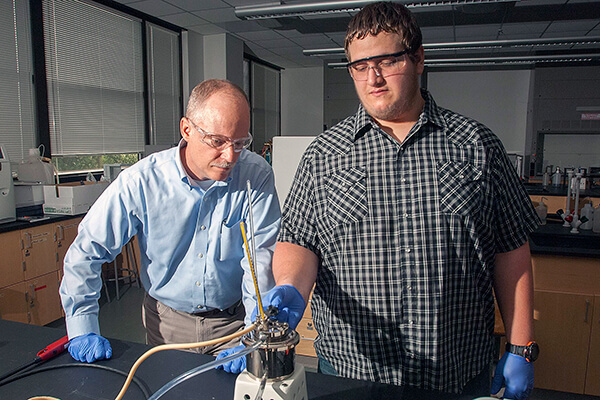 Explore your interests
"The courses we all took really helped me get on track for what I want to do with my degree and I got to see so many different options of careers."
- Antonio, Criminal Justice Living Learning Community