SHSU Common Reader Program
The Book Selection
"To deny the full humanity of others is to deny it within ourselves." - Clint Smith, Counting Descent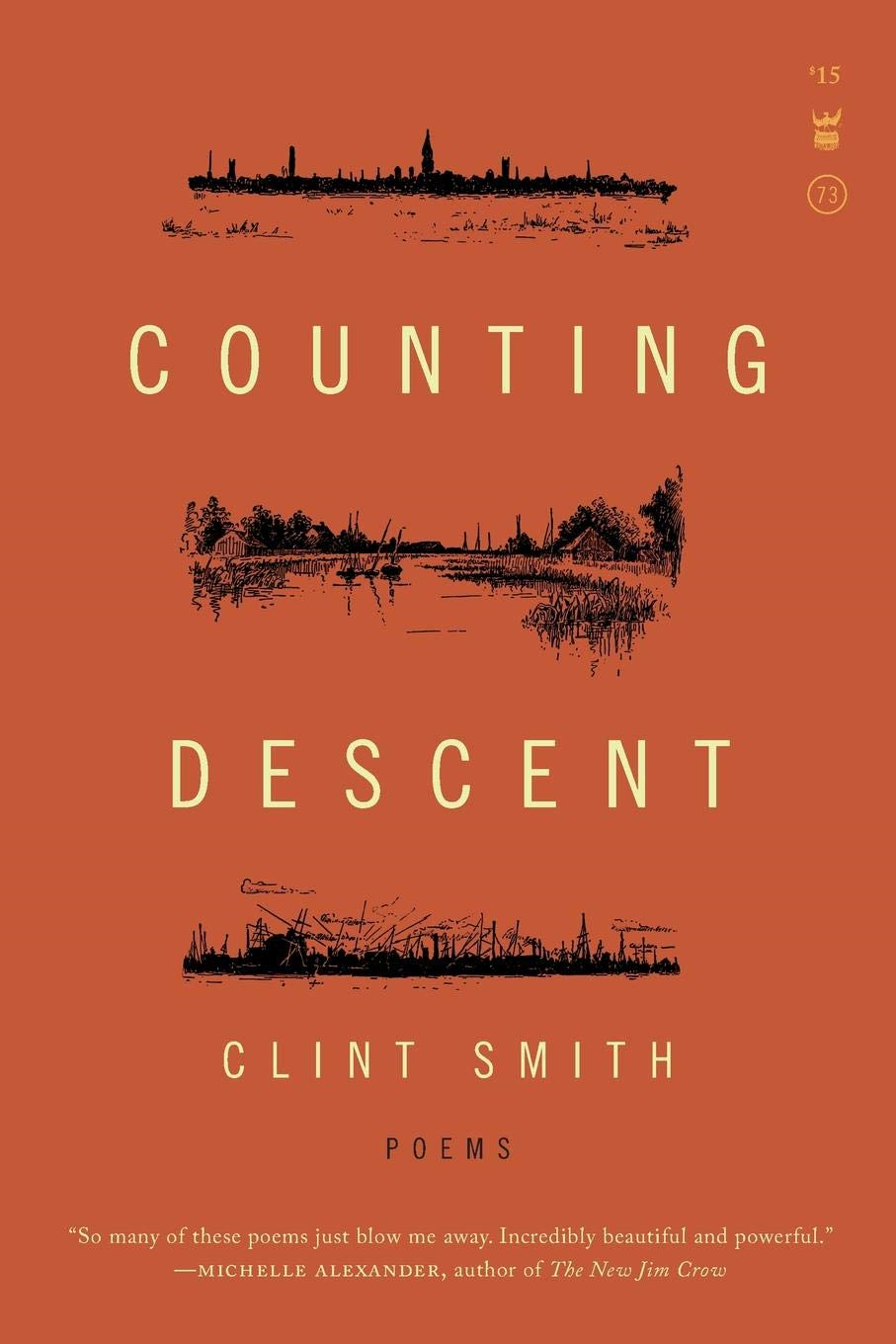 Smith brings the reader on a powerful journey forcing us to reflect on all that we learn growing up, and all that we seek to unlearn moving forward.
Published in 2016, "Counting Descent" is Smith's first full-length collection of poetry that explores themes of race, humanity, and coming of age. It won the 2017 Literary Award for Best Poetry Book from the Black Caucus of the American Library Association and was a finalist for an NAACP Image Award.
People sometimes ask author Clint Smith if "Counting Descent" is a book about "the black experience." Not exactly, he tells them; it is his black experience. Smith, who is a writer and teacher, studied incarcerated youth at Harvard University. The New Orleans native's first full-length collection of poetry has been selected as the official 2021-2022 Common Reader.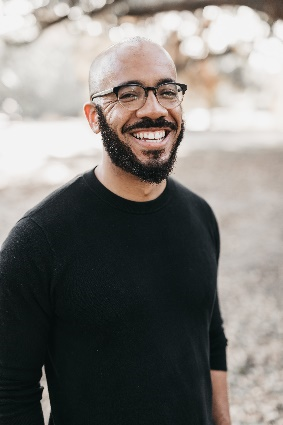 The SHSU Common Reader program supports faculty and staff with a robust framework of options to bring the book to life for students. This year's programming will feature student, faculty, and staff experiences on topics of American culture.
For more information contact us at commonreader@shsu.edu.