The Book Selection
"I love my culture and I'm very proud of my culture." - America Ferrera
For this beautifully woven collection of memoir essays, actress and activist Ferrera called on dozens of famous Americans to share their experiences of living in the U.S. with more than one cultural, racial, ethnic, or national identity.
In addition to household names like Lin-Manuel Miranda, Michelle Kwan, and Padma Lakshmi, the impressive roster of contributors includes Lakota rapper Frank Waln, model and activist Geena Rocero, Olympic gymnast Laurie Hernandez, and NBA player Jeremy Lin. Each piece gifts readers with intimate glimpses of contributors' private lives, rife with admiration for immigrant parents and pride in cultural backgrounds, along with the frustration and anguish that come with feeling like an outsider in their own country.
Familiar writers share new stories: Roxane Gay explores the boundary-free relationship she has with her parents; Issa Rae remembers the first time she observed Ramadan with her Muslim relatives; Kumail Nanjiani shares his pride in living in a country where someone can stand on stage and tell jokes for a living. Ferrara herself opens up about her past, including a trip she took to her parents' native Honduras, where she visited the grave of her estranged father for the first time. This essential collection is a love letter to all who call America home (Booklist, 2020)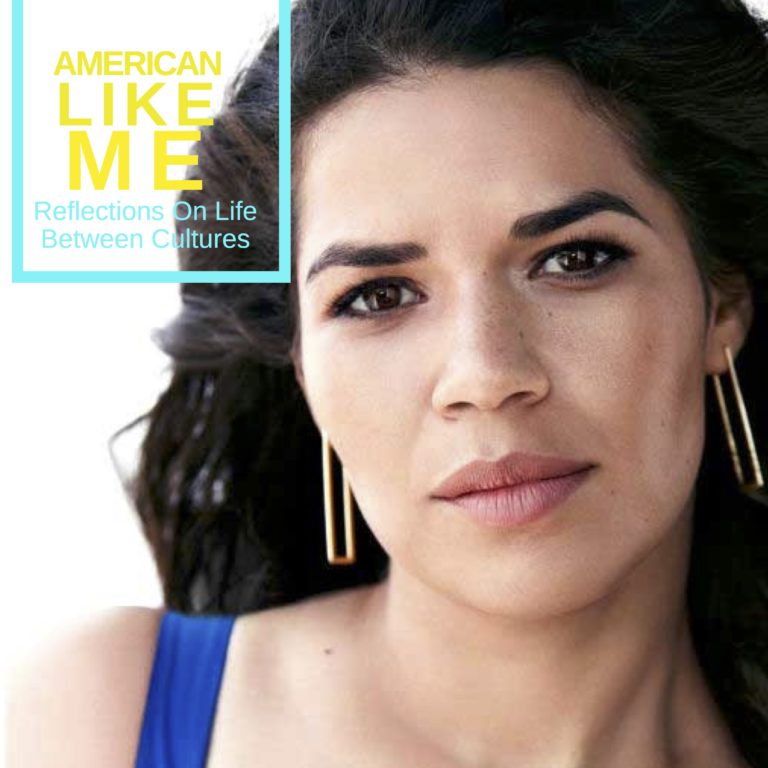 From award-winning actress and political activist America Ferrera comes an absorbing and fascinating collection of essays written by prominent Americans from a variety of fields about their experiences being first generation Americans.
The SHSU Common Reader program supports faculty and staff with a robust framework of options to bring the book to life for students. This year's programming will feature student, faculty, and staff experiences on topics of American culture.
For more information contact us at commonreader@shsu.edu.