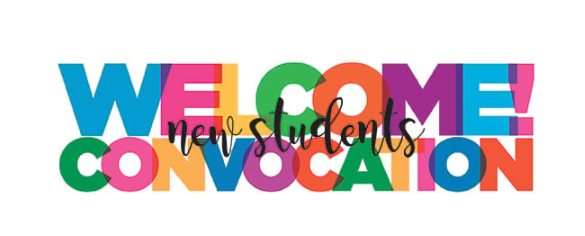 Sunday, August 15, 2021 3:00 p.m.
New students, families, and guests are invited to join President Alisa White and the university community for a ceremony commemorating the beginning of new students' academic journey. New Student Convocation serves as the ceremonial start for our new students, just as Commencement serves as the ceremonial finish.
Students interested in joining us can register for the 2021 New Student Convocation using the button below:
Have questions? Please contact us!
Academic Success Center and First-Year Experience
Newton Gresham Library
Huntsville, Texas
936-294-3680