Student Concern/Student Guidelines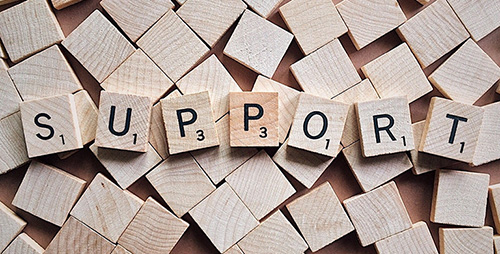 To report a student of concern, please complete the form below. A student of concern is someone who exhibits behavior that might be harmful to oneself or others in the community. The Students of Concern (SOC) team will evaluate, consider, and act upon information reported to the Dean of Students' Office. The SOC team will provide guidance, referrals, counseling, and other types of support necessary for a student in crisis while paying special attention to the safety and security needs of community members.
This referral program is for the use of current students, faculty, staff, and parents of the SHSU community. Please provide detailed information regarding the concern you are referring. Once the form is received, a member of the SOC team will review the information and take appropriate action, which may or may not include contacting the student, you, and any others you have identified. If you have any questions related to completing a Student of Concern Reporting Form, please call 936-294-1785 or email doso@shsu.edu.
This form is for non-emergency and non-safety related concerns and will only be received during normal business hours (Monday - Friday, 8:00 a.m. - 5:00 CST).
If student of concern is in immediate harm to themselves or others, please call the University Police Department at 936-294-1800.
Students of Concern Reporting Form