Educators- Transition Employment Designee (TED)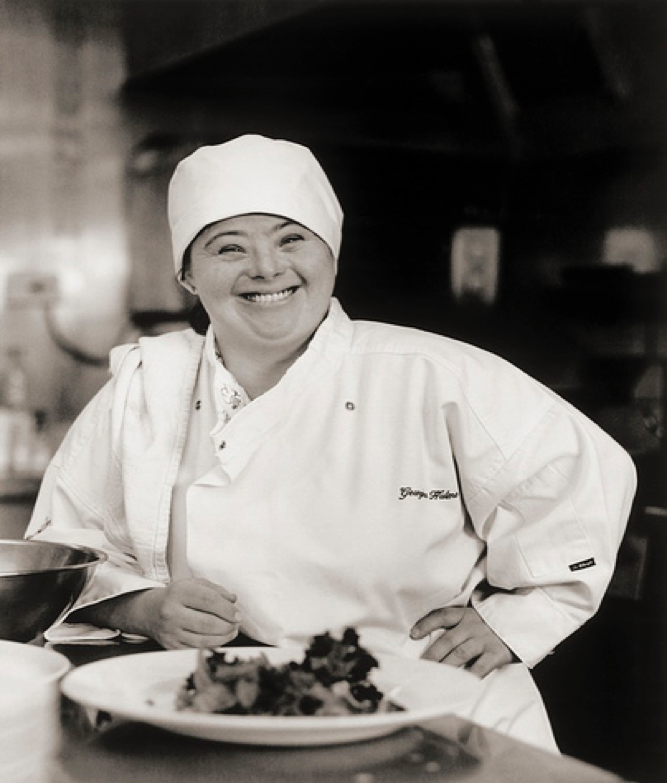 What is a Transition Employment Designee?
The Transition Employment Designee (TED) is considered the person responsible for transition services in the local education agency (the LEA/School District) or the Shared Services Arrangement (SSA). In Texas, this designation was created by the 83rd Texas Legislature that passed House Bill 617 in 2013. The bill required each school district to have at least one person serving as the designee regarding transition and employment services for students on an IEP, served under special education. There may be more individuals who are responsible for planning and/or the delivery of transition services. Examples would be, district administrators that appoint a position to serve as the Transition Specialist or Transition Teacher for the high school. A Shared Service Arrangement may have one person who serves as the TED for the SSA and have one person for each school district in the SSA who is responsible for transition services in the SSA member district.
In This Section:
In this section, you will find tools to assist you in organizing transition assessment tools for the district, a Fidelity Checklist to ensure Transition Assessment is conducted appropriately, as well as data collection tools to monitor community sites that serve as locations for work-based learning, and much more.
Assessment Tools
Data Tools
Instructional Tools
Program Progress