Diversity, Equity, & Inclusion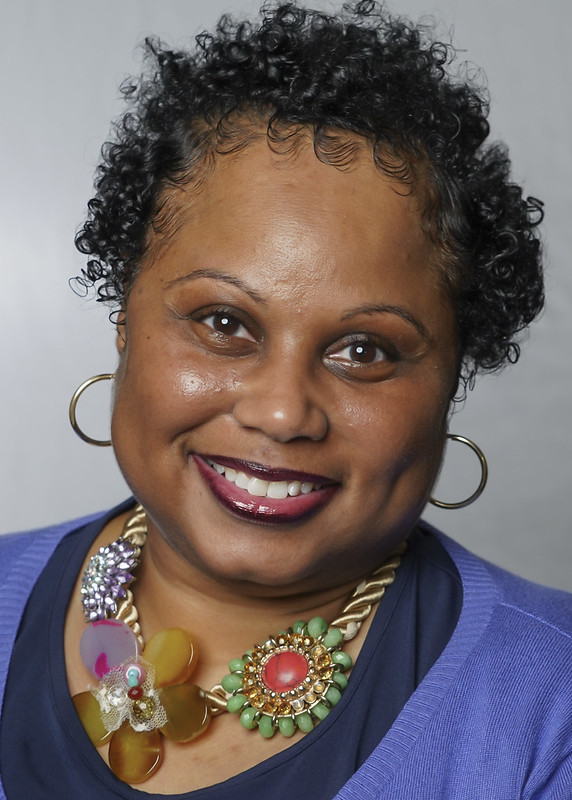 DEI Statement
The SHSU College of Education supports an inclusive learning environment where diverse perspectives are recognized as sources of strength and enrichment. We value human diversity in all its visible and invisible dimensions including: political views and ideologies, learning and physical ability levels, age, socioeconomic status, language, gender, race, gender identities and expression, ethnicity, sexual orientation, geography, religious and spiritual beliefs, and other characteristics that have historically marginalized people. We commit to practicing the cultural responsiveness we expect of the educators, scholars, counselors, and leaders we prepare.
Initiatives
5 in 10 Inclusive Dialogue Series
Presenters spend 10 minutes each presenting their book that is on the banned books list or debated in the media as too political to use as part of K-12 school curricula. Mark your calendars for February 7, March 7, April 4, and May 2 from 4-5:00pm.
Speaker Schedule

Feb 7, 2023

Jaime Duran - The New Jim Crow by Michelle Alexander

Evelyn Surgers - The 1619 Project by Nikole Hannah-Jones

Jill Pagels - What if I say the Wrong Thing: 25 Habits for Culturally Effective People by Verna Myers

Gabby Silvestre - His Truth is Marching On: John Lewis and the Power of Hope by Jon Meacham

Jessica McQueston - The Hill We Climb by Amanda Gorman

Mar 7, 2023

Julie Combs - Lawn Boy by Jonathan Evison

Laqueena Webb - The Bluest Eye by Toni Morrison

Andrea Foster - White Bird: A Wonder Story by R.J. Palacio

Debbie Price - Ghost Boys by Jewell Parker Rhodes

Apr 4, 2023

Paul Eaton - American Indian Education: A History by Jon Reyhner and Jeanne Eder

Meredith Billings - Native Presence and Sovereignty in College: Sustaining Indigenous Weapons to Defeat Systemic Monsters by Amanda R. Tachine

Elizabeth Gross - We Make the Road by Walking: Conversations on Education and Social Change by Myles Horton and Paul Freire

Mary Petron - "Let them all take heed": Mexican Americans and the Campaign for Educational Equality in Texas 1910 - 1981 by Guadalupe San Miguel, Jr.

May 2, 2023

Leena Landmark - No Study without Struggle: Confronting Settler Colonialisn in Higher Education by Leigh Patel

Ricardo Montelongo - The Sum of Us: What Racism Costs Everyone and How We Can Prosper Together by Heather McGhee

Kristen Barho - Whiteness and Antiracism: Beyond White Privilege Pedagogy by Kevin Lally
Join the Zoom Meeting
Passcode: 020723
For additional information contact Dr. Benita Brooks
DEEDS Certificate Program
The College of Education (COE) and the College of Criminal Justice (COCJ) have partnered in an official capacity to provide an advanced diversity certificate program to faculty, staff, and graduate students. Components of the COE EDI Series and the newly created COCJ Inclusive Methods Training (IMT) comprise the DEEDS (Diversity Education, Engagement, Development, & Support) Certificate Program. The advanced DEI certificate program provides comprehensive training with three competencies: self-awareness/reflection, methods/application, and culturally proficient practices. To complete the program, participants must complete 20 hours of training. Participants are required to complete 4 COCJ diversity methods workshops and any 6 COE intercultural competency workshops offered.