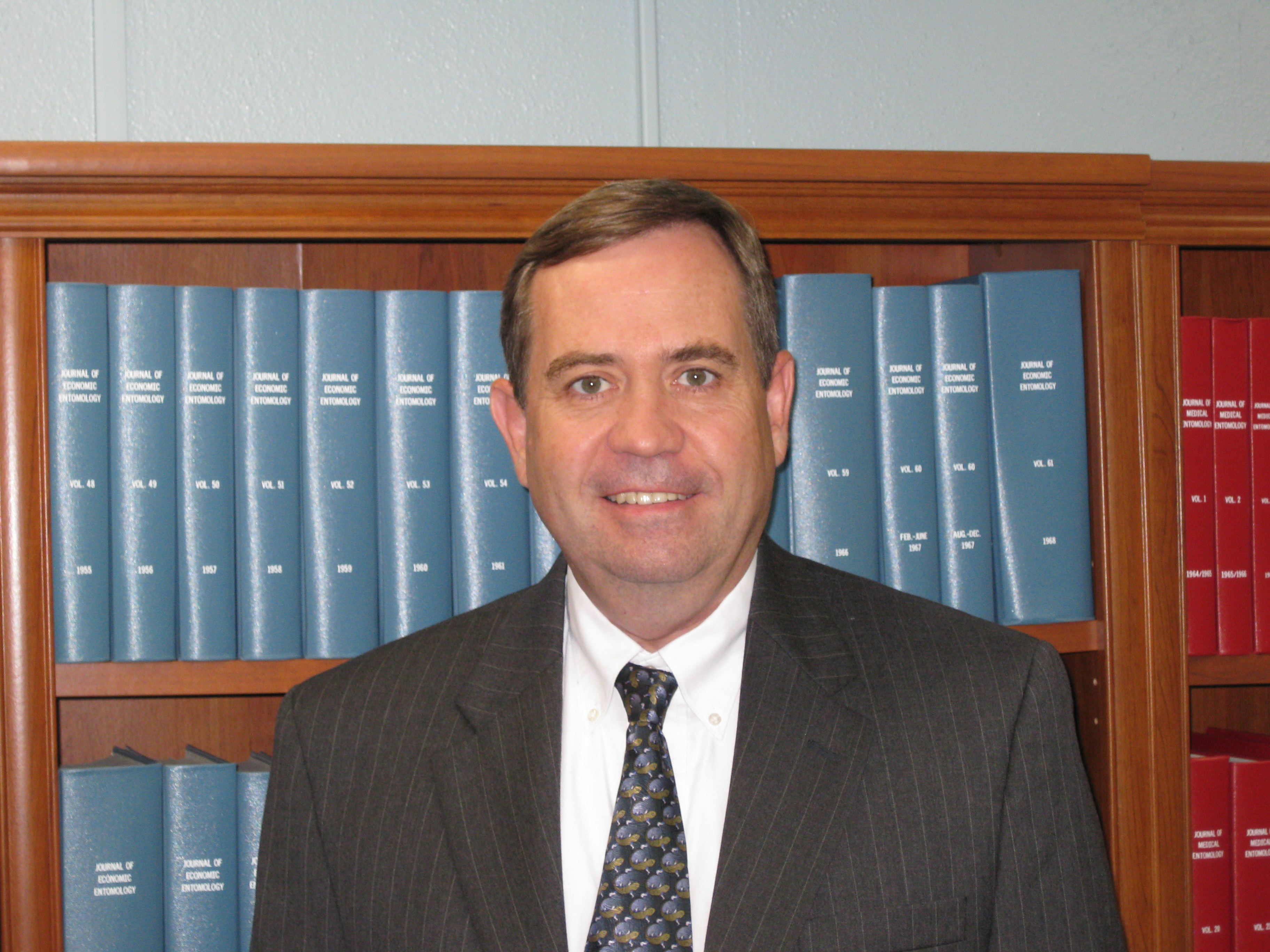 Professor
Professional Development
Graduate Institution
University of Southern Colorado: M.S.; Biology
Texas A&M University: Ph.D.; Entomology
Undergraduate Institution
University of Southern Colorado: B.S.; Geology
Courses Taught at SHSU
Within Biological Sciences:
Introduction Evolutionary Biology
Zoology
Advanced Invertebrate Zoology
Histology
Biostatistics
Research Interests
My main research focus is on the insect order Strepsiptera, where I primarily study the systematics and taxonomy of this order of insect parasitoids. Additionally, I am interested in the functional morphology of members of this group. I have also been working on the systematics, taxonomy, and biogeography of the family Pleidae, which is part of the insect order Hemiptera.
My lab is also involved in working on invasive species. The focus has been primarily on ant species and their effects on the ecology of their invaded areas. Within this research, we have worked on conservation of endemic ant species. The conservation of insect species has likewise been a focus of research, where we currently have a focus on pollinators and Monarch butterflies.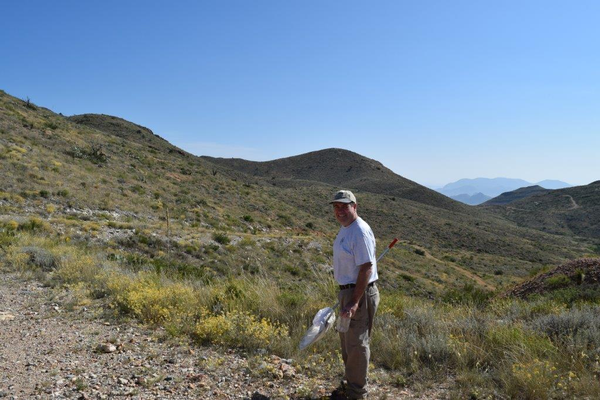 Favorite Book and Why
"The Diversity of Life by E. O. Wilson. This book tells about life on our planet and why understanding biodiversity is important."