Student To Serve On State Broadband Development Council
Jan. 31, 2022
SHSU Media Contact: Hannah Crandall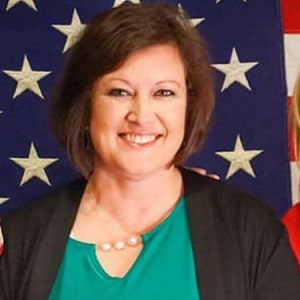 A current student in Sam Houston State University's Department of Victim Studies, Schelana Myers-Hock has been selected by Texas Governor Greg Abbott to the Governor's Broadband Development Council. The council was created in 2017 by the 86th Legislature and expanded in 2021 by the 87th Legislature, and its terms aren't set to expire until Aug. 31, 2026.
In Oct. 2021, the governor's office contacted multiple county clerks from rural areas with the opportunity to apply for the council. It was announced this month that Hock will study and identify options to provide better internet access to underserved areas in the state.
"The purpose of the council is to get better connectivity to those rural areas in Texas where internet is not easily accessible," Hock explained. "Unlike bigger cities, there are a lot of rural areas that have issues getting internet in their homes and their businesses."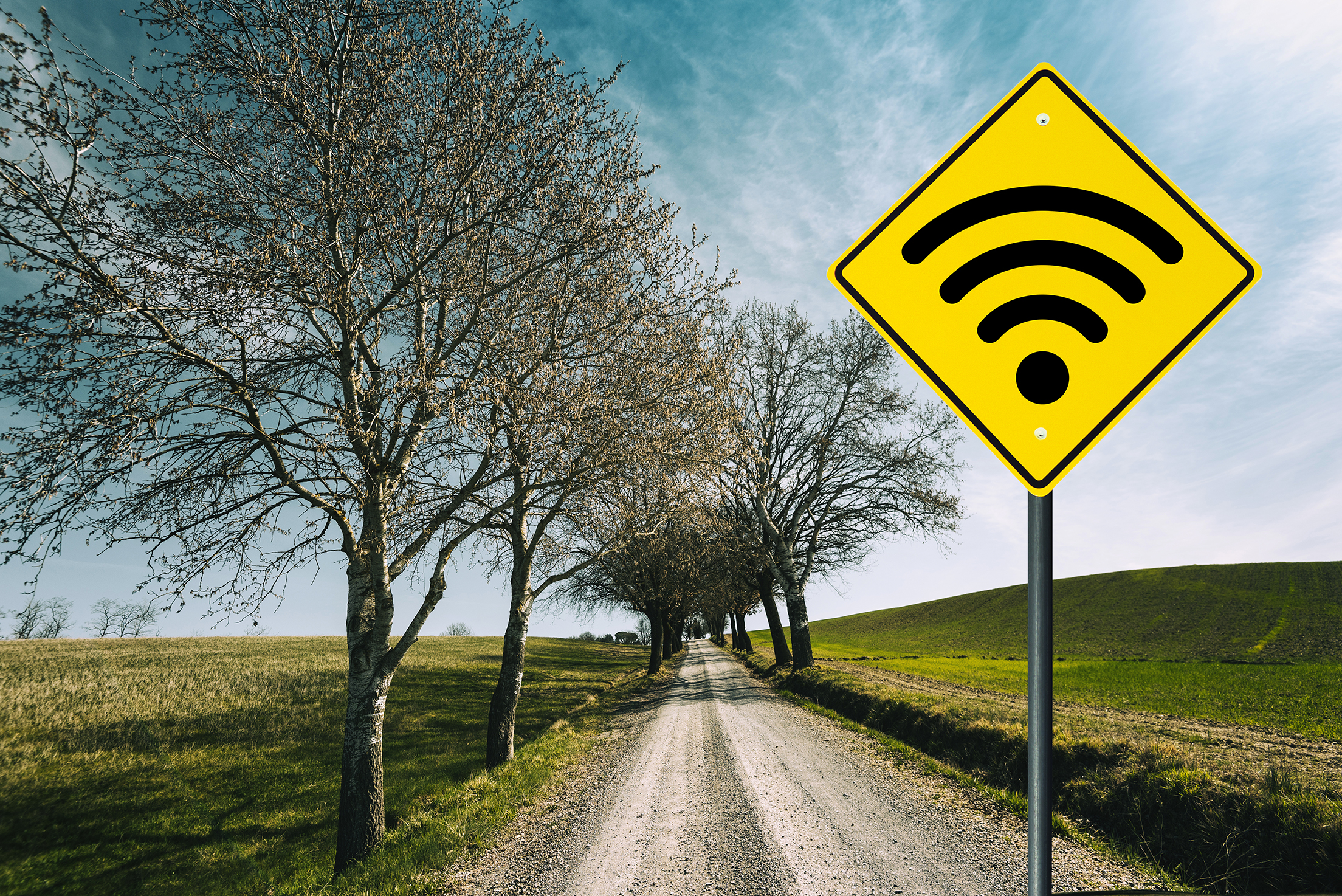 Hock began at SHSU in 1995 as an education major and decided to return to earn a degree in victim studies when her daughter began at the university. She has worked in the Polk County Clerk's office since 2000, and she has been appointed to the County Clerk position since 2009. She began as the elected County Clerk in 2010, which has allowed her to see first-hand how the lack of internet accessibility can hinder growth and success for people in rural areas.
"One of the major reasons I think this council is important is because, like for school districts in my county, the children from grade school up to college often suffer because there's not a provider that will provide home internet," Hock said. "The position I have now as an elected official allows me to represent the citizens of my county and address their issues and concerns. This is an issue that needs to be addressed for rural residents across the state."
For more information on the Governor's Broadband Development Council, visit https://gov.texas.gov/business/page/governors-broadband-development-council.
- END -
This page maintained by SHSU's Communications Office:
Director of Content Communications: Emily Binetti
Communications Manager: Mikah Boyd
Telephone: 936.294.1837
Communications Specialist: Campbell Atkins
Telephone: 936.294.2638
Please send comments, corrections, news tips to Today@Sam.edu