CJ Courtroom To Host 10th Court Of Appeals
April 11, 2022
SHSU Media Contact: Wes Hamilton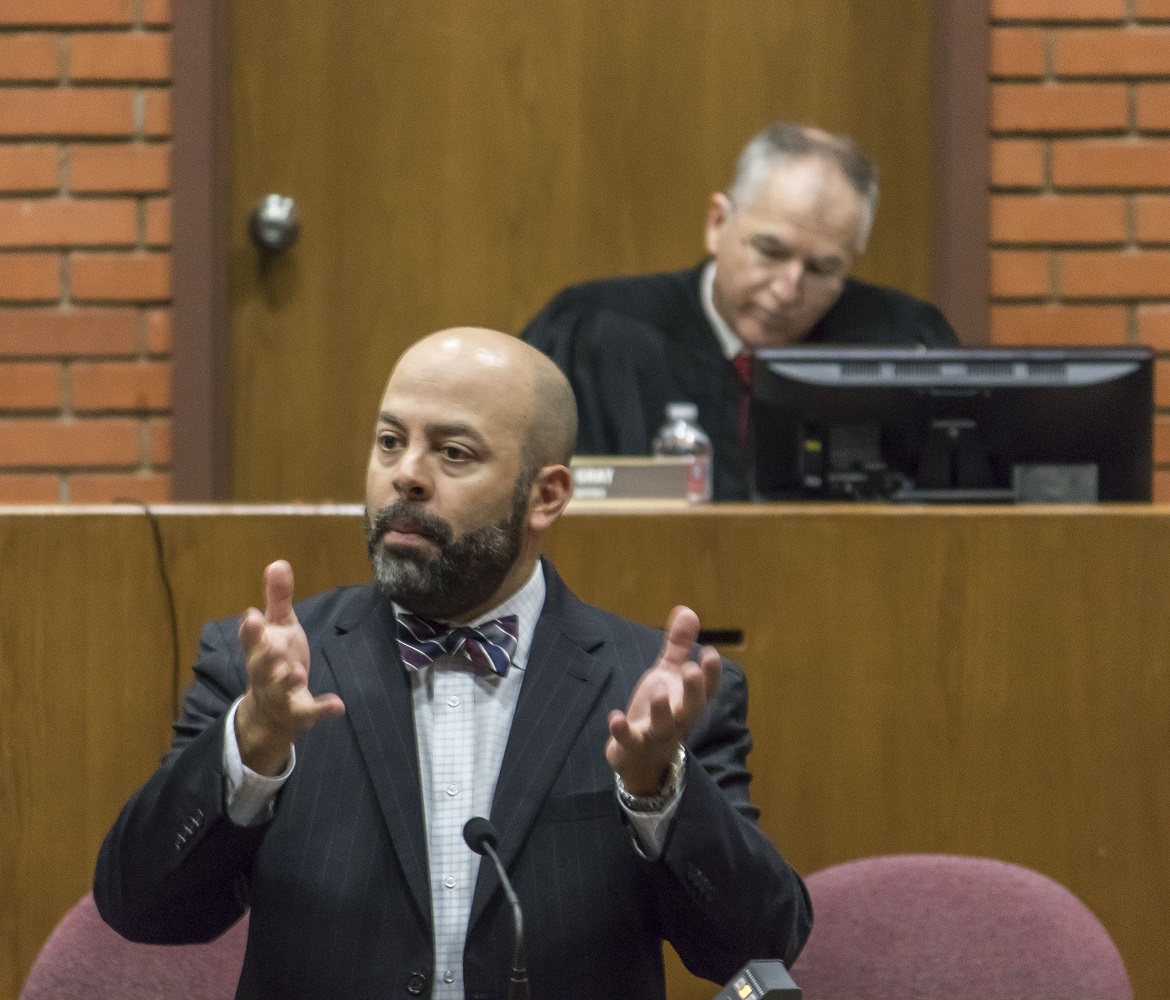 By Mike Yawn
Personal injury, government power, and sexual assault are the topics to be tackled this Wednesday, April 13, in the Kerper Courtroom (CJ Center), where the Center for Law, Engagement, And Politics (LEAP) will be hosting the 10th Court of Appeals for the 11th time.
"We've enjoyed visiting SHSU's campus over the years," said Chief Justice Tom Gray, "This is a great opportunity for interested citizens to see how an appeals court works."
The 10 a.m. case, which will last approximately 50 minutes, involves a personal injury claim, one confounded by a missed deadline—caused by an errant email going to a spam folder rather than an inbox.
The second case, at 11 a.m. and likely lasting 75-90 minutes, addresses the much-discussed mask mandates of the past two-plus years. This case is likely to be the most complex legally, implicating such issues as the scope of the governor's emergency powers, the authority of local officials, and questions of jurisdiction.
The 1:30 p.m. case, likely lasting 50 minutes, concerns the case of Michael Todd Austin, who was convicted of sexual assault. His conviction rested, in part, on testimony from another victim, which the appellant's attorneys argue was admitted in error.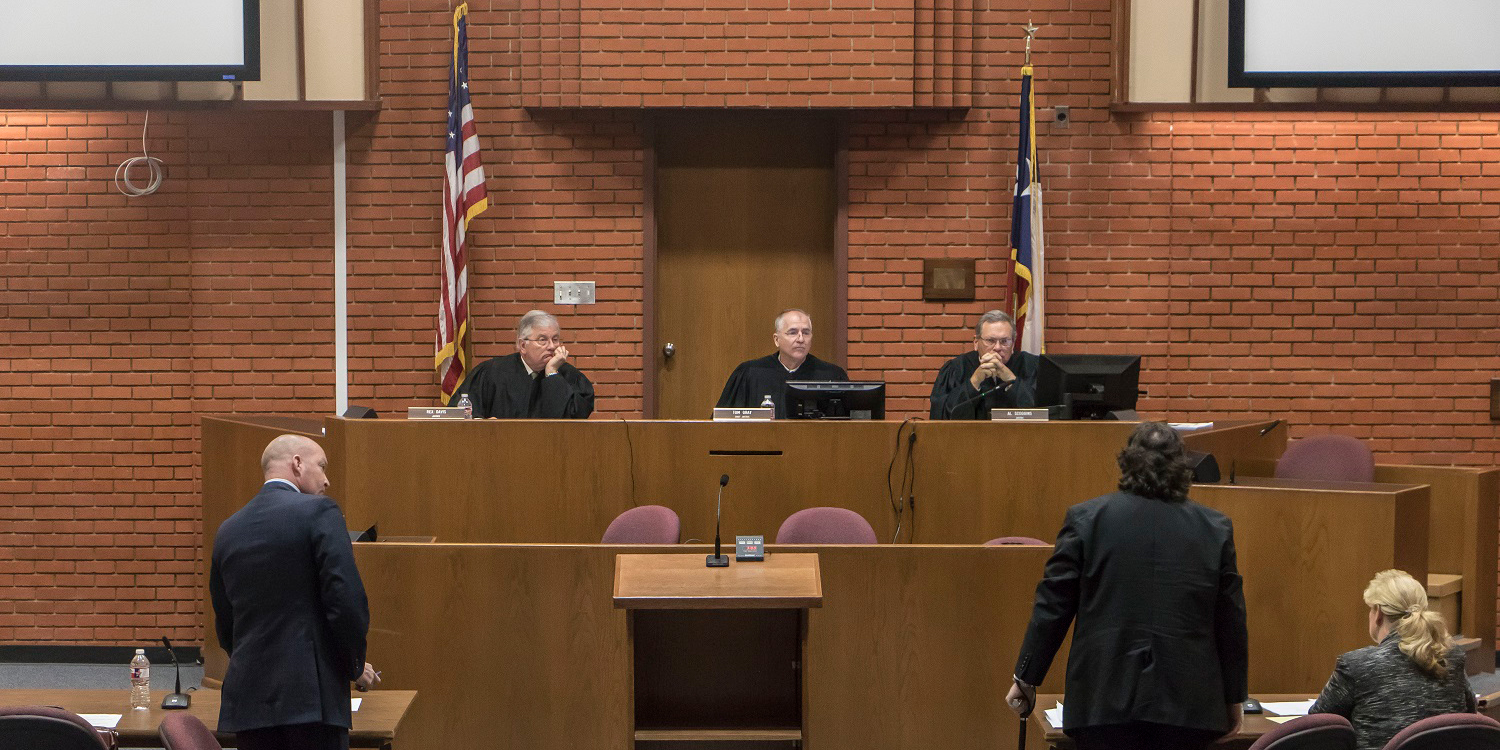 The 10th Court of Appeals hears cases that have been appealed from either district or county courts, and their procedures differ from what citizens might be familiar with from district courts, television shows, or legal thrillers. There are no juries; no cross or direct examinations; no new evidence. Rather, the attorneys for the appellant and appellee are each given 20 minutes before the Court to make legal arguments relating to why the lower court's proceedings were—or weren't—in error.
Unique to these proceedings, the Court allows attorneys to speak directly to the audience, reviewing the facts of the cases with the audience. Once the legal arguments begin, the Court's three justices—Chief Justice Gray, Justice Matt Johnson, and Justice Steve Smith—can interject with questions at any time. Such "hot panels" can make for a lively courtroom.
But the courtroom should not be too lively. In fact, the Court prohibits the use of electronic devices; photos, broadcasts, or recordings; and disruptive behavior. In addition, the Court does enforce a dress code, which prohibits "short-shorts, tank tops, halter tops, caps/hats, sweatpants, yoga pants, tights/leggings without outerwear, mini-skirts, or any clothing with inappropriate language or images, and other inappropriate attire."
The courtroom is limited to seating approximately 100 people, and individuals are seated on a first-come, first-served basis. Additional questions can be directed to Professor Mike Yawn at mike.yawn@shsu.edu or 936-294-1456.
- END -
This page maintained by SHSU's Communications Office:
Director of Content Communications: Emily Binetti
Communications Manager: Mikah Boyd
Telephone: 936.294.1837
Communications Specialist: Campbell Atkins
Telephone: 936.294.2638
Please send comments, corrections, news tips to Today@Sam.edu