U.S. Cyber Command Selects SHSU For Academic Engagement Network
Jan. 13, 2022
SHSU Media Contact: Hannah Crandall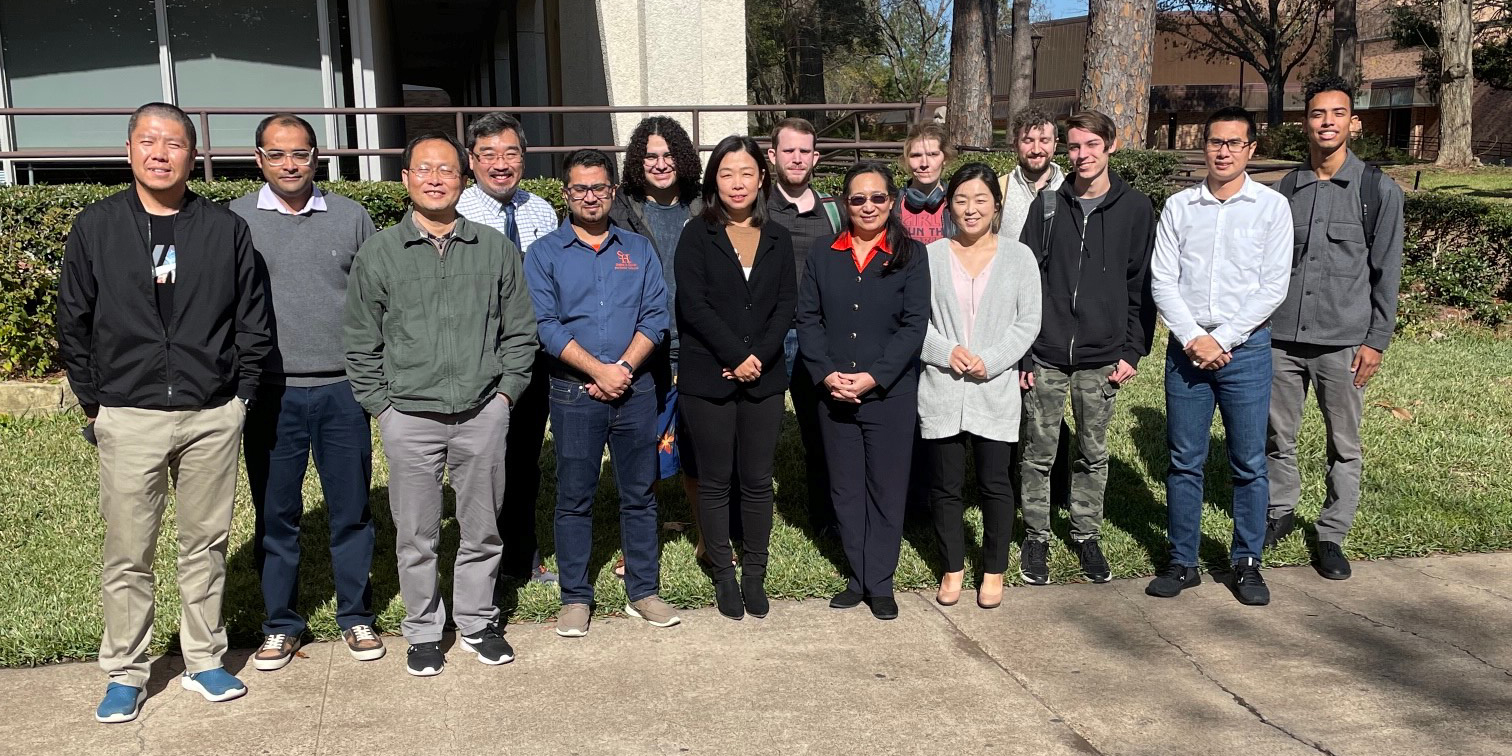 A culmination of effort beginning in 2006, Sam Houston State University has been selected as a partner in the United States Cyber Command's (CYBERCOM) Academic Engagement Network (AEN). Through this partnership, SHSU's Department of Computer Science will be better able to engage its future cyber professionals and alleviate the country's cybersecurity workforce shortages.
Across 34 states and Washington D.C., CYBERCOM has selected 84 institutions to participate in the network, which includes USCYBERCOM Headquarters, Joint Force HQ-DODIN, the Cyber National Mission Force, Air Force Cyber Command/16th Air Force, Army Cyber Command/2nd Army, U.S. Fleet Cyber Command, U.S. Marine Corps Forces Cyberspace Command, and the U.S. Coast Guard Cyber Command. The USCYBERCOM AEN consists of 70 universities, 14 community colleges, 4 service academies and 4 federal graduate-level colleges. One of four Texas institutions, SHSU will be able to provide students with all the benefits associated with being a partner in the AEN.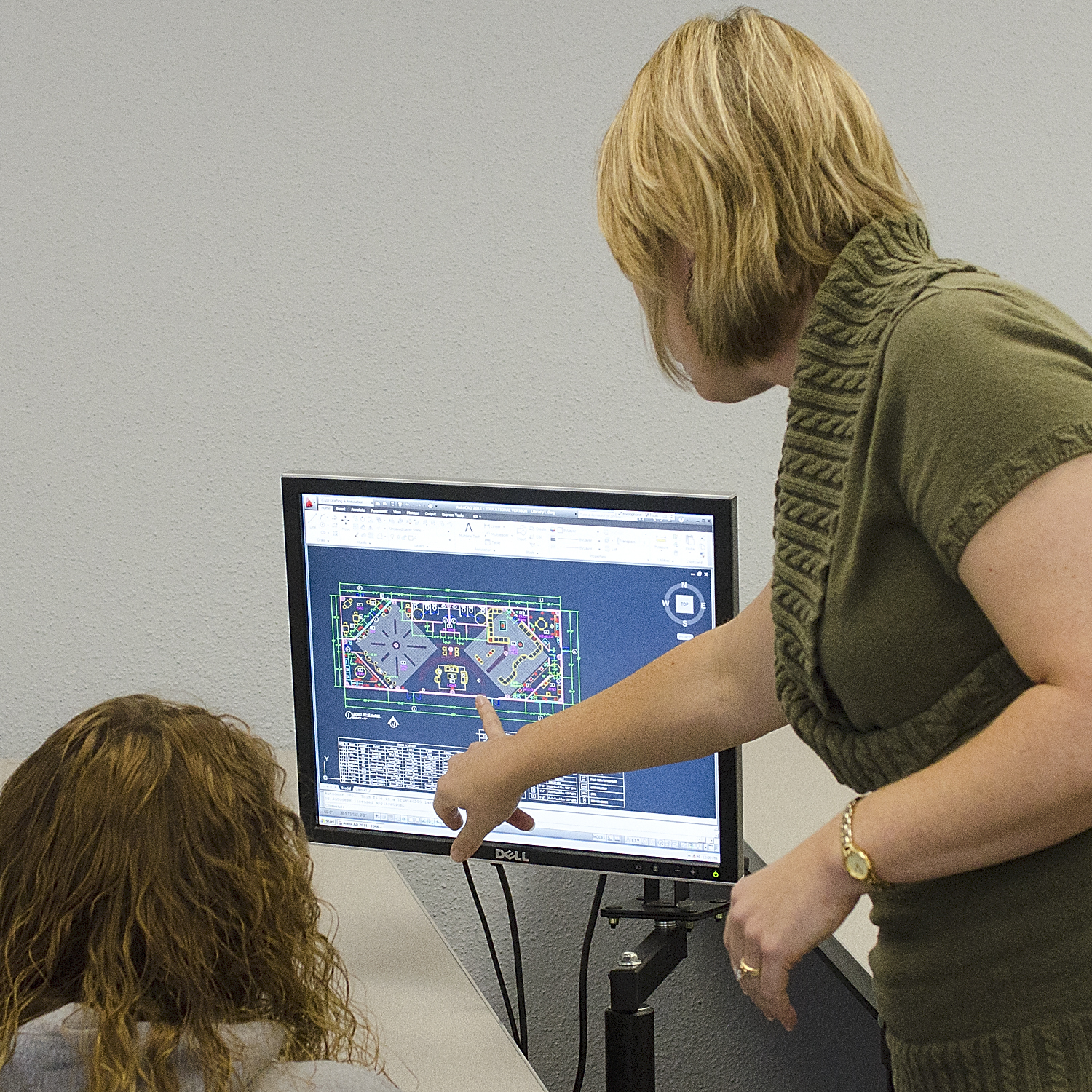 "What that means for the university is great networking," said Bing Zhou, Chair of the Department of Computer Science and Associate Professor. "That will include events, research collaborations and USCYBERCOM enterprise-wide internship opportunities for our students. Cybersecurity is an interdisciplinary field that includes practical, hands-on applications, it is very important for our students to get that experience from partners in the AEN. Our students will benefit from sponsored capstone and dissertation mentorship programs, and the network also offers recruitment programs."
CYBERCOM serves to plan and operate cyberspace to defend and advance national interests through four components: Army Cyber Command, Fleet Cyber Command/Tenth Fleet, Sixteenth Air Force (Air Forces Cyber), and Marine Corps Forces Cyberspace Command. The AEN will provide opportunities to prepare future cyber professionals for careers in these fields.
"Cyber Command's goal for the AEN is to strengthen our relationships and communication with these participating institutions," said David Frederick, CYBERCOM executive director. "This will improve and sustain our efforts to meet cyberspace educational requirements and workforce needs."
As the industry grows and develops, it lacks educated cyber professionals ready to fill the workforce need across the nation and in the state of Texas.
"That's why we try to find these opportunities for our students," Zhou explained. "Once they complete their degree, there will be many job opportunities waiting for them; but nationwide, there is a lack of graduates from cybersecurity majors. Cybersecurity programs are relatively new in many institutions. SHSU started our cyber related programs early and continues to stay ahead of the needs of the workforce."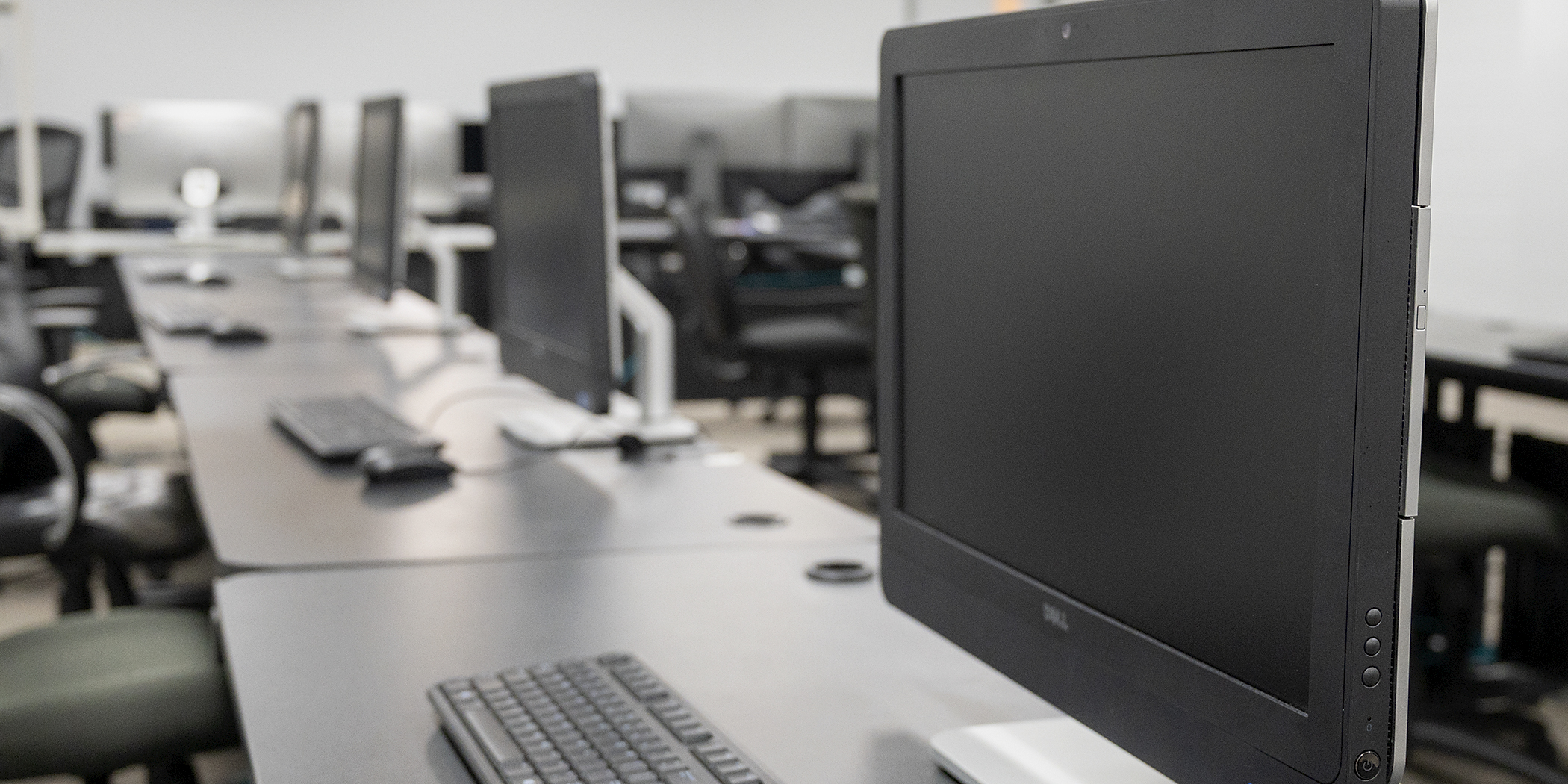 SHSU's Department of Computer Science has grown tremendously since it first started in 1971. The department offers curricula at the undergraduate and graduate levels and is comprised of 18 full-time faculty who work on a wide range of theories, systems and applications. While the department offers traditional, general computer science programs, it emphasizes digital forensics, information assurance, and cybersecurity. The first cyber related program in the department was offered in 2006; and over 15 years, the efforts of the faculty and staff have led to the creation of seven additional cyber related programs and multiple awards, including the PhD Program in Digital and Cyber Forensic Science and designation as a National Center of Academic Excellence in Cyber Defense Education (CAE-CDE).
"It is a comprehensive application process taking into account both existing educational programs and faculty research credentials," Zhou said. "The selection for this partnership is built upon the years of effort put into growing the department and the support of the College of Science and Engineering Technology. This network will only help us continue to grow and provide better educational and research experiences for our students."
- END -
This page maintained by SHSU's Communications Office:
Associate Director, Communications: Emily Binetti
Telephone:936.294.4406
Communications Manager: Mikah Boyd
Telephone: 936.294.1837
Communications Writer: Campbell Atkins
Telephone: 936.294.2638
Thomason Building: Suite 102
Please send comments, corrections, news tips to Today@Sam.edu