Alumna Shares Her Career In Broadcast Journalism
Feb. 23, 2022
SHSU Media Contact: Wes Hamilton
By Nifemi Bola
Sam Houston State University students in the Department of Mass Communication are prepared to excel in their journalistic career paths as they inform the public through various broadcast mediums. A prime example of this is alumna Marisa Saenz, who is making her alma mater proud serving as a news reporter for the NBC affiliate, WKYC Channel 3 News in Cleveland, Ohio.
Following graduation from SHSU in 2018, Saenz began her broadcast career at KFOX14 TV and CBS4 Local in El Paso, Texas. After two years, she decided to seek jobs outside of her home state to become a stronger, more robust journalist by challenging her skillset in a new place with a different cultural and legal dynamic. Since March 2021, Saenz has been adapting her fervor for investigative journalism to suit her new audience at WKYC in Ohio and has yet to feel far away from home; because even in the "Buckeye State," she always finds someone with some tie to Texas.
What initially sparked Saenz's interest in journalism was not a life altering event but something as simple as a voice. During her junior year of high school, needing to fill a spot for an elective class, Saenz took an interest in her school's audio and video production program. In doing so, she came to know Denise Hahn, a former news anchor and reporter whose "news voice" caught her attention.
"I was so intrigued. I started picking her brain about what she did as a reporter, how she got her start, and before I knew it, I was the teacher's pet, proudly," Saenz said.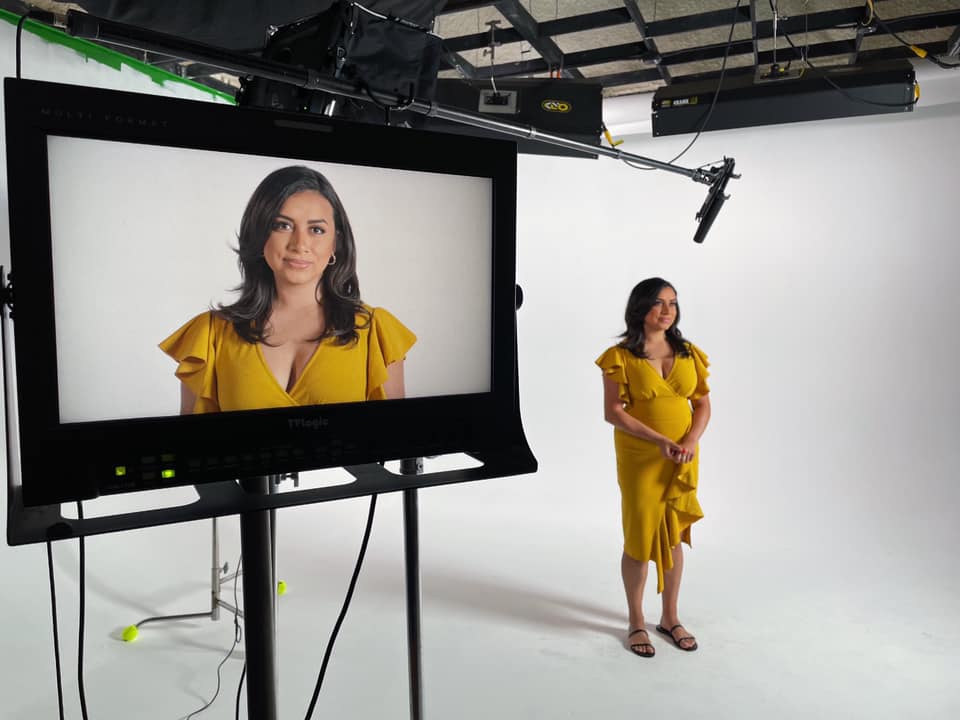 Once she got her first taste of shooting, editing, writing, and storytelling, Saenz was hooked and decided she wanted to do it for the rest of her life just two weeks into the class. Hahn's influence on Saenz made such an impact on her that they are still in contact to this day.
As she looks back on her experience as a Bearkat, Saenz says that the guidance from esteemed faculty in the Department of Mass Communication she still utilizes in her profession today.
"I learned from some amazing people and made some of the best memories of my life. I didn't know it at the time, but choosing SHSU would put me in a perfect position to set up my now career," she said.
Saenz never tires of the stories she gets to tell.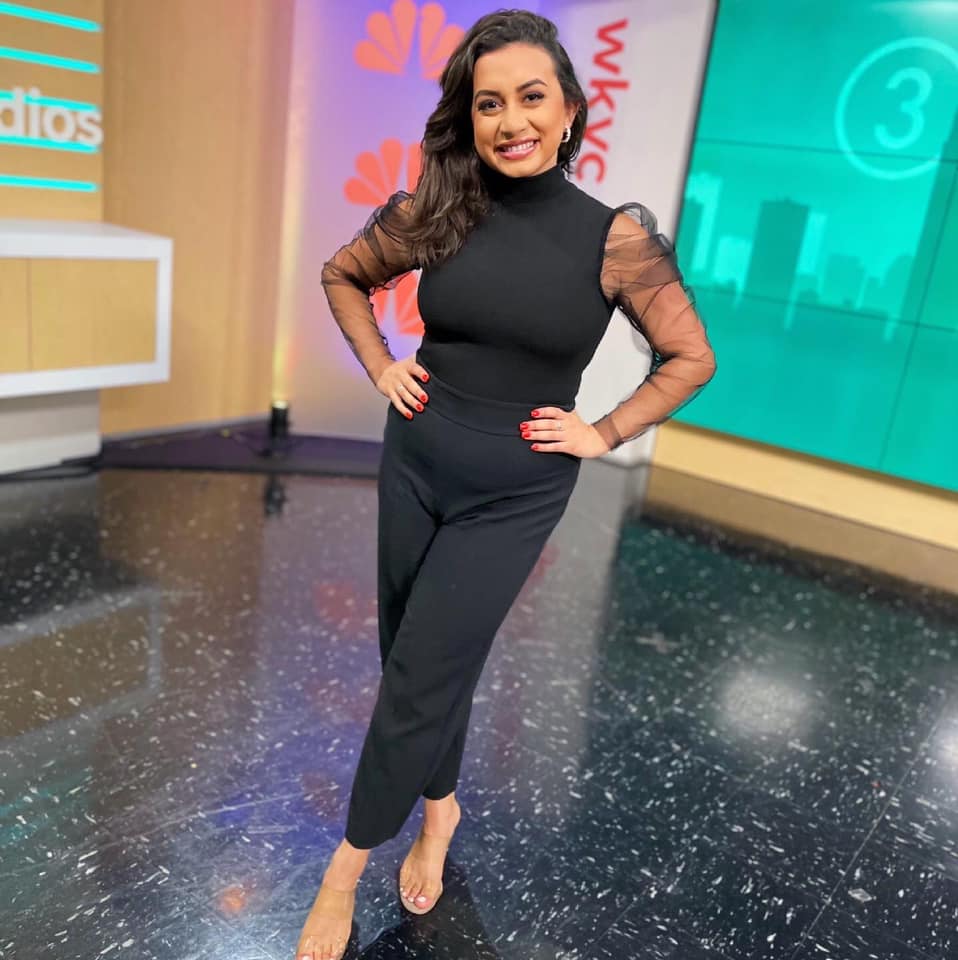 "I'm a busy body and this job fulfills those needs to be always moving. News never stops, so I'm constantly reading and catching up on the latest news, both locally and nationally," Saenz said.
Despite the challenges that may come with being a reporter, Saenz believes the most rewarding thing about what she does is the gratitude she receives, whether it is loud or silent.
"I don't do it for praise by any means, but when I walk away from a report and think 'I found someone answers' or 'I helped someone for the better,' then I did my job," Saenz said. "It's very easy to forget that when your days are long, or you feel like you're being redundant, or even when you're not getting answers. Sometimes, nothing is still something, and viewers will recognize that. As long as you're honest and transparent, people will see your work for what it is."
Saenz has no plans to set a timeline for herself in the city of Cleveland and is enjoying her career there thus far as she continues to evolve her skillset and flourish as a journalist. For those interested in pursuing a career in journalism and reporting, Saenz advises that it is crucial to have a strong work ethic and remember why the career path was chosen in the first place.
"This job does not come without putting in the work," Saenz said. "Make it fun! Be brave and when you're scared, pick your chin up and show confidence. It's going to pay off."
To get a glimpse at what it is like to be a reporter, follow along with Marisa Saenz on Twitter, Facebook, and Instagram.
- END -
This page maintained by SHSU's Communications Office:
Associate Director, Communications: Emily Binetti
Telephone:936.294.4406
Communications Manager: Mikah Boyd
Telephone: 936.294.1837
Communications Writer: Campbell Atkins
Telephone: 936.294.2638
Thomason Building: Suite 102
Please send comments, corrections, news tips to Today@Sam.edu