Student-Directed Theatre Shows Hit The Stage On Alternating Nights
March 23, 2021
SHSU Media Contact: Wes Hamilton
Story by: Laura Avery
The Sam Houston State University College of Arts & Media is proud to produce a series of student directed shows as part of their main season. "The Directors' Debut Series" is a barebones approach to theatre which allows the student to hone their directing skills by telling the story as set down by the playwright through analysis and character creation with actors.
Though minimally supported in the area of technical theatre and design, these productions are beautiful, imaginative and powerful.
"The Directors' Debut series gives students with strong potential as directors the opportunity to find their voice and build their aesthetic as artists," said Patrick Pearson, assistant professor of Theatre. "Especially given the restrictions COVID-19 has placed upon productions this season, these talented student directors have met and exceeded every challenge thrown their way, exploring plays that deal with love, loss, potential, and the overall human condition."
The first of this spring's Directors' Debut Series will be presented via live streaming. Performances run March 23-27, 2021 with 7:30 p.m. showings each evening as well as a 2 p.m. Saturday matinee option.
---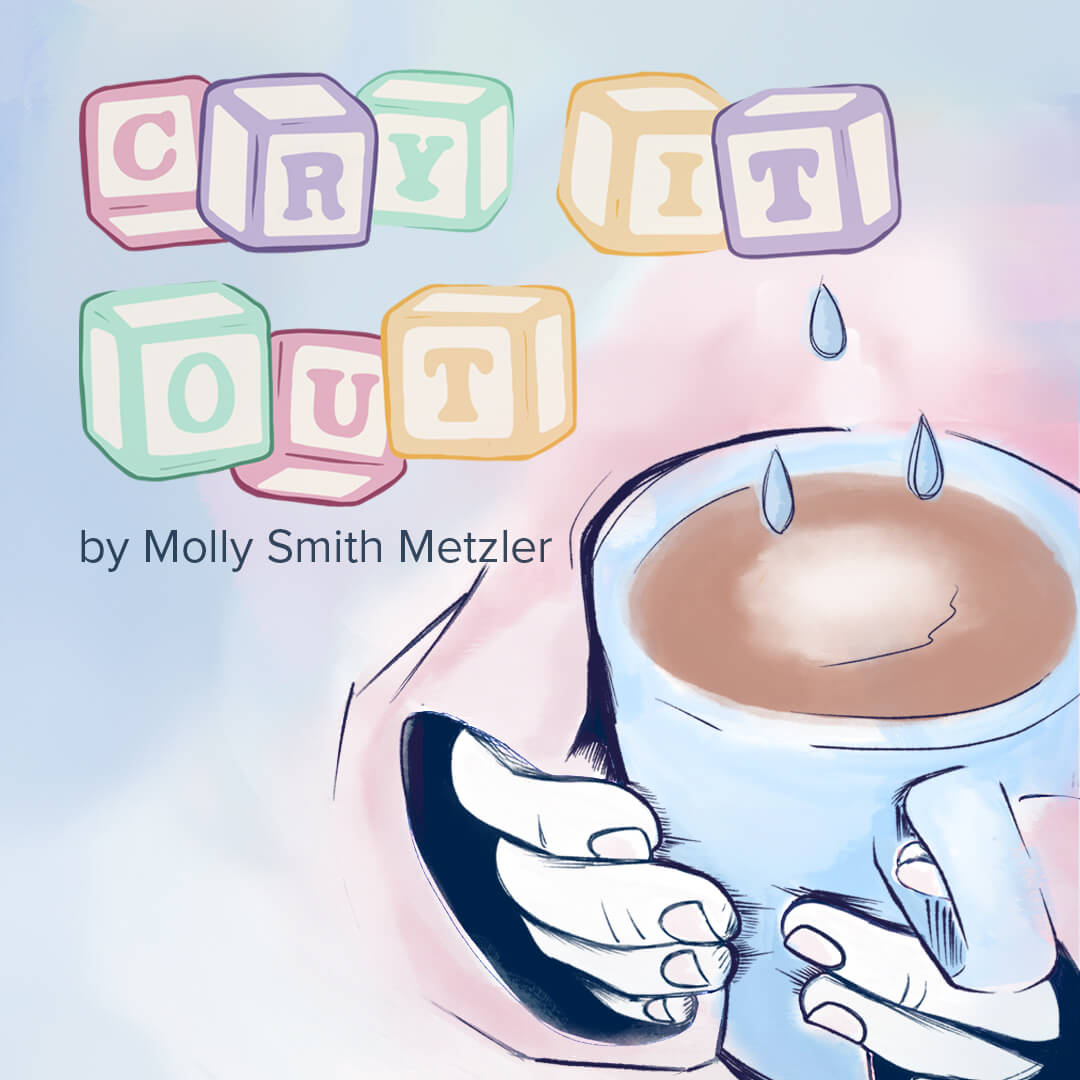 "Cry It Out" is a poignant comedy about three new mothers, plus one of their husbands, fumbling their way through the fog of new parenthood. Playwright Molly Smith Metzler was seven months pregnant when she moved with her husband to Long Island. She was struck by the socioeconomic melting pot of her new seaside neighborhood and decided to write about it. But then, her daughter was born and Metzler found herself spending long days alone at home and the story brewing inside her began to change. That defining period of her life became the inspiration for "Cry It Out."
Metzler heightens the need for these new parents to find new friendships by making parenthood the only thing these young adults have in common. They're tired but also have a restless energy. Mostly they have a need to be heard. "Cry It Out" is directed by senior theatre major, Marisa Sykes and runs March 23, 25, and 27. Read more about this show here (www.shsu.edu/see/shows/CryItOut).
---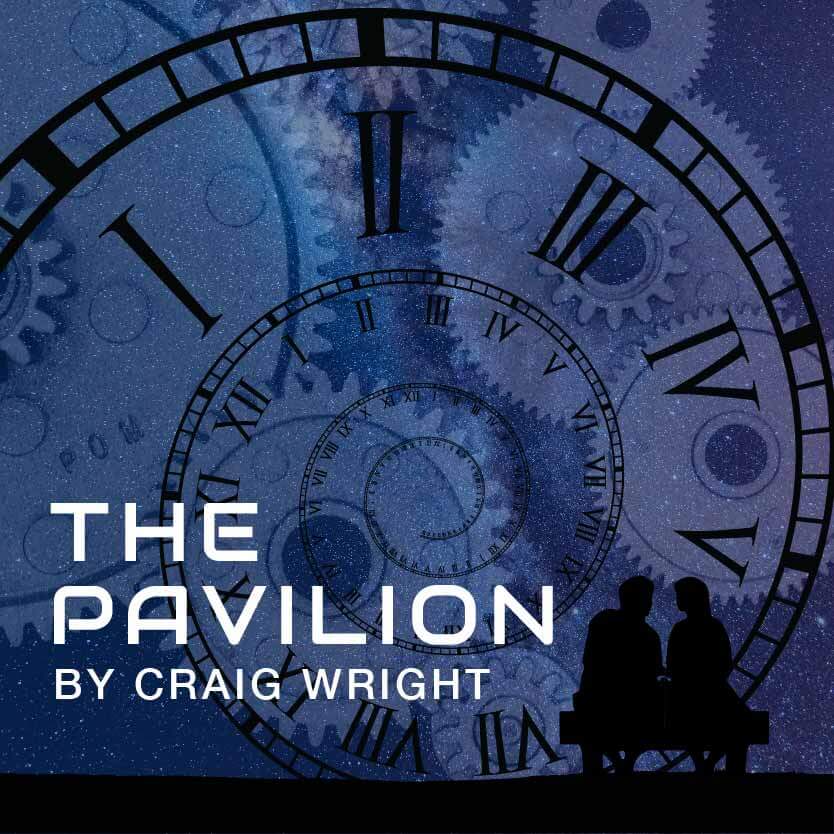 "The Pavilion" by playwright Craig Wright, is a beloved old lakeside building, is the location of Peter's 20th high-school class reunion. Slated for destruction immediately after the event, this monument could hardly be a more obvious symbol of the folly of trying to hold on to the past. The show's mysterious narrator sets the scene by taking us all the way back to the beginning of the universe, summing up eons of cosmic events that finally gave rise to this moment in Peter's life. The moment he returns home hoping for another chance at a life with Kari, the girlfriend he ditched after senior year and hasn't seen since. Peter regards everything that stands in the way as minor obstacles the universe has thrown in his path. In fact, the universe, embodied by the narrator, plays every other member of the class of 2001 that Peter and Kari encounter.
"The Pavilion" is directed by senior theatre major, Tyler Mahler and runs March 24, 26 and 27. Read more about this show: (www.shsu.edu/see/shows/ThePavilion).
---
Tickets for the online stream are $12 in advance, $15 on or after opening night. Online streaming requires a high-speed internet connection and a modern web browser. Stream is a live feed only; ticket purchase does not provide on demand access. Please visit http://www.shsutickets.com for details on either viewing option as well as our updated FAQ page. For ticketing questions, please email the box office at tickets@shsu.edu or call us at 936-294-2339. Streaming platform hosted by ShowTix4U.com.
Photo credits: Danny Moore
- END -
This page maintained by SHSU's Communications Office:
Director of Content Communications: Emily Binetti
Communications Manager: Mikah Boyd
Telephone: 936.294.1837
Communications Specialist: Campbell Atkins
Telephone: 936.294.2638
Please send comments, corrections, news tips to Today@Sam.edu