Celebrating 25 Years: Scholarship Program Reaches Milestone
Sept. 20, 2021
SHSU Media Contact: Emily Binetti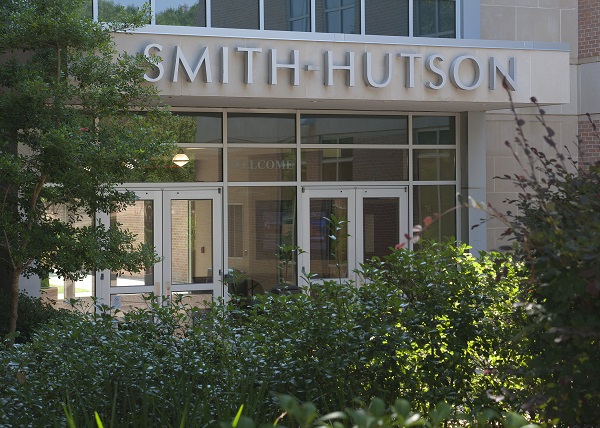 Most people familiar with the Sam Houston State University campus recognize "Smith-Hutson" as the name of the College of Business Administration Building. However, for some students that name is much more than a building—it paves the way in reaching educational and career goals that otherwise would have been unattainable.
The Smith-Hutson Scholarship program was established at SHSU in 1996 for incoming freshmen pursuing business degrees. Now reaching its 25-year anniversary, the program has been open to students across all academic colleges since 2014, with a total of 668 awarded Bearkats so far. It was, and continues to be, funded through an individual donor, who has remained anonymous to the public, the school and to the students.
"The program started because we were fortunate to have Mr. Robert Hutson the donor's designated representative, come to our college years ago to talk about the opportunities they had in mind," Mitchell Muehsam dean of the College of Business Administration said. "We learned we had an incredibly generous donor who wanted to give back, and among the many remarkable aspects of the scholarship program, the donor asked to remain anonymous, did not want accolades, did not want public recognition, but wanted to change lives."
A retired Houston banker and 1965 graduate of SHSU, Robert Hutson, has managed the program on behalf of the nameless donor from the start. Modeled after the private program supported through the Terry Foundation, the largest in the state, the Smith-Hutson Scholarship has grown to be the most generous and prolific scholarship opportunity offered at SHSU.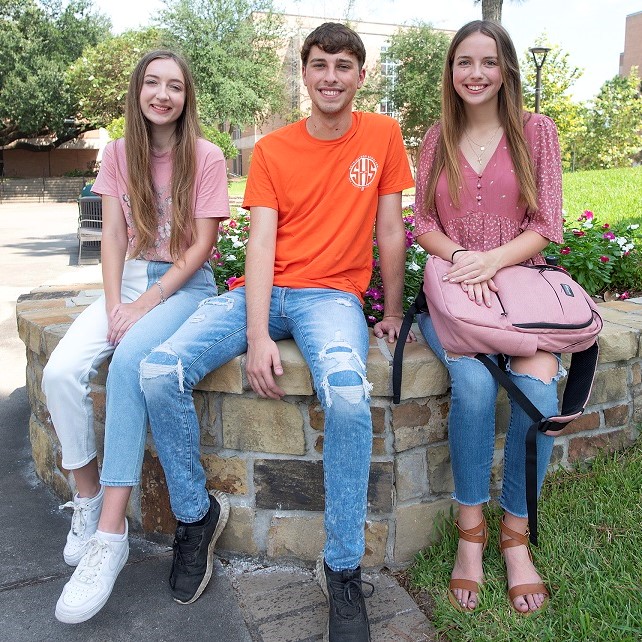 Currently, Smith-Hutson scholars are funded up to $19,000 per year for a maximum of four years for freshmen recipients and two years for transfer scholars. With a mission to "learn together, serve together and lead together," the program also supports scholars through strong mentoring, leadership and community service opportunities.
Since its establishment, 77 percent of students accepted into the program are first-generation students—meaning, part of the first generation in their family to attend college. Additionally, 62 percent of Smith-Hutson scholars have been named to the SHSU President's List or Dean's List for exceptional grades.
Focused on students who have academic potential, but are unable to attend college without financial assistance, the program's funding and mentoring model creates an environment that enables students to overcome tremendous obstacles.
"Many students in the program are in a situation where they either would not have gone to college at all, because financially it was out of their reach, or they would have had to depend mainly on loans and graduated with a lot of debt. We focus on those students, and clearly, their lives have been changed," Muehsam said.
From one individual's extraordinary generosity to help others, lives are transformed in remarkable ways, and not just for the students. The effect has a far greater reach.
"This has had both direct and indirect positive impacts. Certainly, those students' children are impacted, and the other members of their family benefit, because a financial burden was lifted off of them," Muehsam said. "They also become a role model for their siblings and their community."
As a new semester unfolds, full of hope and prosper, so does a new cohort of Smith-Hutson scholars (55 new students in total) ready to tackle the next chapter of their academic journey. Not only are they equipped with incredibly generous funding and mentor support, but also a warm Bearkat community to help usher them into their future—all because one donor, 25 years ago, wanted to change lives.
"It is an example of the ability of human beings to give, and what this donor has done is taken that to a level that is extraordinary," Muehsam said. "Their commitment is helping students break out of a cycle that prevented them from unleashing their full potential. What an incredible way to give back."
---
Faces of the '21-'22 Smith-Hutson Scholars Cohort
Meet a few of SHSU's newest and brightest Bearkats, joining the campus community for the first time with the distinguished title of Smith-Hutson Scholars.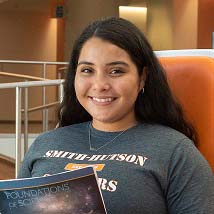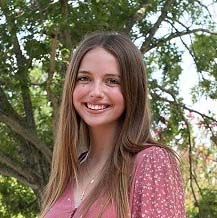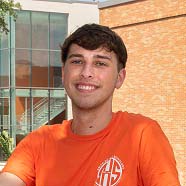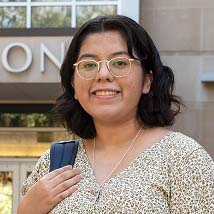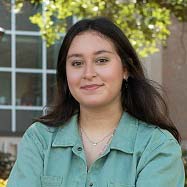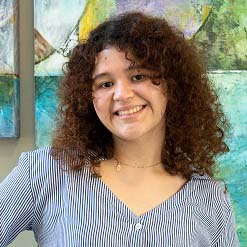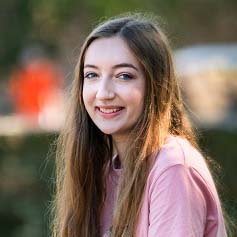 - END -
This page maintained by SHSU's Communications Office:
Director of Content Communications: Emily Binetti
Communications Manager: Mikah Boyd
Telephone: 936.294.1837
Communications Specialist: Campbell Atkins
Telephone: 936.294.2638
Please send comments, corrections, news tips to Today@Sam.edu