Associate Professor Uzma Quraishi Featured On Texas Talks
Oct. 27, 2021
SHSU Media Contact: Wes Hamilton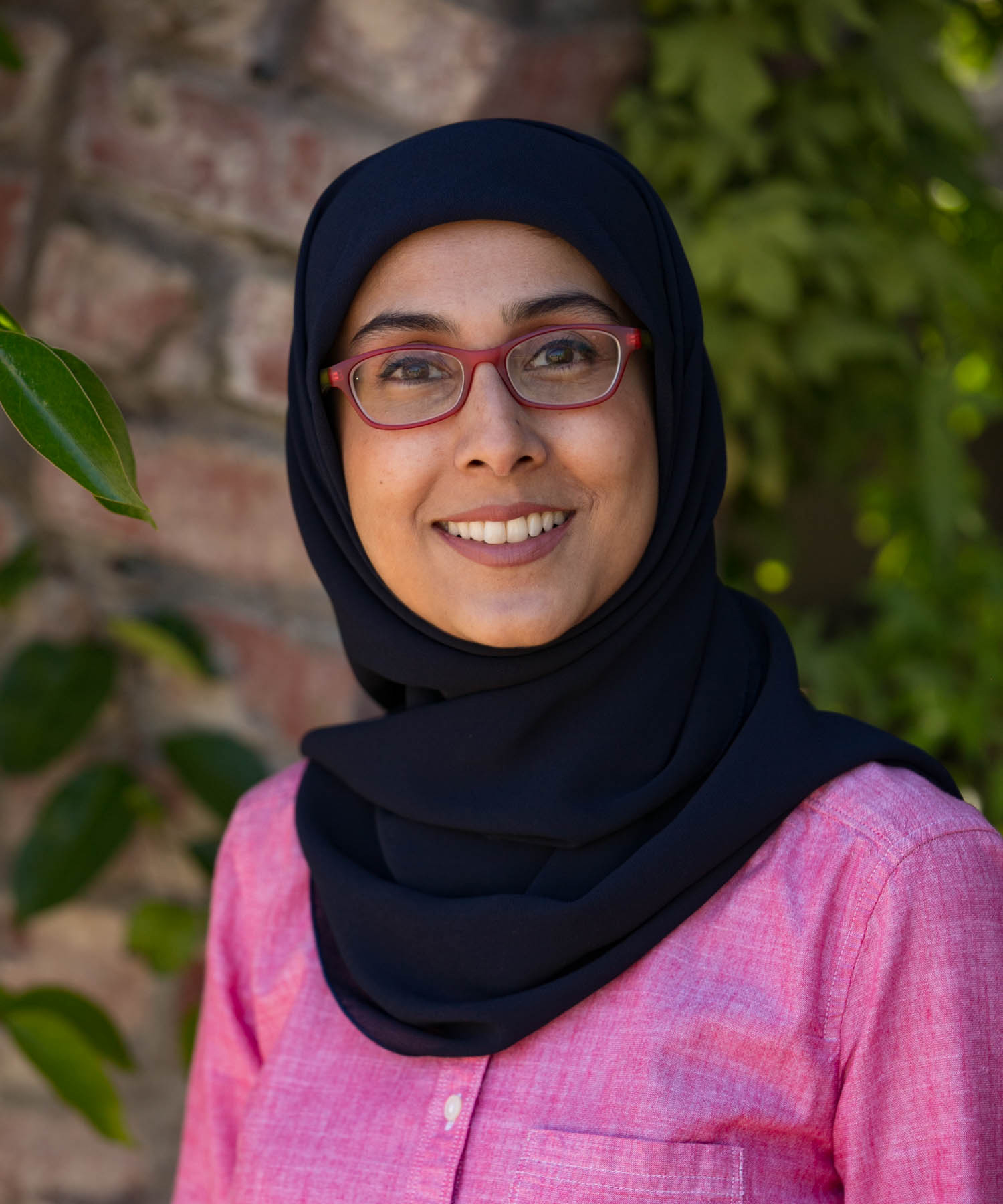 By Mikah Boyd
Uzma Quraishi, associate professor of history at Sam Houston State University, was recently featured in Texas Talks, part of the Texas State Historical Association. In this talk, she discussed her book, "Redefining the Immigrant South: Indian and Pakistani Immigration to Houston During the Cold War."
The book, published in 2020, reflects upon the significance of race, ethnicity and class for Asian immigrants who entered the South after Jim Crow segregation and during the Cold War. Quraishi uses the aforementioned topics to trace Indian and Pakistani immigrants' racial identity formation throughout their migration process in the Cold War era. By doing this, she reveals how racial hierarchies were still impacting the American South despite Jim Crow segregation being cast out.
By researching this time and how immigrants were treated, Quraishi aims to contextualize present–day happenings by reflecting on the past.
"The study of the recent past illuminates the present, helping us make sense of current events," Quraishi said.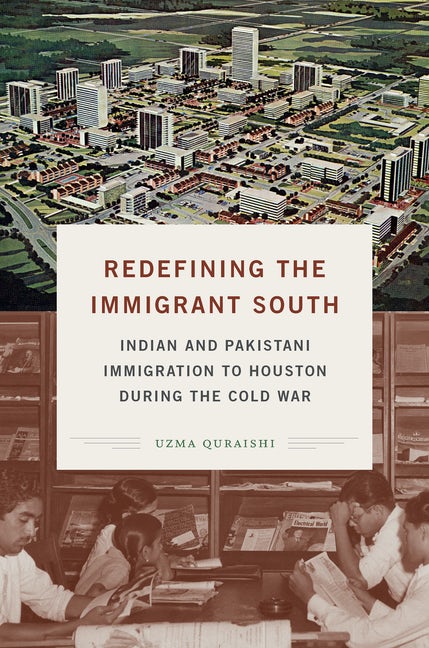 This isn't Quraishi's first time on air, on the June 3 episode of Houston Matters, she spoke with Craig Cohen of Houston Public Media about her book and explained to him what inspired her to pursue this topic.
"Probably the fact that it hasn't been done. I was curious about the topic, I grew up in Houston, but I had never read anything about Asian Americans and their history in Houston," Quraishi said. "There was just this giant gap in historiography that I wanted to fill. Some historians wade into very well-established topics and they want to add their argument to it, I'm more inspired by researching topics that have not been addressed."
In her discussion, Jeffrey Littlejohn, fellow professor of history at SHSU, directed the conversation about her groundbreaking study. Those who would like to listen in on future episodes of Texas Talks can pre-register here.
To read the award-winning book, "Redefining the Immigrant South: Indian and Pakistani Immigration to Houston During the Cold War" is available through the UNC Press or Amazon.
- END -
This page maintained by SHSU's Communications Office:
Director of Content Communications: Emily Binetti
Communications Manager: Mikah Boyd
Telephone: 936.294.1837
Communications Specialist: Campbell Atkins
Telephone: 936.294.2638
Please send comments, corrections, news tips to Today@Sam.edu