Newton Gresham Library Offers Expert-Recommended Summer Reading
June 1, 2021
SHSU Media Contact: Wes Hamilton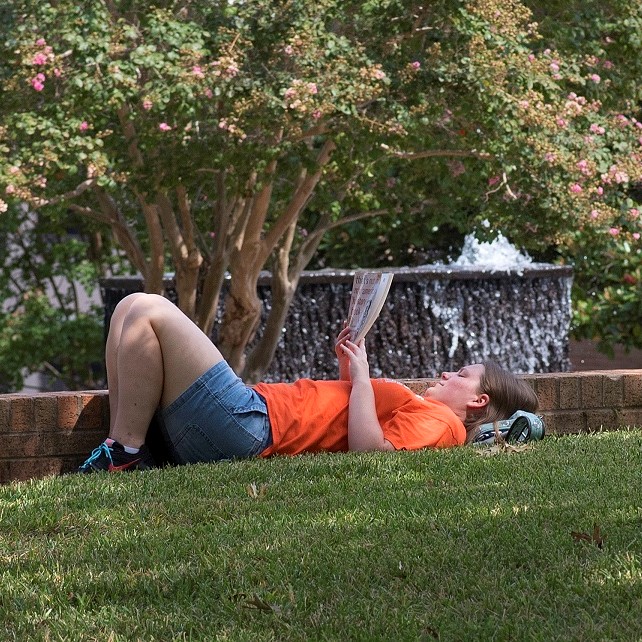 Story by Fabiola Jean-Baptiste
While staying home for over a year, you've probably become a bookworm and finding picks for your summer reading list might be a bit of a struggle. Whether you have been keeping up with your local library's list or a book club, you still may not have a list of recommendations for the perfect books to lay under the sun to read. Luckily, the Newton Gresham Library is helping to make it an easier start.
These expert-recommended picks are nothing short of enthralling and range from true stories to lighter reads that you will want to sit and devour in just one sitting.
You can check out some of these books at the library during the new summer hours listed below.
---
Summer Hours-June/July
Monday-Thursday, 7:30 a.m. - 10 p.m.
Friday, 7:30 a.m. - 6 p.m.
Saturday, 10 a.m. - 2 p.m.
Sunday, 2 p.m. - 10 p.m.
Commencement Hours
July 31, 2021 8:00 a.m. – 5:00 p.m.
Closed
July 3 - 5, 2021
---
Keep reading for the eight NGL approved books, along with a summary, worth adding to your reading list this summer.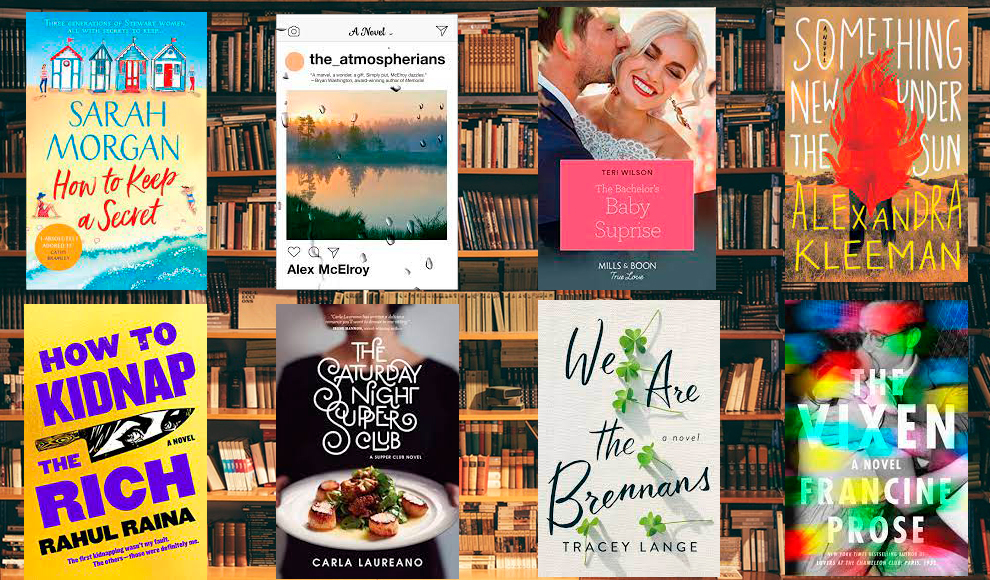 ---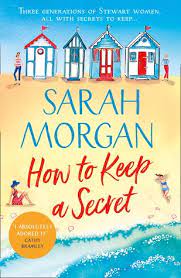 "How to Keep a Secret" by Sarah Morgan
When three generations of women are brought together by crisis, they learn over the course of one hot summer the power of family to support, nourish and surprise.
Lauren has the perfect life...if she ignores the fact, it's a fragile house of cards, and that her daughter Mack has just had a teenage personality transplant.
Jenna is desperate to start a family with her husband, but it's... Just. Not. Happening. Her heart is breaking, but she's determined to keep her trademark smile on her face.
Nancy knows she hasn't been the best mother, but how can she ever tell Lauren and Jenna the reason why? Then life changes in an instant, and Lauren, Mack, Jenna and Nancy are thrown together for a summer on Martha's Vineyard. Somehow, these very different women must relearn how to be a family. And while unraveling their secrets might be their biggest challenge, the rewards could be infinite.
---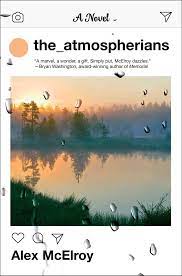 "The Atmospherians" by Alex McElroy (Atria)
A woman named Sasha Marcus is harassed and canceled by men's rights activists after speaking her mind in response to an internet troll in McElroy's engrossing novel. Sasha then accepts a new gig helping her failed actor friend start a cult designed for men to purge themselves of toxic masculinity. McElroy's conceit works on multiple levels, with incisive satire, earnest explorations of male identity, and a gripping plot.
---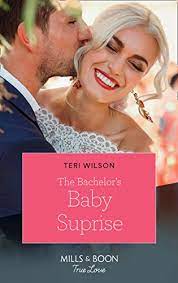 "The Bachelor's Baby Surprise" by Teri Wilson
Put that bad breakup behind you. And stop obsessing over the subsequent superhot one-night stand. Focus on your future. It's the first day of your new job! Just ignore the fact that your boss, Ryan Wilde, was your former one-night lover. (He's so hot!) Oh, and—surprise! —you're pregnant with Ryan's baby. And your job hinges on keeping it secret. You've got this! Right?
---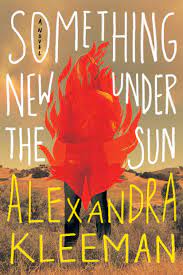 "Something New Under the Sun" by Alexandra Kleeman
Kleeman's propulsive story of climate change and Hollywood unscrupulousness follows writer Patrick Hamlin's ill-fated journey to Tinseltown to help with the adaptation of his novel. There, the synthetic WAT-R has replaced water, and a new type of dementia plagues the populace. As a personal indignity, Patrick is made a production assistant and given the task of ferrying an unpredictable former child star cast in the film. As always, Kleeman is imaginative and her work compulsively readable.
---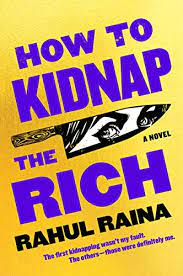 "How to Kidnap the Rich" by Rahul Raina
Delhi street vendor–turned–college prep consultant and con artist Ramesh Kumar gets in over his head after one of his clients becomes famous for breaking the record on a standardized test score (a test Ramesh took on behalf of the student, Rudi Saxena). Ramesh and Rudi tour the country and wind up kidnapped, which gives Ramesh an idea for a new, even more lucrative scam. Raina's satire cuts especially deep with its commentary on the Indian caste system.
---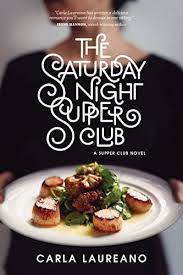 "The Saturday Night Supper Club" by Carla Laureano
Denver chef Rachel Bishop has accomplished everything she's dreamed and some things she never dared hope, like winning a James Beard award and heading up her own fine-dining restaurant. But when a targeted smear campaign causes her to be pushed out of the business by her partners, she vows to do whatever it takes to get her life back … even if that means joining forces with the man who inadvertently set the disaster in motion.
---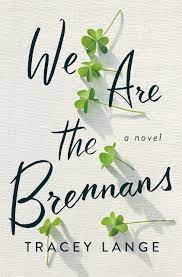 "We Are the Brennans" by Tracey Lange
After Sunday Brennan wrecks her car in a drunk driving accident, she returns from Los Angeles to her hometown in Westchester County, N.Y., where she has not set foot for six years. Her arrival, along with lingering tensions between her and her brothers, forces the Irish Catholic family to confront long-buried secrets. Lange portrays the Brennan's with compassion and gritty realism, winning over readers from the beginning.
---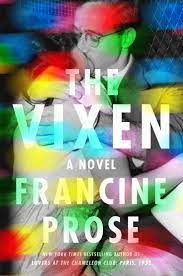 "The Vixen" by Francine Prose
Simon Putnam, a young Jewish book editor, is tasked with working on a bodice ripper inspired by the Rosenberg trial in Prose's canny look at Cold War society and sexual predation in the workplace. The plot thickens as the mystery unfolds as to why Simon's boss, a WWII psyops veteran, is so intent on publishing the book, which is off brand compared to the house's usual literary fare.
- END -
This page maintained by SHSU's Communications Office:
Director of Content Communications: Emily Binetti
Communications Manager: Mikah Boyd
Telephone: 936.294.1837
Communications Specialist: Campbell Atkins
Telephone: 936.294.2638
Please send comments, corrections, news tips to Today@Sam.edu