Rec Sports Offers Online Connectivity
April 6, 2020
SHSU Media Contact: Wes Hamilton
As most Bearkats at Sam Houston State University continue to adjust to college life away from campus, Rec Sports remains here to help the SHSU community remotely. While the Recreational Sports Center is closed indefinitely due to statewide orders, administrative offices remain in operation with limited hours Monday-Friday from 8 a.m. to 5 p.m. at 936-294-1985 or at recsports@shsu.edu.
Rec Sports staff have worked diligently to begin offering online programming including fitness classes, nutrition education, interactive outdoor programming and even intramural sports.
---
Staying Connected
While Recreational Sports activities have temporarily changed, its mission to serve the needs of and connect students has remained intact. Keith Jenkins, associate vice president for Student Affairs feels that whatever the need, students can find a program to get involved.
"No matter if it's in person or online, Recreational Sports has and will always help keep students actively in engaged in this great university," Jenkins said.
This type of adaptability can be seen across the board as the department keeps up with trends of today's students. Over time, the college experience has transformed to accommodate diverse needs, including the types of sports and activities provided. What remains constant is the desire to be with fellow students outside of the classrooms and resident halls, sharing in the fun and camaraderie of sports.
"Our student body is always changing and growing. However, when students are a part of a university, they still want that interaction," Jenkins said. "No matter the education model, students still want to be engaged in athletics or participate with others outside of school."
---
Intramurals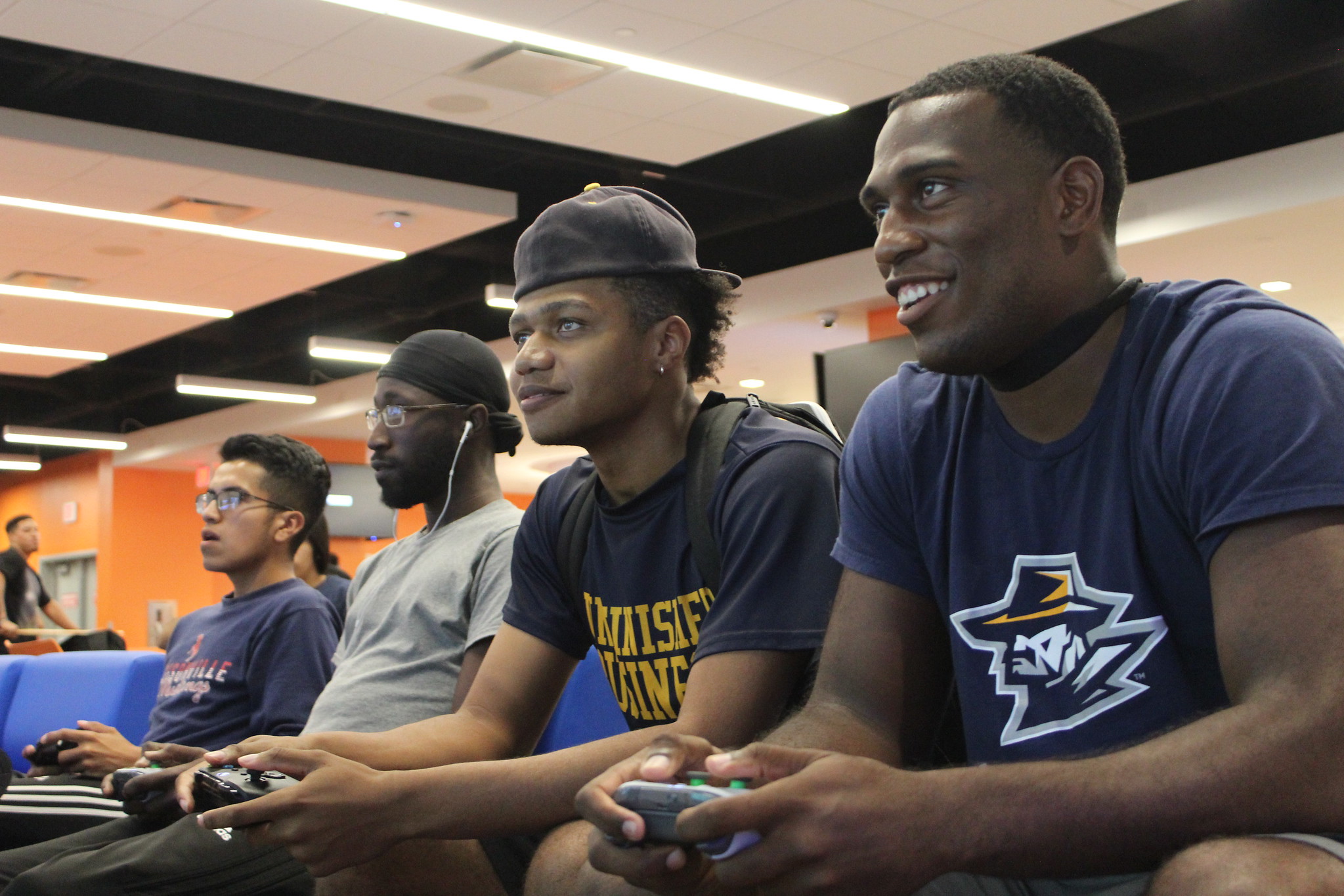 While outdoor intramural sports have been cancelled indefinitely that does not mean team interactions have to end. Jake Walker, intramural and club sports coordinator, says that Rec Sports is adding more online offerings in the way of eSports.
"We have expanded our esports offerings into a variety of new games and platforms. We are offering our staple sports, Madden, NBA 2K, and Fifa and have added League of Legends, Call of Duty: Modern Warfare, FortNite and Rocket League," Walker said. "On top of the competitive gaming, we are also offering a weekly trivia event online starting Wednesday, April 8 at 6 p.m. and a distance running league.
The distance running league gives participants a chance to record their workouts and send them to Rec Sports staff to track their distances. The ultimate goal is to "run" the Lone Star Trail located in Sam Houston National Forest.
"During this time of quarantine and social distancing I fully expect eSports and online gaming to grow even more than usual," Walker said. "It is a great way to stay connected with others from the comfort of your living room and still have the competitive atmosphere that traditional sports offer."
---
Online Fitness Classes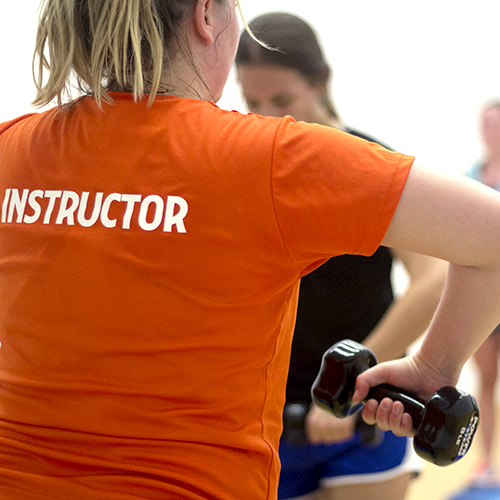 Rec Sports is now offering online fitness classes through zoom. All classes are recorded by staff and the links are sent to everyone included in the class to participate.
"We are currently offering our online group fitness with unlimited live and recorded classes through May 6," Berkowitz said. "There are also workouts with pictures of exercises posted on Instagram throughout the week to help people stay active and still get a good workout. We will also have a fitness challenge on Instagram."
Although students and staff are limited in their access to gym equipment, that does not mean you are limited to fitness activities.
"Fitness and exercise is always important regardless of the times. Not being able to use the gym, run on a treadmill, or even do this outside if you are in a stay-at-home order is not an excuse to not be active," Berkowitz said. "Exercising, especially during times where you are most likely sitting far more than normal make exercising and being active even more important. In addition to exercise, when you are sitting for work or school, try to get up and be active for at least 10 minutes every hour. This will not only help you not gain weight during this time, but it will help wake you up, keep your back and neck from hurting, improve your mood, and much more."
Berkowitz also included three main recommendations for everyone about fitness during this time.
-Make working out a priority for at least 30 minutes 5 days per week.
-If possible, bring your laptop, tablet or phone and work outside to get some vitamin D and improve your mood. -Get up and move around. If necessary, set an alarm to get up and walk around every hour.
---
Nutrition Education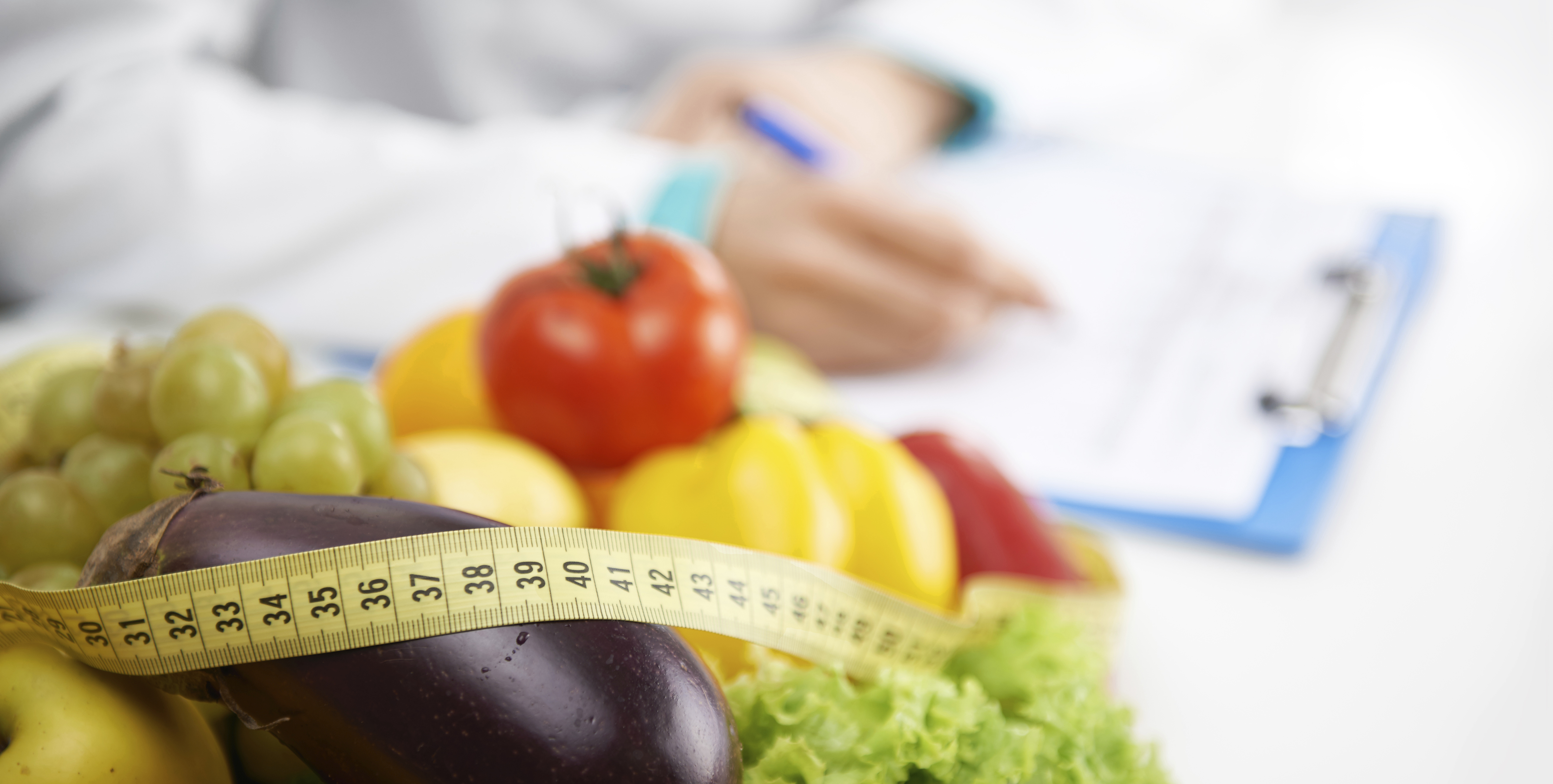 As people are at home and cooking more often, being aware of eating healthy foods and how much of those foods, can make a huge difference in how we feel throughout the day. Scott Berkowitz, assistant director of fitness, explained that Nutrition Education has been a key part of the Rec Sports offering in the past and will continue online.
"With more people having to cook for themselves our program is in place to make sure you are getting the right food and the right amount of it," Berkowitz said. "Our nutrition education program has a variety of topics and the program is free."
Topics include:
How to Calculate Your Caloric Needs
April 7 – 2-3pm https://shsu.zoom.us/j/937900634
Using Wearables and Technology to Aid Nutrition with Food and Nutrition Apps
April 8 – 1-2pm https://shsu.zoom.us/j/886033675
Meal Planning and Cooking Basics Tips
April 9 – 10-11am https://shsu.zoom.us/j/323987486
Eating Healthy on a Budget
April 10 – 3-4pm https://shsu.zoom.us/j/868099791
---
Outdoors Programming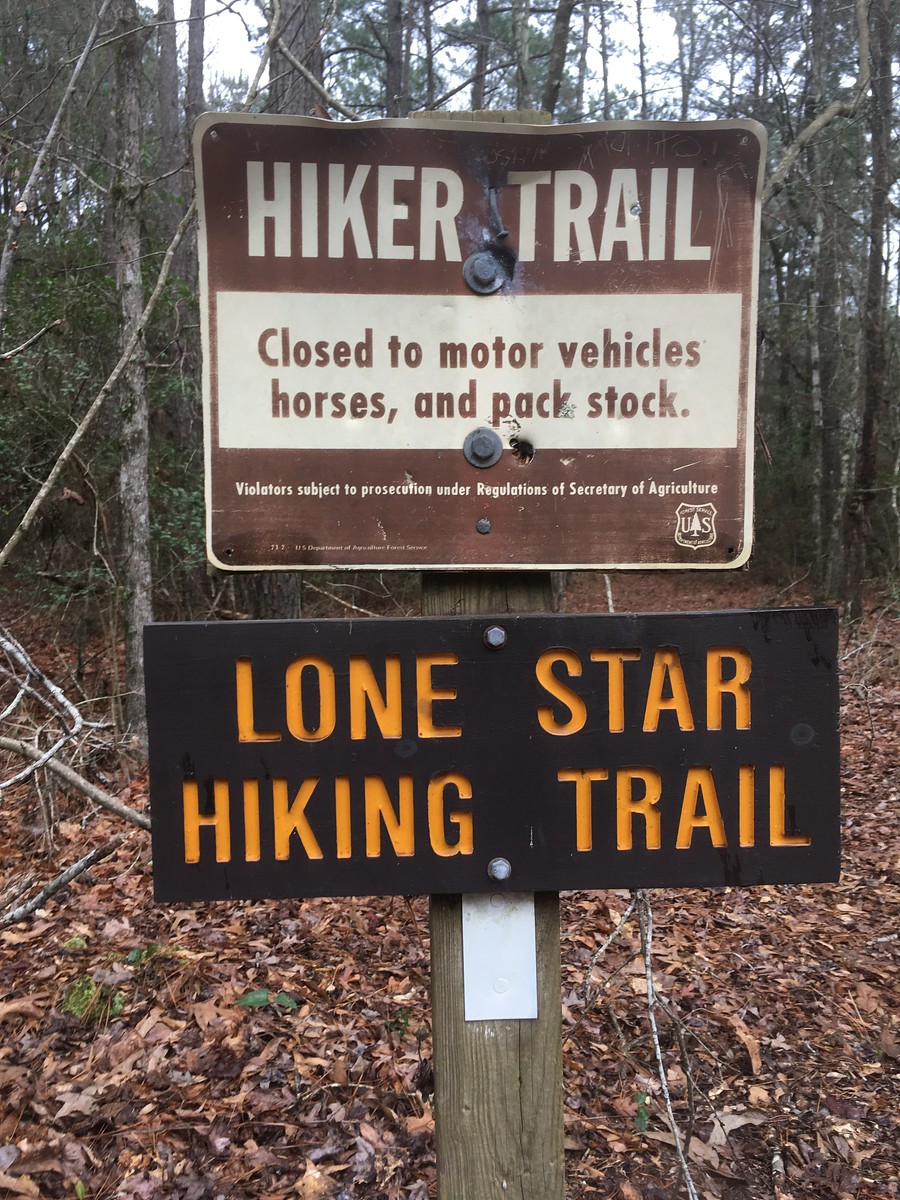 SHSU in-person outdoors programming has been cancelled and will not resume until the fall. However, according to Lara Patterson, assistant director of outdoors, there will be new virtual programming aimed at continuing benefits in an interactive online way.
"My program for our purpose is to set students on the path to their best self my creating opportunities for physical, mental, and spiritual growth," Patterson said. "We are still trying to achieve and encourage this through a variety of virtual programming."
Online, outdoors programs will include weekly social media challenges and Patterson encourages Bearkats to follow SHSU Outdoors on Instagram. The following programs will keep students interacting from miles apart:
The Virtual Adventure Challenge: Engage in a new challenge every day and share your thoughts and participation with us to share with: Motivation Monday, Tone It Tuesday, What Knot Wednesday, Think about it Thursday and Fun Friday
Adventure Highlights: SHSU will be sharing favorite adventures and places with information for future planning purposes
Adventure Education: Wednesdays from 2-3pm: Zoom live clinics will discuss a variety of outdoor adventure topics to help you thrive and survive in the outdoors
Outdoor Film Fest: Every Friday a favorite outdoor video will be shared.
SHSU Outdoors Daily Reflections: Adventure is fun. Adventure with reflection can be life changing. Join us for a daily reflection challenge to help you grow through this experience we call life. Join our SHSU Outdoors Facebook group through the SHSU Rec Sports Facebook page to get involved.
---
Competition Continues Online
SHSU will also be participating in the 2020 Recreation Challenge starting April 6, in which more than 40 schools are offering virtual recreation opportunities for students to participate in over the next month. The competition will track participation from each university and award prizes for the winning schools. Rec Sports is encouraging all SHSU students, faculty, and staff to participate. Log your activities at https://2020recreationmovement.com/ .
- END -
This page maintained by SHSU's Communications Office:
Director of Content Communications: Emily Binetti
Communications Manager: Mikah Boyd
Telephone: 936.294.1837
Communications Specialist: Campbell Atkins
Telephone: 936.294.2638
Please send comments, corrections, news tips to Today@Sam.edu