Nursing Professor Advances Sleep Research
Aug. 21, 2020
SHSU Media Contact: Karen Leonhart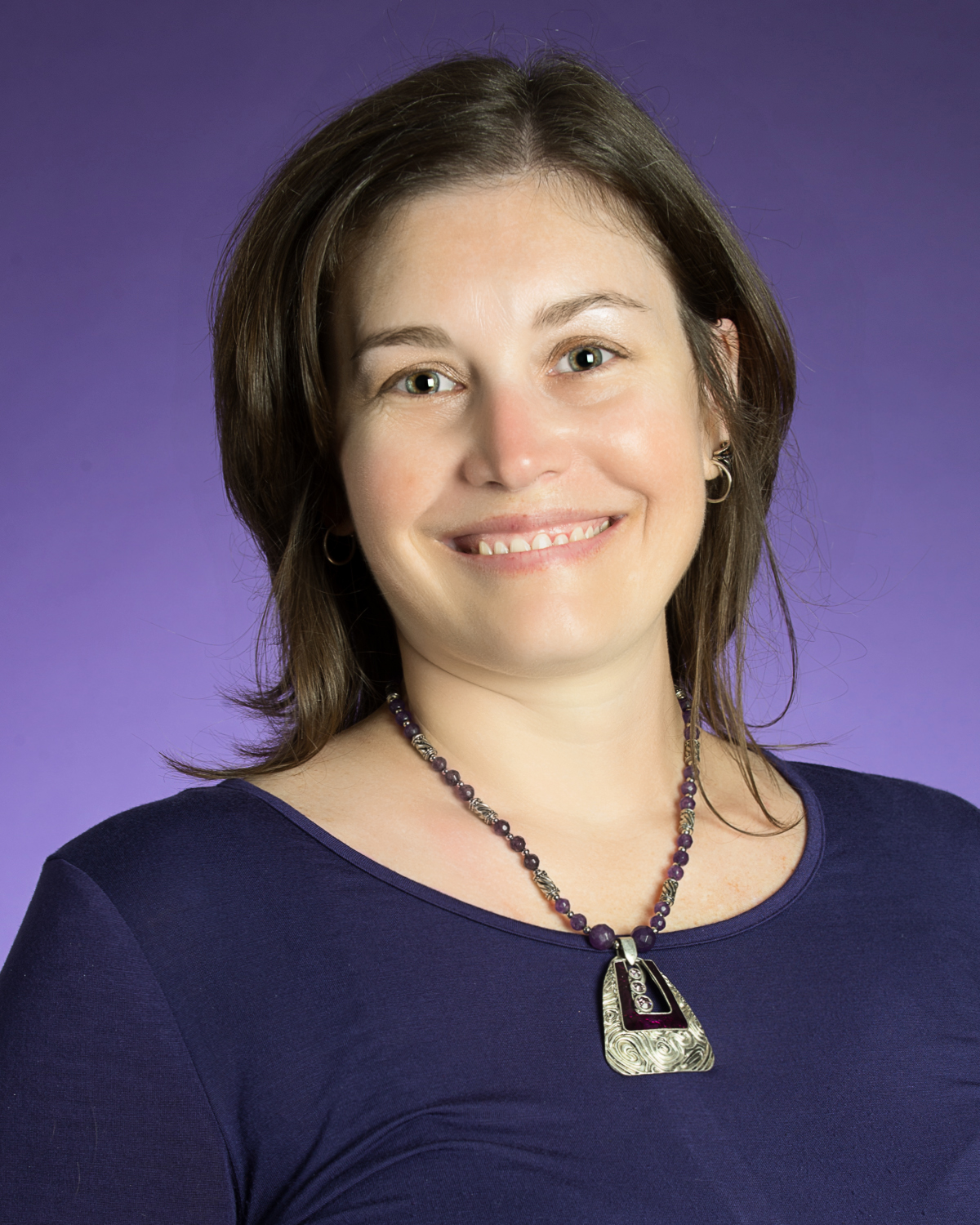 The School of Nursing at Sam Houston State University is no stranger to receiving recognition for the hard work of its faculty, students and alumni. Recently featured as the Best RN to BSN Program in Texas and consistently boasting a National Council Licensure Examination (NCLEX) pass rate higher than the national and state average, it is no surprise that assistant professor, Andrea Smith, is making Sam Houston State University history. Smith's study,"Sleep Improvement Intervention for Hospitalized Antepartum Patients," is officially the university's first study to be registered with Clinicaltrials.gov.
"I am excited to share our groundbreaking and innovative project," Smith said. "Our study focuses on reducing sleep disturbance among hospitalized antepartum women by providing evidence-based interventions in this understudied population. In fact, this population, setting, and intervention has only been studied by one other group of researchers."
Through her work, Smith sees high potential for improving the hospitalization experience of antepartum patients and improving their overall well-being. She hopes it will be invaluable to the advancement of nursing science.
"It is understood that women have sleep disturbances during pregnancy and many have experienced poor sleep in a hospital environment. When complications require hospitalization, the additional stress about the fetus and the strange hospital environment can create even more reasons for poor sleep," Smith said. "In addition, sleep disturbance and short sleep duration have been associated with preterm birth and cesarean delivery, as well as postpartum depression. Replicating prior studies in other hospital settings with more diverse obstetric patients increases generalizability, and results in our patient sample becoming the foundation for other types of hospitalized patients in the future."
Smith credits SHSU leadership and staff, including School of Nursing faculty member Marianne Moore, who was an integral part of the study.
"Since sleep is such an important part of health it's a pleasure to help facilitate a study that involves pregnant women," Moore said. "I'm glad that I could connect with some contacts in the Texas Medical Center."
Rodney Runyan, dean of the College of Health Sciences, sees great promise in the impact this study will have on the field.
"Dr. Smith joined the SHSU School of Nursing just last year, and already made a significant impact. Her work on the effects of sleep improvement for antepartum patients is not only timely; it has the potential to add new knowledge to the field, while positively impacting community health," Runyan said.
The project originated from her dissertation work and overall interest in the sleep of hospitalized pregnant patients.
"The labor and delivery/antepartum environments tend to be very heavily baby focused on baby friendly initiatives such as moving from traditional nurseries to 'rooming in' options which support maternal and baby bonding. Sometimes it can feel like they forget the mom," Smith said. "I am the maternal advocate. I aim to give them the tools to be autonomous and successful when they go home where they are usually overwhelmed and tired. The credibility and visibility that being registered on Clinicaltrials.gov is huge. It's going to open the door for other studies in the postpartum environment."
- END -
This page maintained by SHSU's Communications Office:
Director of Content Communications: Emily Binetti
Communications Manager: Mikah Boyd
Telephone: 936.294.1837
Communications Specialist: Campbell Atkins
Telephone: 936.294.2638
Please send comments, corrections, news tips to Today@Sam.edu