Gaming Industry Powers Up During Pandemic
Oct. 19, 2020
SHSU Media Contact: Hannah Haney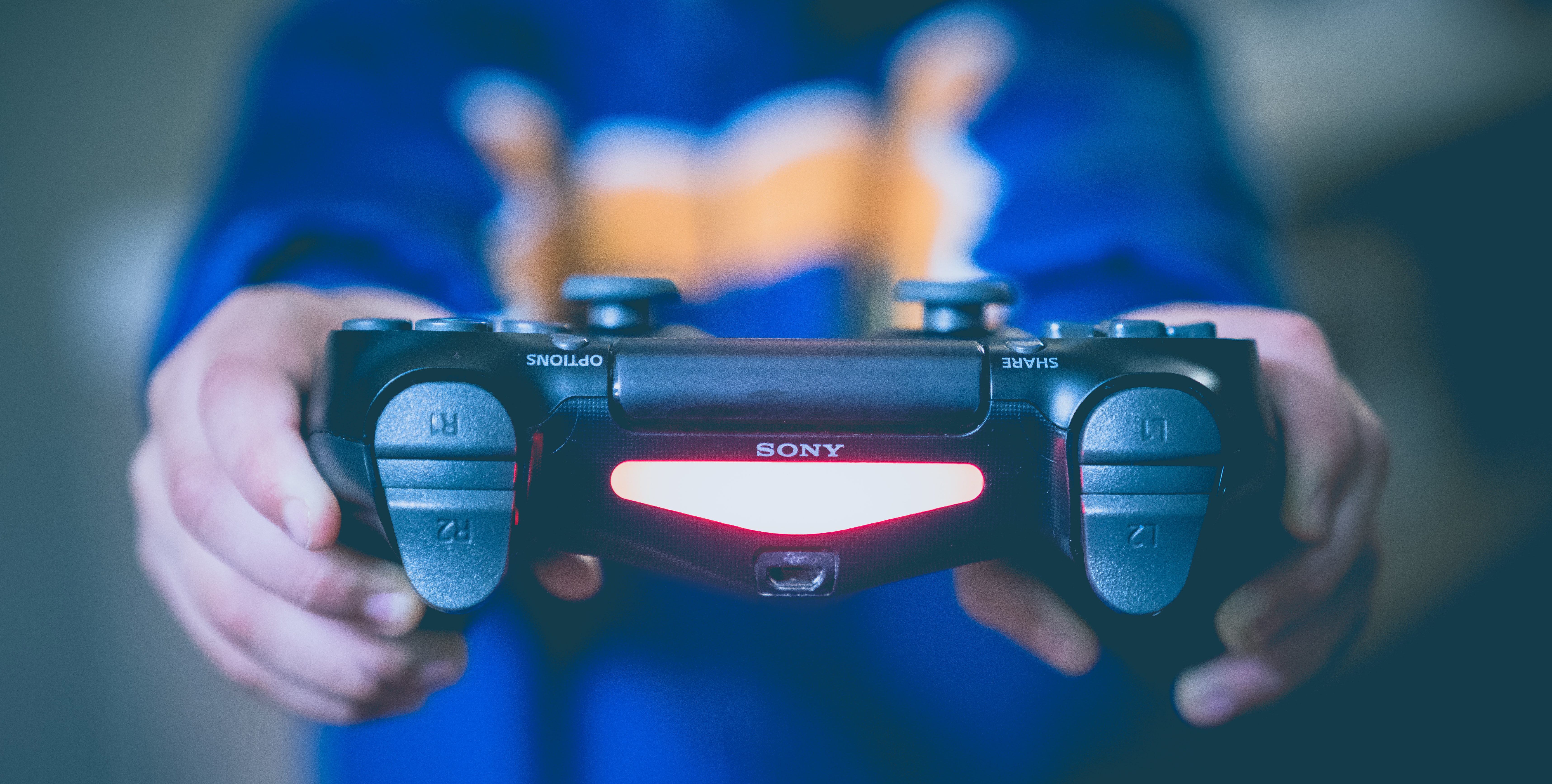 Since the start of the pandemic, many industries have had to cut funding, furlough workers, or shutter operations completely due to the economic disruptions caused by COVID-19. However, one rare example of an industry that has seen a boom in revenue and activity, is the gaming industry.
While some may have previously dabbled in phone or tablet games such as "Candy Crush," "Farmville" or "Words with Friends," the major upswing and acceleration of gaming trends can be attributed to home-bound individuals seeking out new entertainment platforms and different ways to connect during quarantine.
"People are spending more time at home, so they are looking for new things to get into and the 'normal' things that people used to do, aren't necessarily safe anymore," Isaiah Epps, president of Sam Houston State University's Esports Club said. "A lot of people already know what videogames are of course, but as people are taking a deeper dive into the world of gaming, they are finding this new side of competitive videogames, virtual reality and esports."
In 2020, the ever-evolving gaming industry has offered consumers a way to be competitive and socialize, while also maintaining escapism.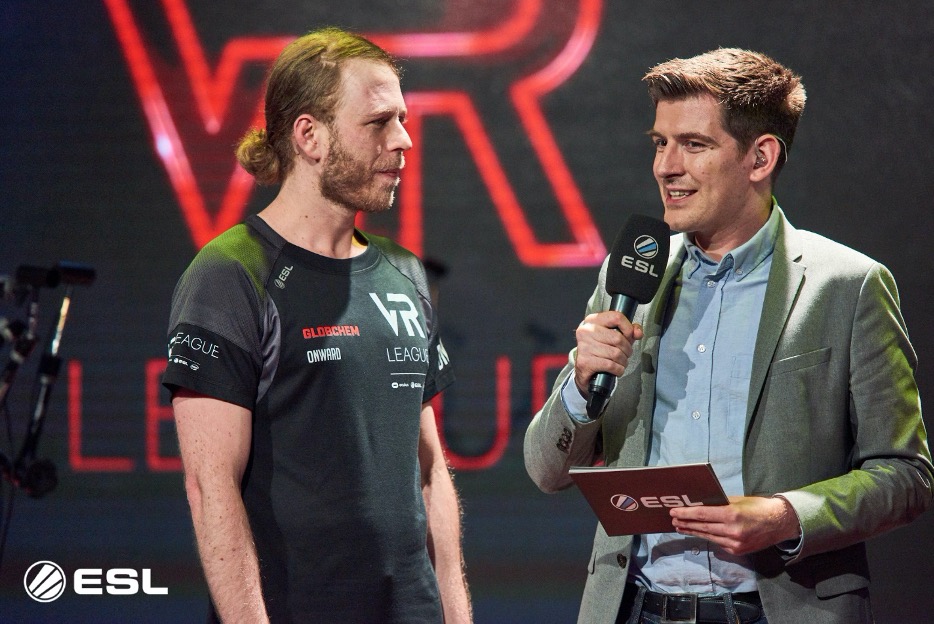 Task-based games like Nintendo's "Animal Crossing: New Horizons" were incredibly popular during the start of the pandemic because they encouraged users to play at their own pace and take comfort in the small rewards of life.
"A peaceful simulator of an idealized town spoke to us amidst chaos because the narrative of the game mirrors a lot of the psychological and mental struggles we were processing at the time," Ethan Horn, an SHSU master's student with an emphasis in Game Studies said. "It mirrored the real world in such an acute way and offered a positive spin that it all can be conquered."
Additionally, gaming inspires connections and brings people closer together regardless of physical barriers like distance or disability.
"Gaming is a good way to interact socially without having to worry about the pandemic or social distancing. Especially in virtual reality, a gaming platform where social interaction is an integral part of the experience," Jeremy Kotin, team captain for one of the first virtual reality professional gaming teams and SHSU College of Osteopathic Medicine student doctor said. "I personally spend about an hour every other day in virtual reality with my brother, who is a fourth-year medical student. Since we live in different cities it has been a great way to stay connected to him. In a time where we are encouraged not to have social gatherings, gaming can be a good way to get together with friends."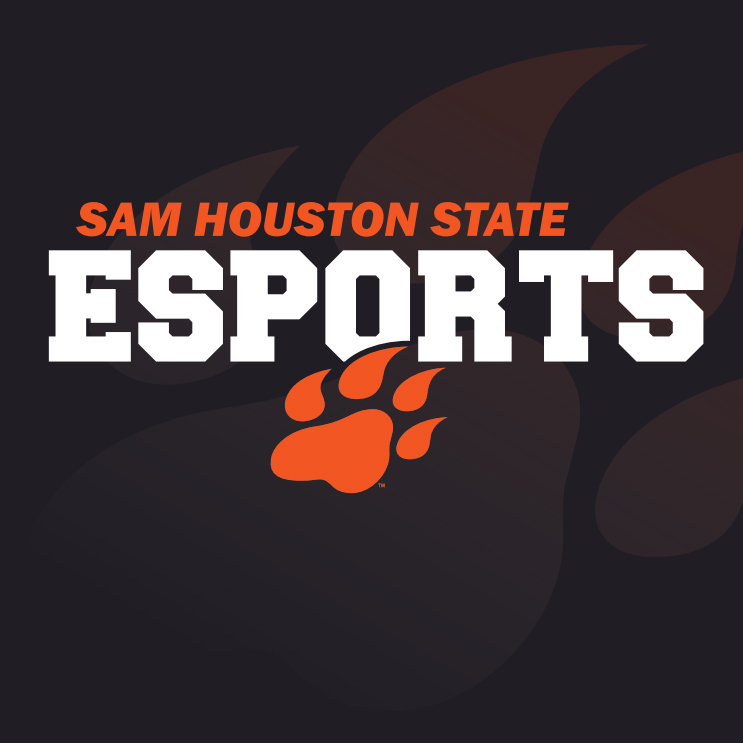 Hannah Gerber, an SHSU associate professor of Literacy in the College of Education and a scholar and researcher of videogames and videogame culture, has spent the past 15 years studying the ways in which society makes sense of the world using videogames and videogame platforms.
"Videogaming has a long history (over four-five decades when you go back to original gaming like Space Invaders) of showing us how people make meaning within and through technology," Gerber said.
She believes that, COVID-19, for all its unwelcome and tragic effects, may have provided the push researchers need to create new methods of digital scholarship that will allow individuals to understand people in ways that few others have delved into.
"Videogaming is the perfect place to look for examples of how to study different environments," Gerber said. "As co-chair of the university Institutional Review Board, we have seen an influx of research protocols from faculty and students looking for ways to conduct research in online settings."
Gerber's main research focus over the past six years has been on the study of esports and the power of collaboration, competition and camaraderie found within the esports community.
"Most people are not aware of the complexity of thinking and problem solving that goes not just into gaming, but into the productions surrounding gaming, and that is most evident within esports," Gerber said.
Despite its boost in engagement and popularity, esports, with its reliance on live events, was one of the first segments of the industry to be affected by COVID-19.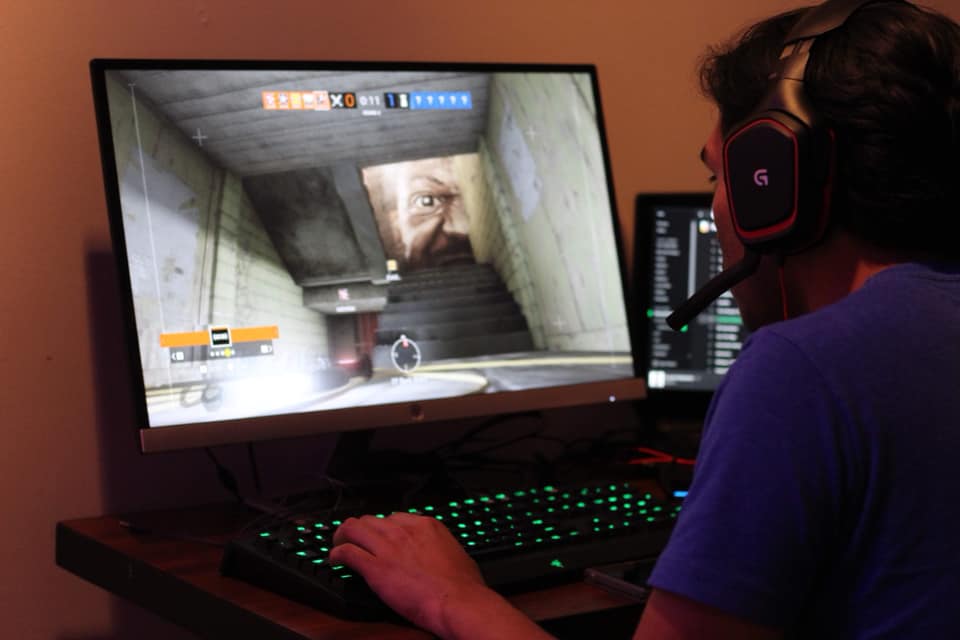 The SHSU Esports Club was not immune to the impact. However, Epps believes that the call for social distancing and the lockdowns were monumental in allowing the gaming industry to adapt and improve.
"Because of COVID-19, we cannot see our members face to face, but thanks to the platform Discord, we're able to communicate with them daily," Epps said. "We switched to more remote events where we can host movie nights, game nights and watch parties where our members can join in and meet some of their new best friends."
After the pandemic, Epps thinks people will continue to show interest in esports and competitive gaming as people get attached to titles and player communities.
"Esports as a whole is so much more than what is shown and the stigma that follows along with it. The esports and gaming community is more welcoming than you probably believe it to be," Epps said. "Within the community you will find people that are from all different kinds of backgrounds. There are people from sports like Juju Smith-Schuster, there's boxers, musicians, rappers, and artists. It truly is, and can be, a home for anyone and everyone and it isn't going to stop there."
According to Horn, the gaming industry has diversified immensely in the past decade, which meant it was primed for an influx.
"Part of gaming as an identity group is a system of gatekeeping that often traditionally excludes non-white, non-male players, but as the diversity of game makers has increased, so have the games and communities which make up gamers," Horn said. "It's easier to pick something up when there are people like you willing to help you along the way."
All things considered, COVID-19 has created a situation in which people have begun reassessing many aspects of their lives, including the ways in which they work, socialize, teach and learn. However, if the pandemic trends of the gaming industry reveal anything about humanity, it is that our need for connection, outweighs our desire to escape.
To learn more or to connect with the SHSU Esports Club, follow-
Discord.gg/shsuesports, Twitter.com/shsuesports, Facebook.com/shsuesports.
- END -
This page maintained by SHSU's Communications Office:
Director of Content Communications: Emily Binetti
Communications Manager: Mikah Boyd
Telephone: 936.294.1837
Communications Specialist: Campbell Atkins
Telephone: 936.294.2638
Please send comments, corrections, news tips to Today@Sam.edu