Computer Science Faculty Set the Standard For E-Learning Security
Dec. 10, 2020
SHSU Media Contact: Hannah Haney
Cihan Varol and Narasimha Shashidhar, both associate professors of Computer Science at Sam Houston State University, and two of their own Ph.D. students in Digital and Cyber Forensics, Ahmet Aydogan and Sundar Krishnan, are setting out to write the standards for securing e-learning systems from threats.
E-learning systems, such as Blackboard used at SHSU, follow the best practice guidance from various sources, in order to secure their platforms from unauthorized access.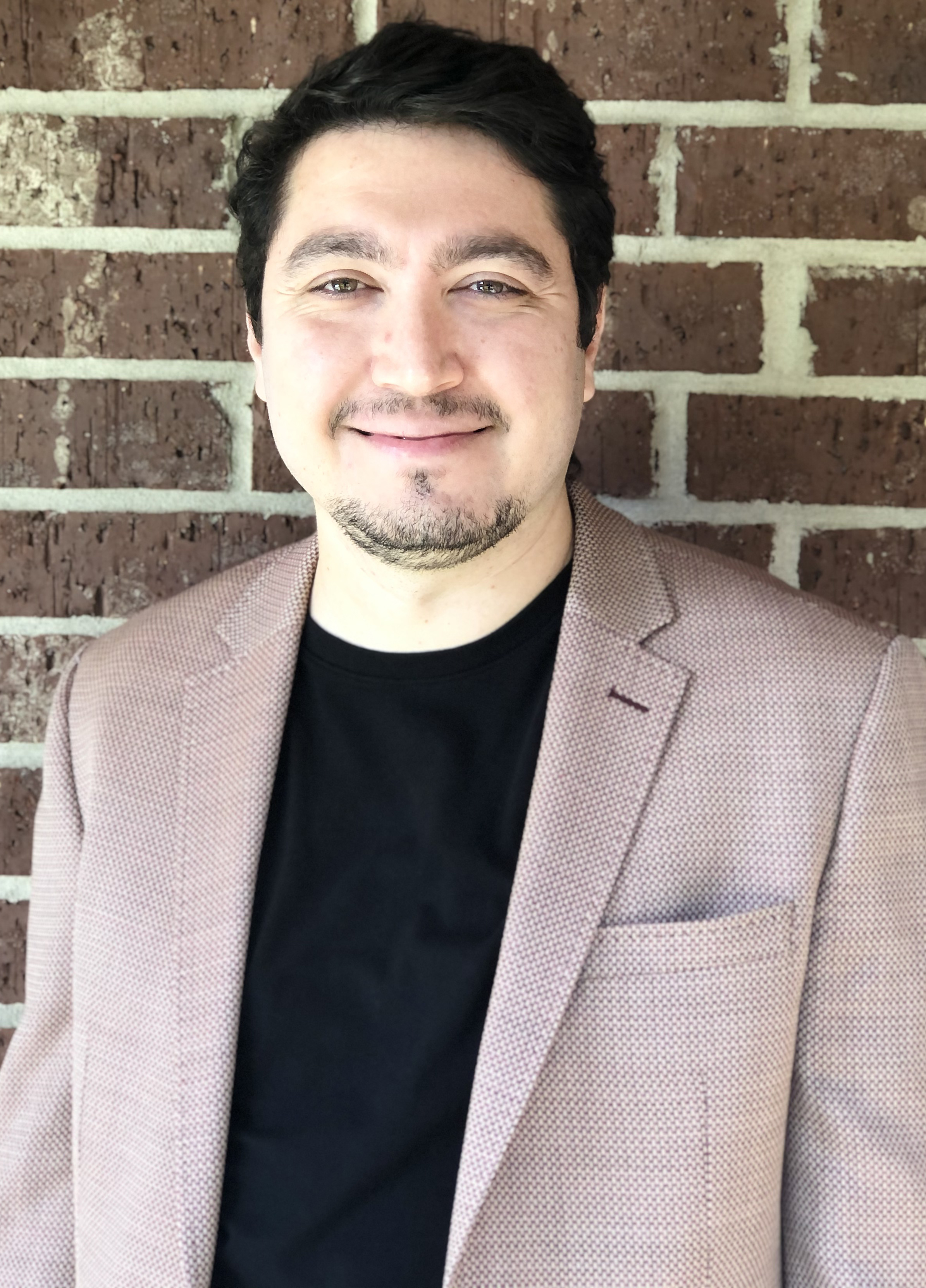 The team, who are all members of the Institute of Electrical and Electronics Engineers (IEEE), are known as working group P2834. Their goal is to form the fundamentals for product development by establishing consistent protocols that can be universally understood and adopted.
However, the recent increase in the extensive use of remote meeting software during the pandemic has shown just how crucial online security is for society.
"COVID-19 has been an unprecedented challenge. While most of us moved to online/remote teaching to protect ourselves, we also started to recognize several vulnerabilities in remote teaching surrounding personally identifiable information, aka privacy. Especially with the use of not-originally intended e-learning mechanisms, such as Zoom, Google Meet, etc., these issues became much more transparent than before," Varol said. "In order to comply with Federal regulations concerning privacy, we have to take action on securing and making systems forensic ready immediately."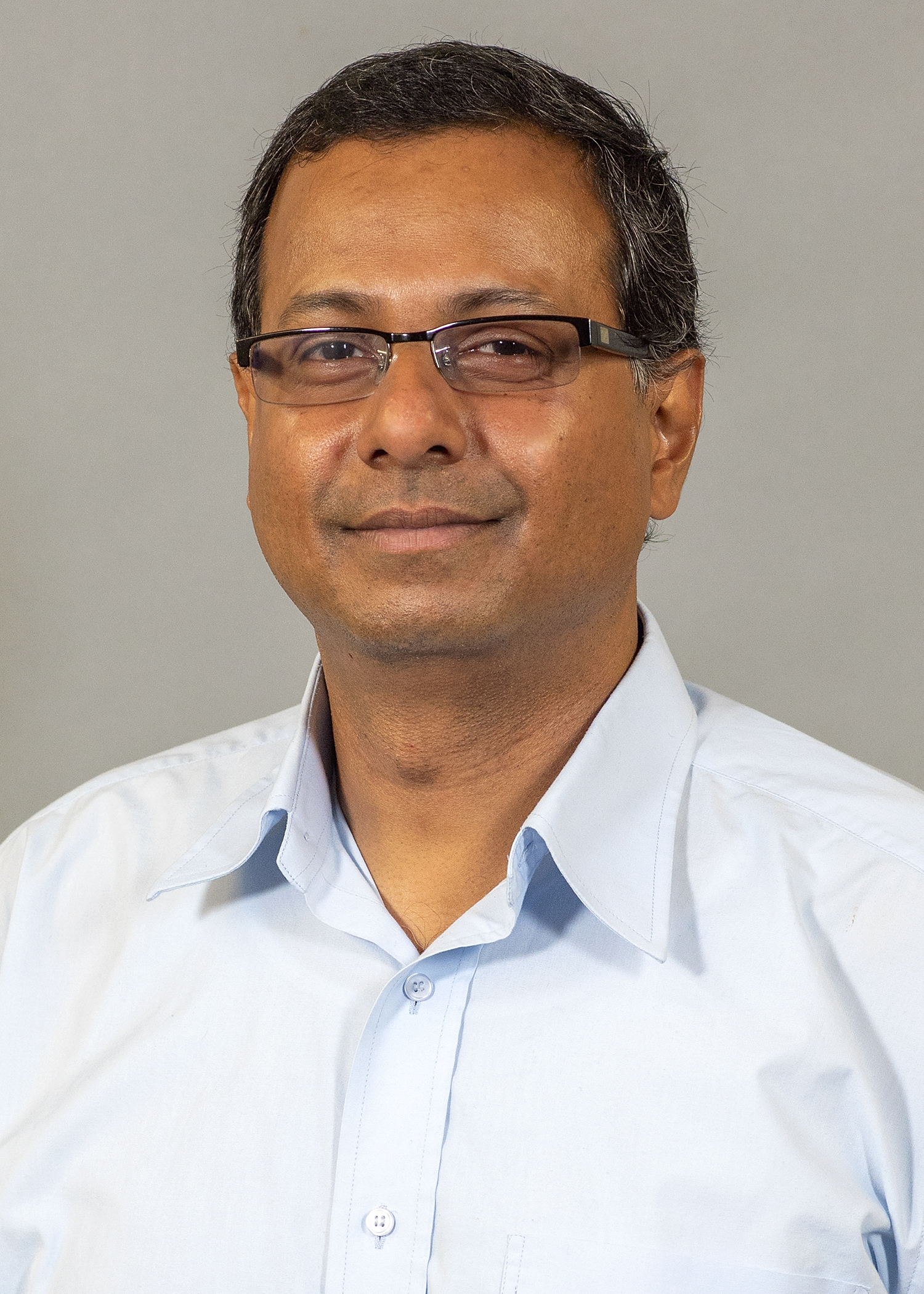 Since noticing this lack of forensic readiness for e-learning systems, Varol has been leading a subgroup on secure standards that are expanded to include the digital forensics aspect of evidence collection and processing to safeguard e-learning companies from potential lawsuits. This standard was authorized by the IEEE based on project merit, broader impacts, and feasibility, and will be completed by December 2023.
"This is a particularly exciting project since this gives our Ph.D. students a direct, measurable activity to participate in and utilize their skills and training. Furthermore, it is timely and crucial given the circumstances we're currently under and the group is eager to put forth a standard that can help industry and academia alike," Shashidhar said.
The P2834 group have come a long way since the first meeting in December 2019, and are enthusiastic about the continued success of the project.
"This is a multi-year project, and we are in the first year of it. As of right now, we are successful in creating the scope of the work and identifying components that can contain forensically important data. Our ultimate goal is to complete this standard and make it universally accepted by learning management systems," Varol said. "We feel enthusiastic, passionate, and confident that the final product will have the visibility and credibility to be applied by learning management systems."
- END -
This page maintained by SHSU's Communications Office:
Director of Content Communications: Emily Binetti
Communications Manager: Mikah Boyd
Telephone: 936.294.1837
Communications Specialist: Campbell Atkins
Telephone: 936.294.2638
Please send comments, corrections, news tips to Today@Sam.edu