Chien-Pin Li Selected As Dean Of College Of Humanities And Social Sciences
July 27, 2020
SHSU Media Contact: Emily Binetti
Chien-Pin Li, former associate dean for Curriculum and Technology in the College of Humanities and Social Sciences at Kennesaw State University, has been named the dean of the College of Humanities and Social Sciences at Sam Houston State University, effective September 1.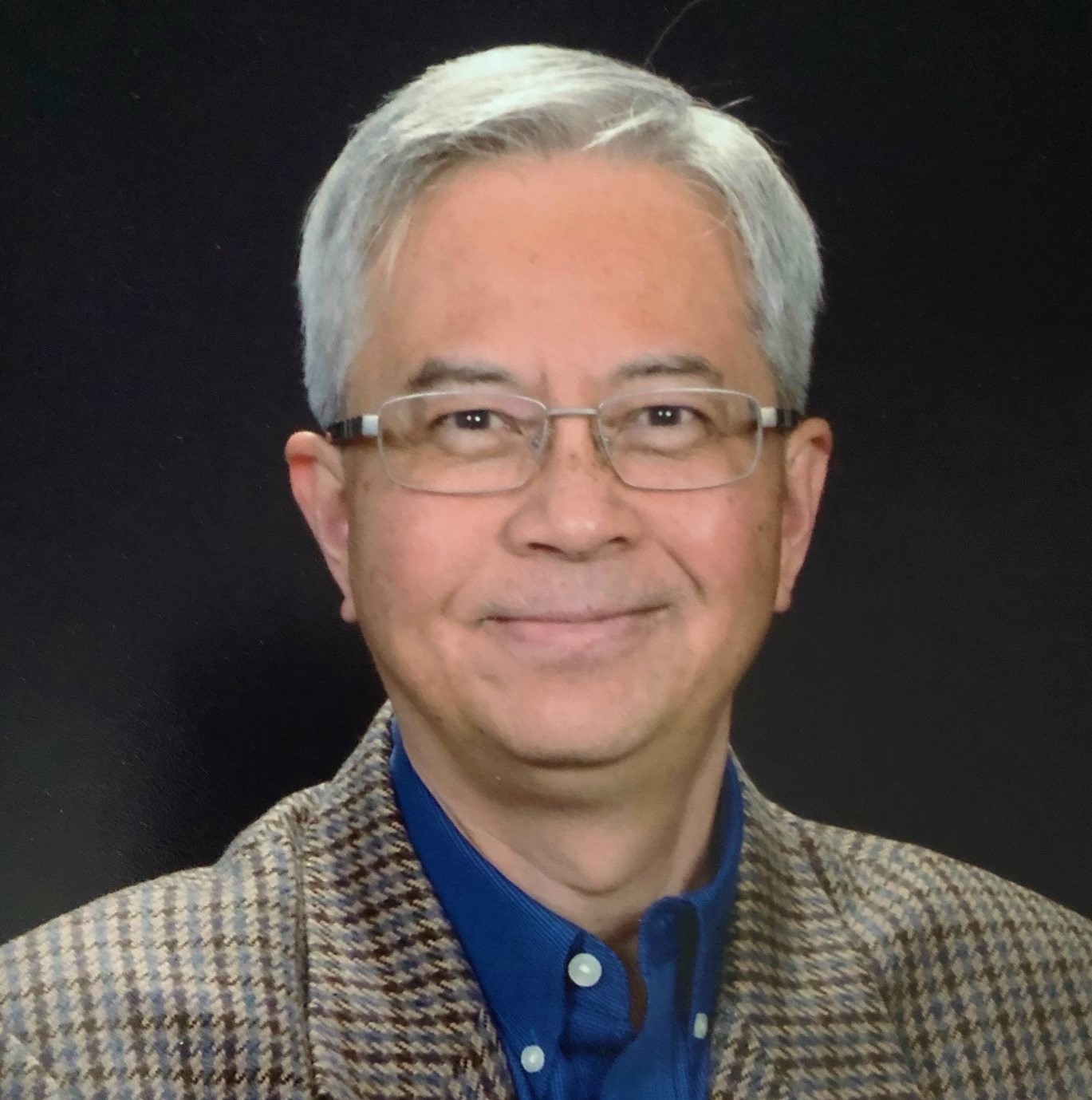 "As an experienced academic leader, Dr. Li understands the unique challenges facing higher education. He brings demonstrated skills in promoting diversity, research, program growth, and technology in support of learning," said Ronald E. Shields, dean of SHSU College of Arts and Media and search committee chair.
Holding a B.A. in Political Science from National Taiwan University and a Ph.D. from the University of Iowa, Li previously held the position of chair in the department of Political Science and International Affairs at Kennesaw State. Serving as professor and chair of the department for 17 years, he was recognized for his leadership, research, creative work, service and teaching.
Li's previous experience in higher education also includes serving as an associate research fellow at Academia Sinica (Taipei, Taiwan), senior fellow at the Atlantic Council of the United States (Washington, D.C.) a research fellow at the Pacific Cultural Foundation (Taipei, Taiwan), and visiting professor at Nanjing Normal University (Nanjing, China). He taught at National Taiwan University and the University of Wisconsin-Stevens Point, before his tenure at Kennesaw State.
"It's an honor and privilege to join Sam Houston State University as Dean of the College of Humanities and Social Sciences. I was impressed by SHSU's strong commitment to student success and academic excellence during my interviews," Li said. "While we face much uncertainty and many challenges in today's higher education, I'm confident that, by learning from and working with such a great group of faculty, staff and students, together we can turn these challenges into opportunities for the future."
SHSU's College of Humanities and Social Sciences consists of eight academic units: the departments of Communication Studies, English, History, Political Science, Psychology and Philosophy, Sociology, Integrated Studies and World Languages and Cultures.
Chien-Pin Li: Curriculum Vitae
- END -
This page maintained by SHSU's Communications Office:
Associate Director, Communications: Emily Binetti
Telephone:936.294.4406
Communications Manager: Mikah Boyd
Telephone: 936.294.1837
Communications Writer: Campbell Atkins
Telephone: 936.294.2638
Thomason Building: Suite 102
Please send comments, corrections, news tips to Today@Sam.edu