SHSU Establishes First Department Of Victim Studies In The US
Nov. 25, 2019
SHSU Media Contact: Veronica Gonzalez Hoff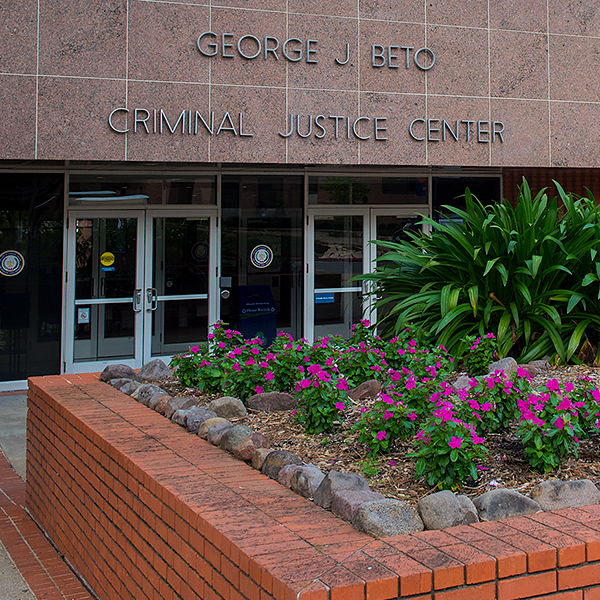 The College of Criminal Justice at Sam Houston State University is proud to introduce its newest department, the Department of Victim Studies, following Board of Regents approval. Effective in the fall semester of 2020, the new department will house faculty whose research, training, and expertise focus on the specific degree programs related to victims. Departmental status will confer an advantage in recruiting highly specialized faculty needed to deliver these programs.
SHSU is the only institution to offer an undergraduate major in victim studies and the only master's degree in the field. Other institutions across the nation offer minors, concentrations, or certificates. The College of Criminal Justice established the nation's first course in victimology in the 1980's and the first undergraduate degree in victim studies in 2003.
"One of the driving reasons behind the college re-organization that started in 2011 was to allow for distinct academic and research programs to develop their own identities and be afforded the opportunity to grow and reach their full potential," said Phillip Lyons, dean of the College of Criminal Justice. "This move is intended to create positive outcomes for this new department and all departments in the college."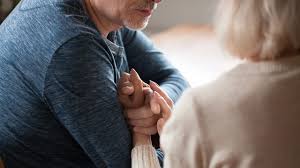 Since the passage of the Victims Of Crime Act in 1984, numerous laws have been passed to improve societal response to crime victims. Victim service is expanding in law enforcement agencies, prosecutors' offices, state-level crime victim offices, child protection agencies, domestic violence shelters, and through other non-governmental organizations. On the academic side, the field of victimology is also expanding.
"It is a very exciting opportunity for the department. We are at the forefront of victimology and victim studies," said Janet Mullings, Victim Studies Program Director. "We will concentrate our efforts on cutting-edge research, teaching, and service that will benefit victims and victim services."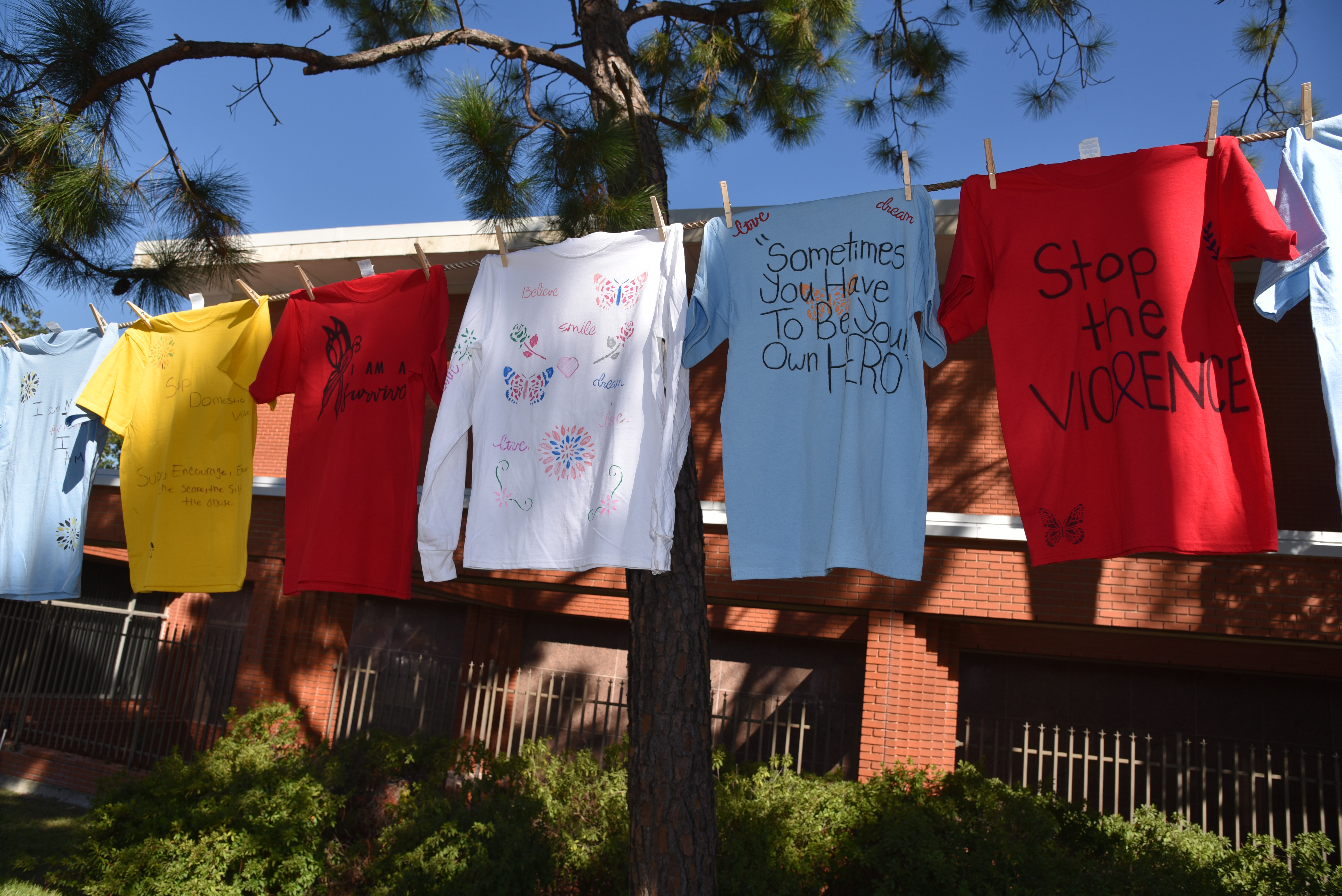 Students can choose to pursue a Bachelor of Science or Bachelor of Arts in Victim Studies either face-to-face or online. The Bachelor of Science has some flexibility in the curriculum allowing for degree-specific electives in the social sciences, while the Bachelor of Arts requires additional hours of a foreign language. The Master of Science in victim services management online is designed to prepare graduates to lead in various areas of victim services, such as advocacy, direct service provision, organizational management, and social policy development.
Graduates of these programs are prepared to work in a wide array of areas including victim service agencies, police departments, correctional facilities, child protective services, programs serving at-risk youth, and legal advocacy for victims. Victim advocates' responsibilities include working with victims to explain legal procedures and available resources, along with encouraging and supporting the victim throughout the court.
Applications for the programs are being accepted. For more information on the undergraduate program, contact Tess Johnson at icc_twj@shsu.edu. For more information on the graduate program, contact Doris Powell at icc_dcp@shsu.edu.
- END -
This page maintained by SHSU's Communications Office:
Director of Content Communications: Emily Binetti
Communications Manager: Mikah Boyd
Telephone: 936.294.1837
Communications Specialist: Campbell Atkins
Telephone: 936.294.2638
Please send comments, corrections, news tips to Today@Sam.edu