Football Is Female: Salli Clavelle
Oct. 30, 2019
SHSU Media Contact: Hannah Haney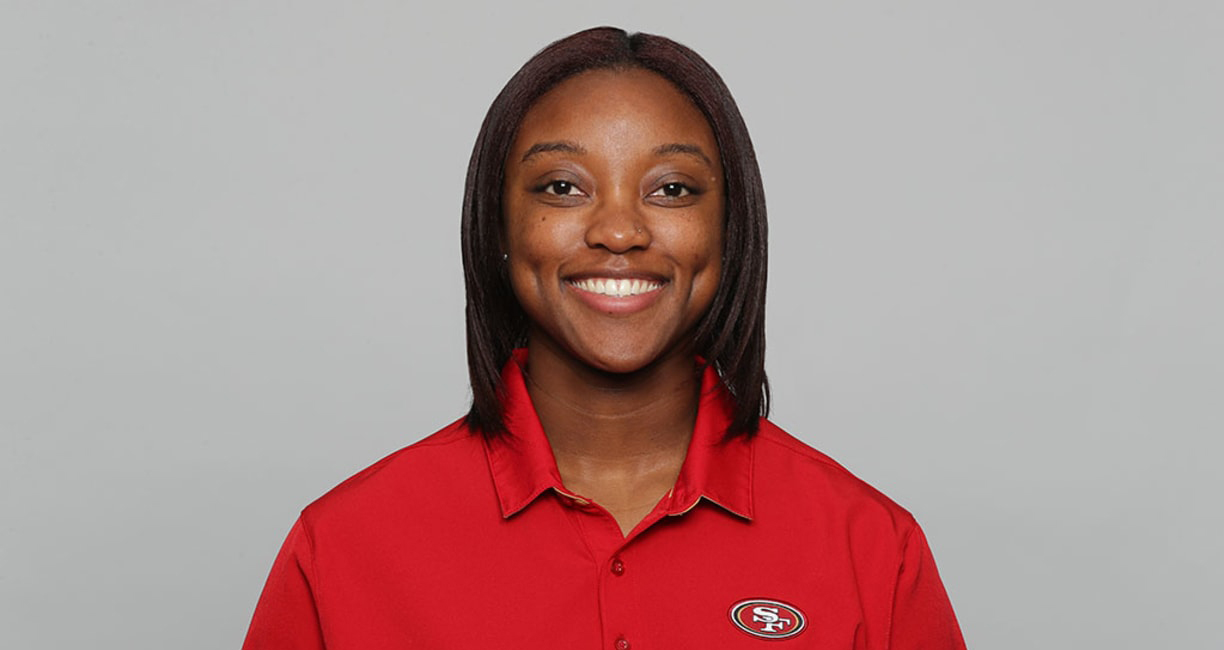 This Q&A series features Bearkats who are breaking down barriers and changing the name of the game for women in sports. First in the series was alumna Lainie Fritz, a KPRC Sports Reporter and Anchor.
Today@Sam recently spoke with alumna Salli Clavelle, the NFL's first, and only full-time female Pro Scout for the San Francisco 49ers, to learn more about her career path, advice, and how she's challenging the stereotypes that limit women and girls in the sports industry.
---
Hometown: New Orleans, LA
SHSU Major: Kinesiology
Minor: Biology
Graduation Year: May 2015 (bachelor's) December 2016 (master's)
College Activities: Playing basketball, and attending all other sports events: men's basketball, football, track, softball, baseball, soccer, tennis, volleyball
Favorite Sports Team: Lakers (Huge Lebron fan)
Hobbies: Going to the movies or watching the Hallmark Channel, online shopping, spending time with my family.
---
T@S: Why did you choose to attend SHSU?
SC: I chose Sam Houston State because it was my home away from home. When I took my official visit on campus, it was during the summer, so the majority of my future teammates weren't there yet, but my host, Britni Martin, was great. I'm not a partier and neither is she, so we just went to the movies and had dinner. It was so chill and I was not pressured to be anyone but myself. Also, the coaching staff, Coach Nichols, Coach Caldwell, Coach Reinecker, and Coach Tippet were so down to earth and family-oriented. Coach Nic, who is also from Louisiana, understood the cultural differences and was upfront about the obstacles that I would have to overcome. They each answered all of my questions and were honest about everything. If anyone knows me, they know that I am an upfront, blunt person, so once I saw that side of them, I knew SHSU was a perfect fit for me.

T@S: What's something you are most proud of during your time at SHSU?
SC: I am most proud of being nominated to the Student-Athlete Advisory Committee. SAAC members are nominated by their peers and teammates to be leaders and a liaison between professors, counselors and their sport. They are held to a high standard and are depended upon by a lot of different people. When I was elected as a member, I thought somebody made a mistake. I honestly didn't think I was going to make it at SHSU my first year. I had a very hard time adjusting, but with the help of my coaches, Mrs. Thompson, and Ms. Payne, I was able to graduate with both a bachelor's and master's degree with above 3.0 GPAs. Mrs. Thompson and Ms. Payne were my saving grace at Sam. I owe them a lot, along with Dr. Estes! They were my "Three Wise Men" from the Bible that I needed to lead and guide me as I navigated through my college experience.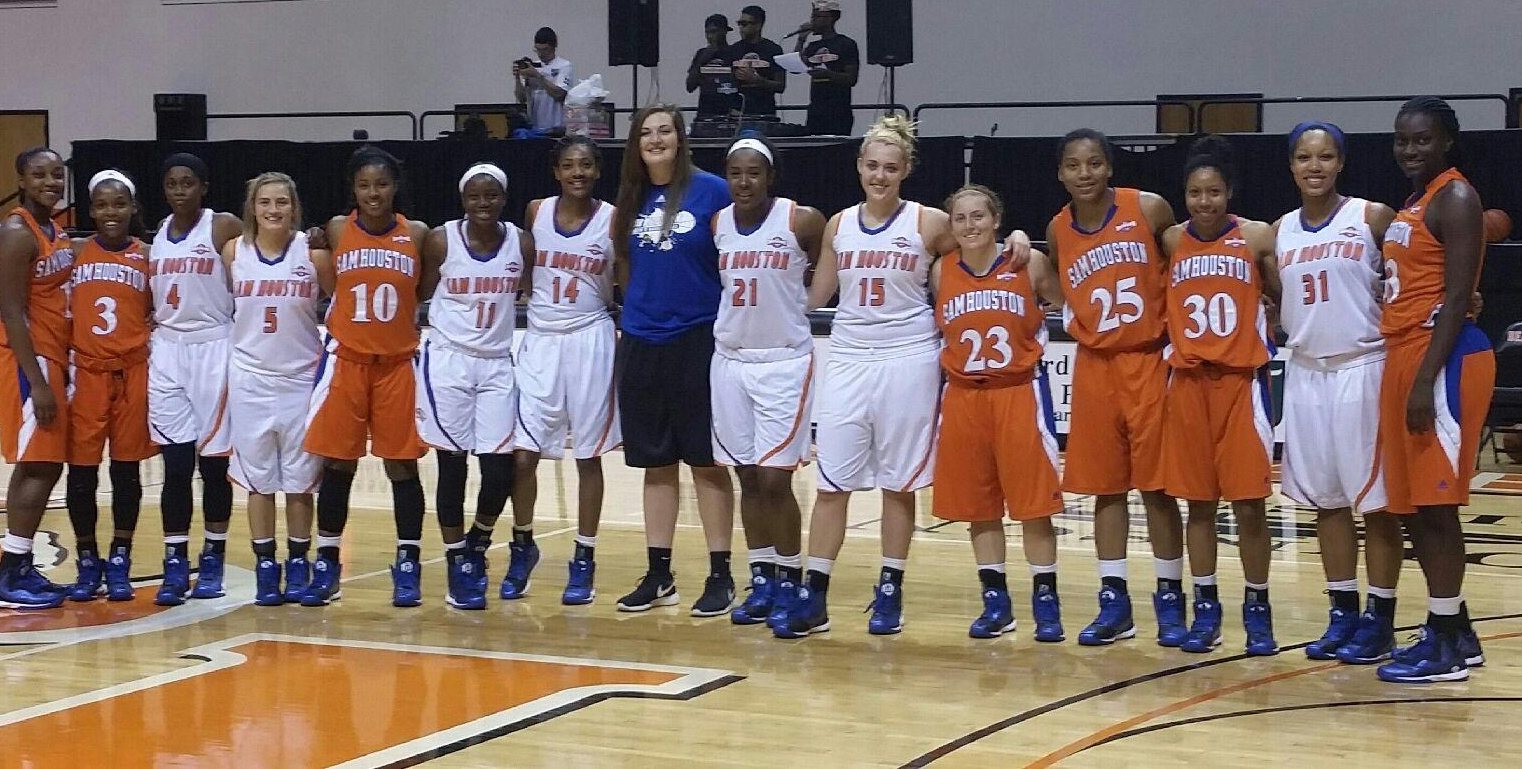 T@S: How did you get involved in your profession?
SC: I was given an opportunity through connections with Coach Nichols and Coach Fritz. At the time, Coach Fritz was the head football coach at Sam Houston State, while I was a basketball player. I didn't have much interaction with him, but I remembered that we always had small conversations on the pass-by in the athletic building and that he supported our program. Then when he got hired as the head football coach at Tulane, in my home town, I reached out to do an internship. Once he approved of my internship, I started the very next day. Even though the internship was nonpaid, I worked hard and that also entailed working long hours. My first training camp was difficult. I had no idea how much work and how many different moving parts it took to run a college football program. But once I got acclimated, I fit right in. After two months of my internship, I was promoted to the role of director of on-campus recruiting shortly after completing my internship.
This role was ultimately the prerequisite for my current position. As the college from different organizations would visit Tulane, I would network and make connections with those who wanted to listen. The current Southwest area scout for the 49ers, John Stevenson, and Pittsburg scout, Mark Gorscak, are the primary reasons why I am in the position I am today. They hand delivered resumes, connected me with the right people, and just advised me throughout the entire process. So, I can't take all the credit. There were many different people that helped me get to this position.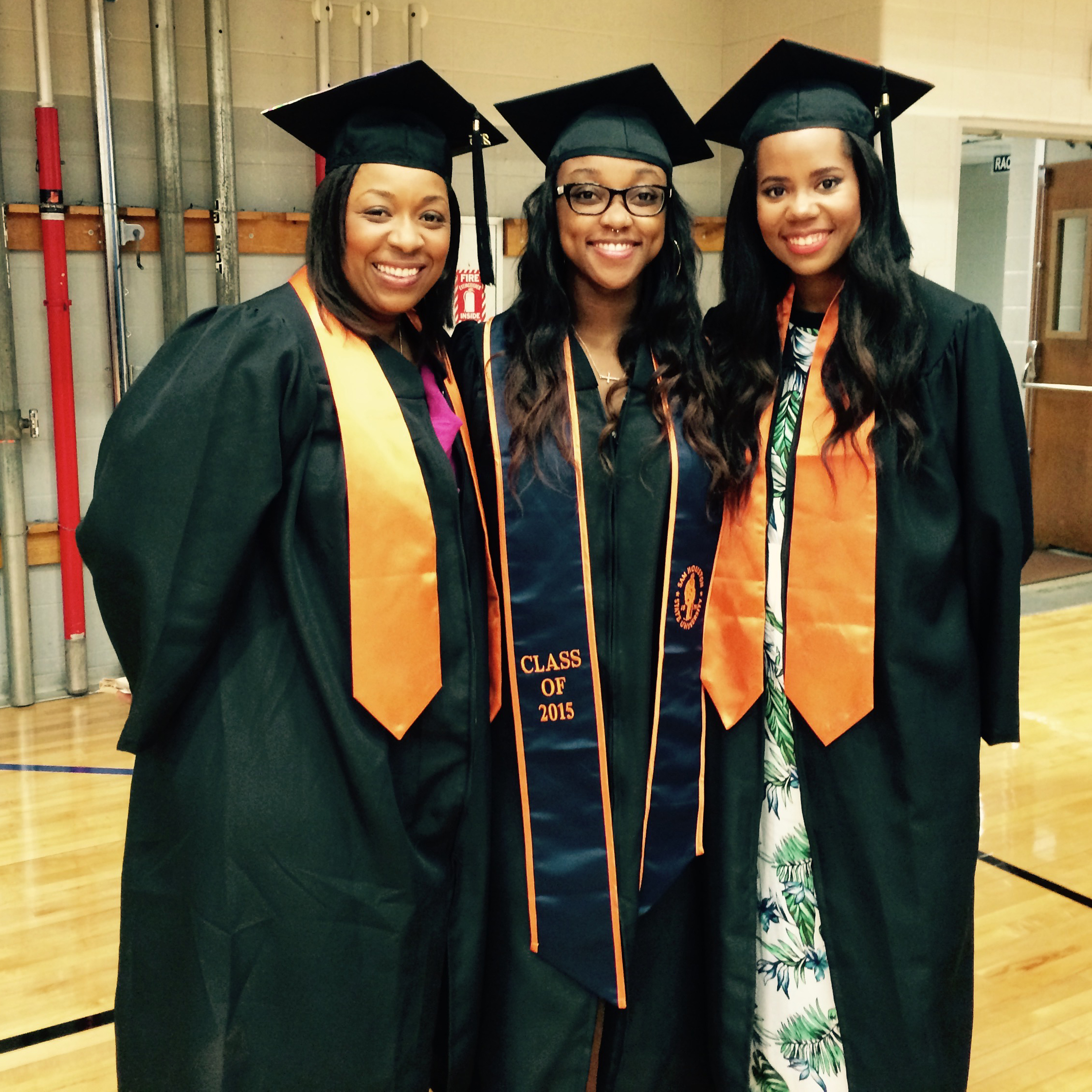 T@S: What do you enjoy about your profession?
SC: The growth! I enjoy seeing young men evolve and come into their own on the field and off the field, and also watching someone's dreams become reality. We all come from different backgrounds and upbringings, but everyone is equal on the field.
T@S: Can you describe your day-to-day work? Current job title?
SC: Pro Personnel Analyst (Pro Scout) - During preseason it was a little overwhelming. We would get in the office around 6:30 a.m. and wouldn't leave until 11 p.m. or midnight some nights. Preseason is when we evaluate every player from all 31 other teams, so the grind was real. But now during the season, we come in around 7 a.m., and we work on our teams. I have six teams, and I am basically an encyclopedia on every player on each team from watching film, writing reports, updating injuries, tagging free agents, and alerting trades.
T@S: Emotions about being promoted to the NFL's only full-time female scout?
SC: When John Lynch, Adam Peters, Martin Mayhew, and Ran Carthon called me into the office, I thought that we were doing an end of the year summary on my work for the year. I had no idea that I would be getting a promotion. Honestly, I was shocked. I can't remember exactly what I said, I probably started rambling.
T@S: In your opinion, what does the future look like for women in sports?
SC: I think that the future is greater now than it has ever been for women in sports. The NFL has been progressive. Organizations around the league have done a great job hiring the best candidate available, regardless of gender.
T@S: What is the most important message you want to send out to young women thinking about their careers?
SC: Just apply for that job, or submit your resume because regardless of how many "no's" you get, all you need is one yes!
Video courtesy of the San Francisco 49ers
- END -
This page maintained by SHSU's Communications Office:
Associate Director, Communications: Emily Binetti
Telephone:936.294.4406
Communications Manager: Vacant
Telephone: 936.294.1837
Communications Writer: Campbell Atkins
Telephone: 936.294.2638
Thomason Building: Suite 102
Please send comments, corrections, news tips to Today@Sam.edu