New Provost Office Appointments Center On Student And Faculty Success
June 4, 2019
SHSU Media Contact: Emily Binetti
Changes in Sam Houston State University's Office of the Provost aim to enhance the university's ongoing vision in ensuring students graduate successfully with marketable workforce skills. Christopher Maynard, associate vice provost has been promoted to vice provost. Brian Loft, faculty administrative fellow has been promoted to associate vice president of faculty and student success.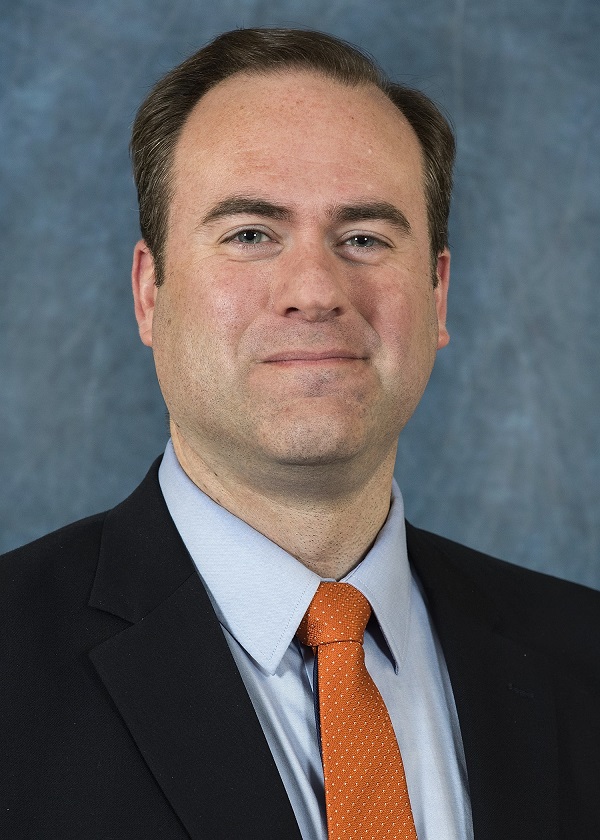 Maynard came to SHSU in 2017 from the University of North Alabama where he served as associate dean of the College of Arts and Sciences. He views his new position as an opportunity to continue and enhance a central mission.
"The main thing I noticed when I first came here and have seen every day since is a primary focus in student success in everything we do. It is a unique part of the culture of working at Sam Houston," Maynard said. "Former vice provost Dr. Mary Robbins and provost Dr. Dick Eglsaer have done fantastic work in getting a number of new student success programs started in recent years and I think my job coming into this position is to scale up the great things they've started in order to positively impact more students."
Maynard also plans to focus on more outreach to community colleges in order to build a smoother pathway for transfer students to continue their education at SHSU.
"As the north Houston area continues to grow, we have a real opportunity to further build our relationships with community college partners in order to create more seamless transfer opportunities for specific programs," Maynard said. "The campus is booming with new construction and new programs and we want to make it easier for transfer students and degree completers to come to Sam Houston and be successful by utilizing support structures specifically geared to their needs."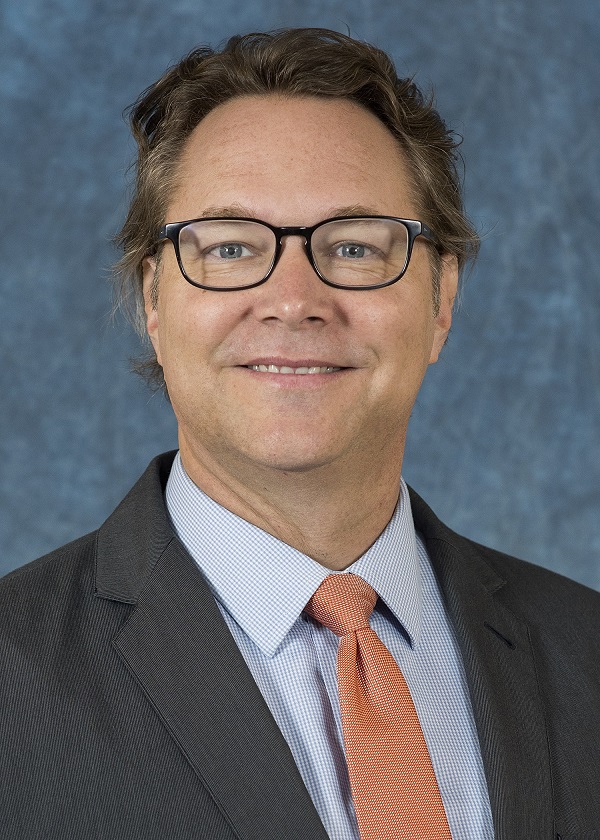 Starting his academic career in 2004 in SHSU's department of mathematics, Loft joined the Office of the Provost in 2017. While he has long played a key role in several programs that foster student success, his appointment demonstrates the university's dedication to providing wide access to educational opportunities that meet the needs of today's students.
"This new role developed out of the idea of creating a greater public focus on the university's commitment by having a specific point-person devoted to faculty and student success," Maynard said.
As the primary lead on student success projects, Loft will work with campus resource centers including the Student Advising and Mentoring Center, the Academic Success Center and the Office of International Programs.
"Dr. Loft has been at Sam Houston State for a long time and understands the culture here. Working in the Provost Office, he has been instrumental in leading the way in our university-wide active learning initiative. His new position will enable him to assume a larger leadership role in making sure those areas are further enhanced," Maynard said.
In addition to building more active learning resources on campus, one of the priorities Loft aims to accomplish is coordinating (both physically and organizationally) the many student success services SHSU offers.
"There are currently many effective opportunities for students to receive the support they need to ensure their success while at Sam, but they are spread across campus. Consolidating services will provide not only a physical place students can visit to make use of several resources at once, but allow us to be more efficient in their administration as well," Loft said.
Another area of focus for Loft includes integrating career counseling into the academic advising process, particularly in the critical first and second years students are on campus.
"We want to increase the awareness our students have of the marketable skills they are developing and also the skills required by the industry they hope to enter upon graduation," Loft said. "In short, we want to ensure that all students are ready, capable, and marketable for tomorrow's workforce."
- END -
This page maintained by SHSU's Communications Office:
Associate Director, Communications: Emily Binetti
Telephone:936.294.4406
Communications Manager: Vacant
Telephone: 936.294.1837
Communications Writer: Campbell Atkins
Telephone: 936.294.2638
Thomason Building: Suite 102
Please send comments, corrections, news tips to Today@Sam.edu