Expert Reflects On 300 Million Monarch Migration
March 29, 2019
SHSU Media Contact: Hannah Haney

---
"The monarch butterfly is as beautiful and memorable as a Texas sunset, soaring above all other insects in its nobility and determination, and its unique relationship with Texas makes it a truly appropriate symbol of the majestic spirit of the Lone Star State." -74th Legislature of Texas
---
The monarch butterfly was adopted as the Texas State insect in 1995, and this year, it has been reported that nearly 300 million monarchs will fly through Texas as part of their northern migration from Mexico this spring.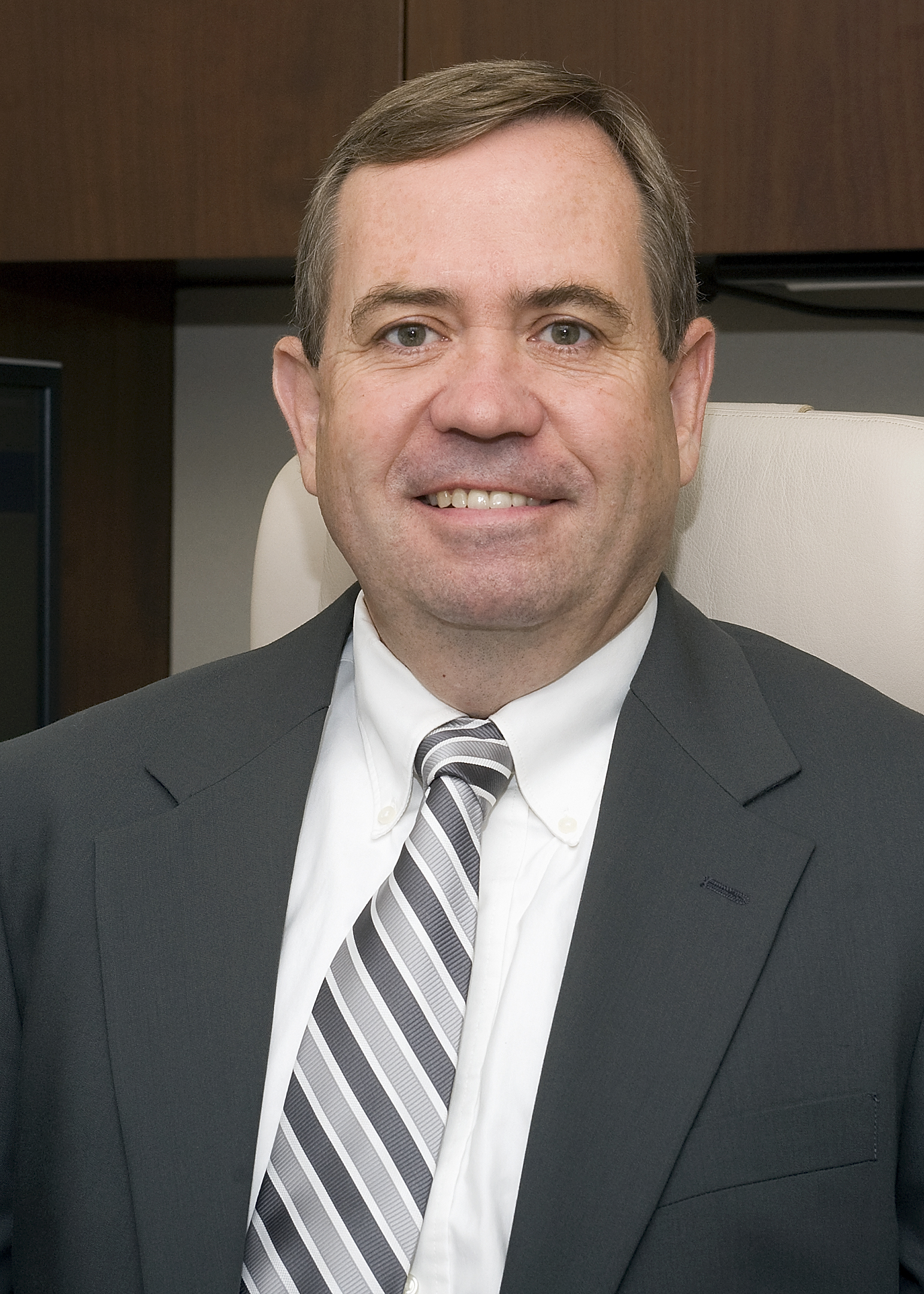 Jerry Cook, professor for the Department of Biological Sciences, attributes this number to recent conservation efforts.
"The numbers of monarch butterflies are less than they were several years ago, mostly as a result of decreased habitat where they overwinter in Mexico and a shortage of milkweed plants in the United States," Cook said. "However, there is a real effort in the United States to have more milkweed available and their habitat is now being preserved in Mexico. So, while the numbers may never be as high as they once were, the population size is stabilizing."
According to Cook, there is no special name for a group of butterflies and while monarchs appear to migrate as a group, they do not do so like a flock of birds.
"Each individual butterfly is migrating separately as an individual and do not all go to the same destination," Cook said. "Some stop at different points; but the ones that are going north through Texas this time of year will end up in the Midwest if they are successful."
Though Texas is not the final destination for these monarchs, Cook has researched the overwintering population in the Houston area over the past two years and found that a small population of monarchs stay in Texas year-round, meaning they do not migrate.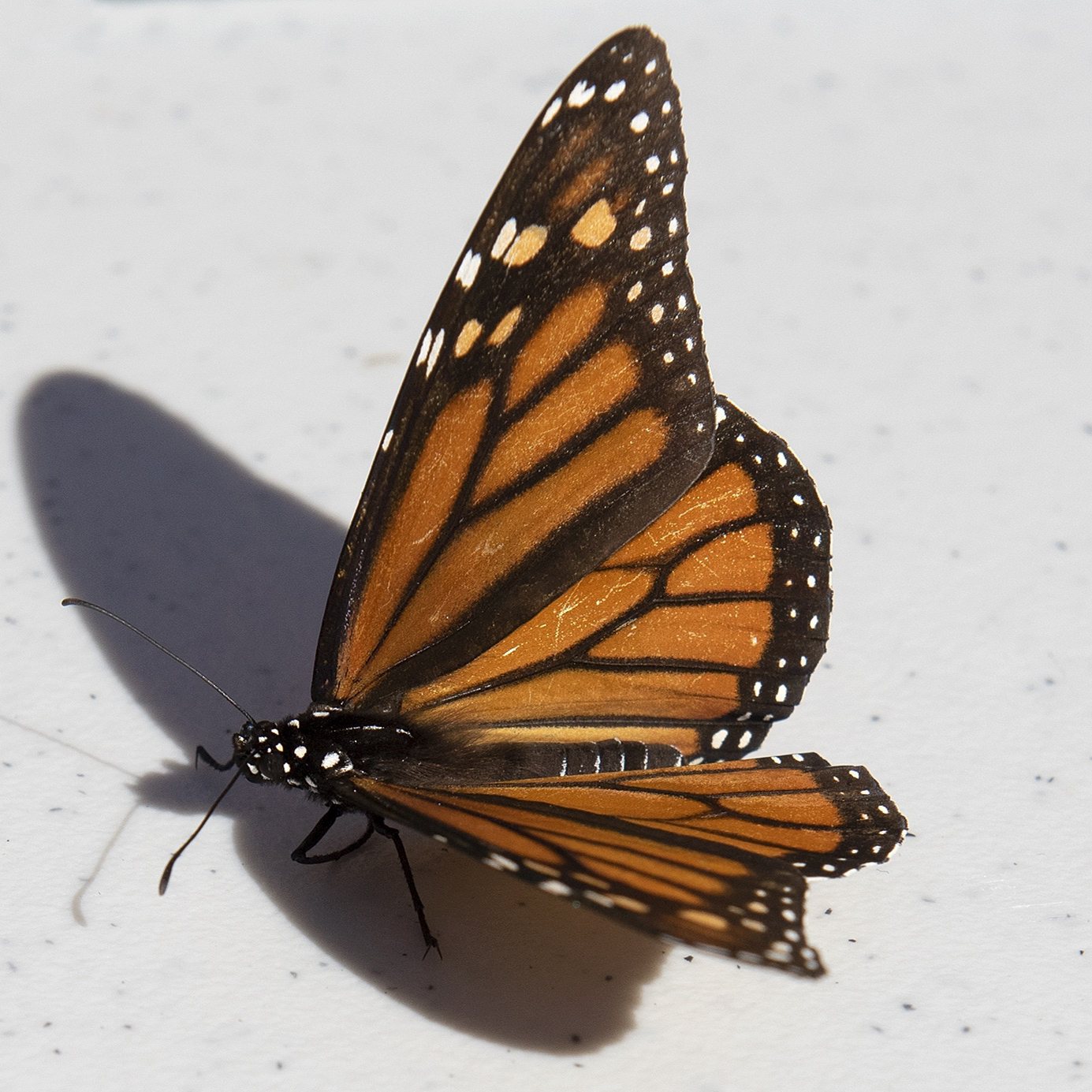 Cook believes this occurrence is a result of the planting of tropical milkweed as an ornamental plant, or a host plant, which attracted a small portion of the population. That population is now producing new native generations that remain in Texas.
This research, including the health effects of a pathogen found in monarch butterflies, was funded by a $207,510 research grant to study disease and pests that threaten the butterfly. It was awarded to Cook in 2016 by the Texas Comptroller.
While monarchs are considered pollinator insects, they are not giant contributors to our ecosystems. However, their visibility, rare migration patterns and beautiful metamorphosis inspires individuals to take interest in the natural world around them and across the continent.
"We like to see monarchs. They are a charismatic species and a pleasing part of our natural environment," Cook said. "This is a main reason we work to protect their population."
- END -
This page maintained by SHSU's Communications Office:
Associate Director, Communications: Emily Binetti
Telephone:936.294.4406
Communications Manager: Vacant
Telephone: 936.294.1837
Communications Writer: Campbell Atkins
Telephone: 936.294.2638
Thomason Building: Suite 102
Please send comments, corrections, news tips to Today@Sam.edu