A Life Of Service Rooted In Tradition
Dec. 12, 2019
SHSU Media Contact: Hannah Haney
Each year, Sam Houston State University honors faculty members whose teaching, scholarly accomplishments, service and academic engagement stand out among their peers. Stanley Kelley, professor of Agriculture Science, is the recipient of the 2019 Faculty Excellence Award for Excellence in Service.
---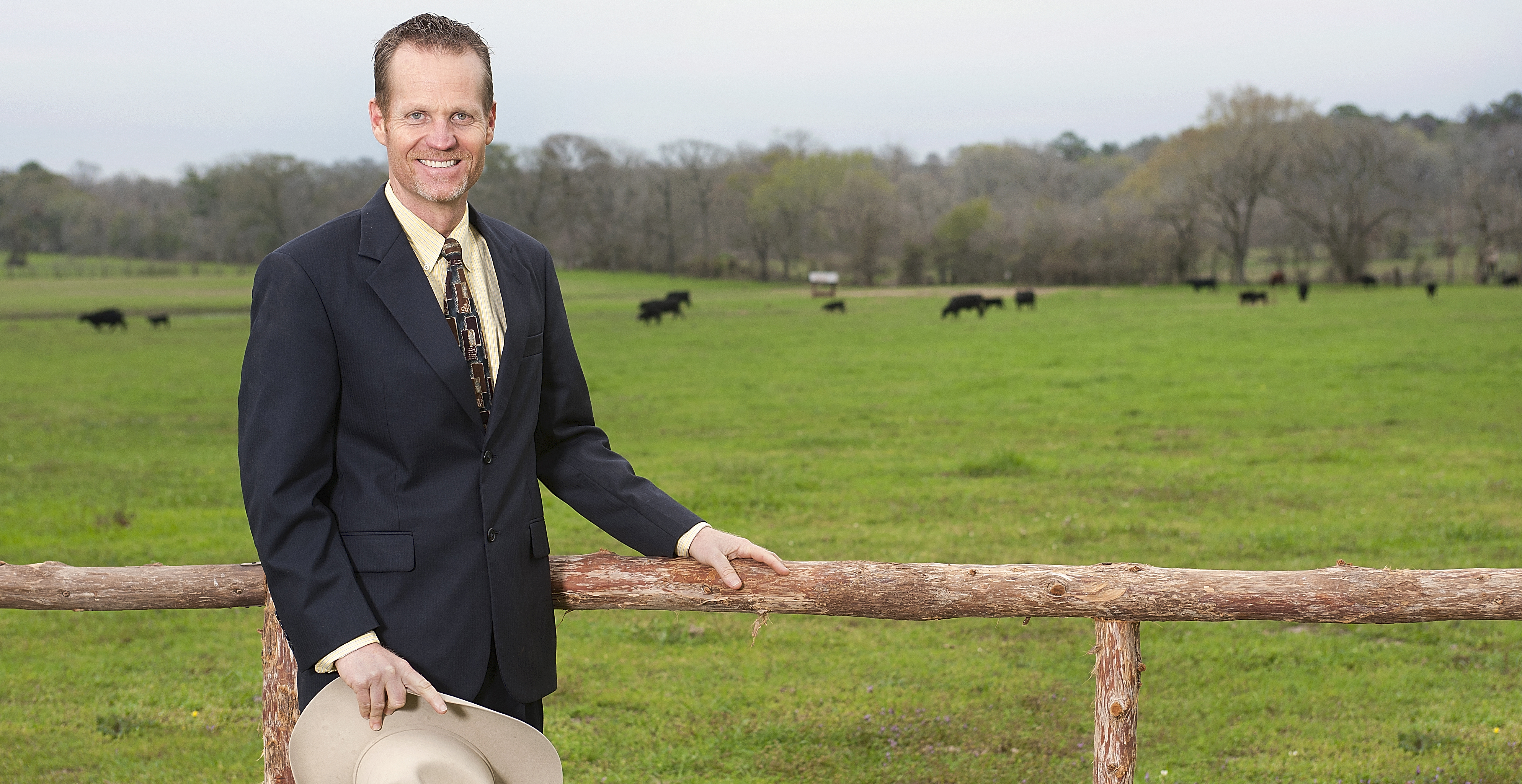 Stanley Kelley is a man of the land. His ancestors were the first to settle in DeWitt County and he takes great pride in being the sixth generation to call their 300 head commercial cattle ranch home. Kelley knew from a young age that agriculture was his calling, and coming from a long line of medical doctors and professors in agriculture, it was also his goal to obtain a Ph.D.
Keeping the tradition alive, he earned his B.S., M.S. and Ph.D. degrees in animal science from Texas A&M University. However, it was not until a position at SHSU became available, did he even consider becoming a professor.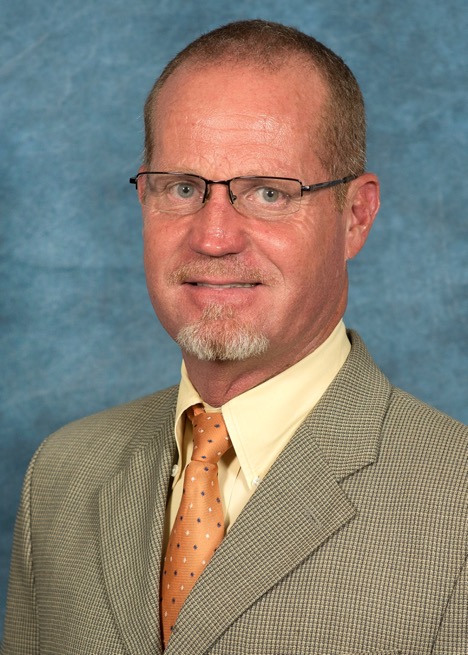 "While I was completing my Ph.D., a professor told me about a position at Sam Houston State. I told him I had never thought about being a professor even though I had taught some animal science labs and guest lectured," Kelley said. "He told me that I would make a great professor - the rest was history."
Since joining the faculty, Kelley has established an outstanding career at SHSU.
"SHSU is a warm, family atmosphere with a welcoming and inviting culture," Kelley said. "When I became employed in 1993, I felt the best way to promote Sam Houston State's culture and agriculture program was through excellence in the classroom and by focusing my service work on enriching the lives of youth by becoming active in their organizations."
He maintains a strong and solid service component in his daily life and has been a past recipient of the Excellence in Teaching award along with many local and national teaching awards.
"Learning never stops," Kelley said. "To be an effective educator, you must care about the students and have an engaging, exciting and high energy classroom."
Today, Kelley's commitment to service is shown in many capacities, including his outreach activities to enhance learning environments, industry alliances, partners in education, and his establishment of scholarship and educational endowments. These activities have been responsible for curating over $36 million to the university.
"The most impact anyone can make on society is to give back and enrich the lives of others," Kelley said. "If we all do this together we can make the world a better place."
---
Comments supporting Kelley's nomination included:
"Dr. Kelley demonstrates his dedication to the university and his profession through his outstanding leadership and significant contributions on a daily basis. I have not encountered a more passionate advocate for Sam Houston State and higher education, which he consistently keeps at the forefront of his endeavors."
---
"Through his 25 years at SHSU, Dr. Kelley has guided thousands of students and graduates in the field of animal science, not only through education, but job placement after graduation. Dr. Kelley is an advocate for Sam Houston State University, animal science and agriculture. He is the forever recruiter and promoter of SHSU."
- END -
This page maintained by SHSU's Communications Office:
Associate Director, Communications: Emily Binetti
Telephone:936.294.4406
Communications Manager: Vacant
Telephone: 936.294.1837
Communications Writer: Campbell Atkins
Telephone: 936.294.2638
Thomason Building: Suite 102
Please send comments, corrections, news tips to Today@Sam.edu