Here to Help: Student Legal and Mediation Services
Sept. 6, 2019
SHSU Media Contact: Hannah Haney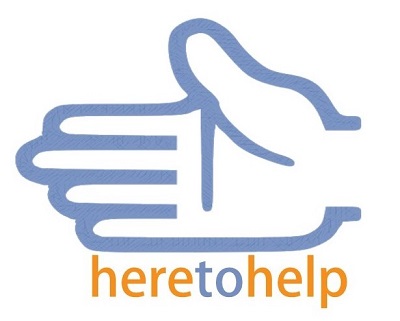 Story by: Mikah Boyd
"Here to Help" is a series focused on educating students on all the services available at Sam Houston State University. Many times students are unaware that these services are often offered at no cost with a Bearkat OneCard. Visit today@sam/HereToHelp to find the list of stories highlighted so far. If your department or student service would like to be featured for a future story email today@shsu.edu.
---
When considering the many resources that Sam Houston State University offers students, legal advice and mediation does not typically come to mind, but the university provides both of these services to students at no cost.
Student Legal and Mediation Services, located in the Lowman Student Center, has an experienced attorney on staff to inform current SHSU students of their rights and responsibilities.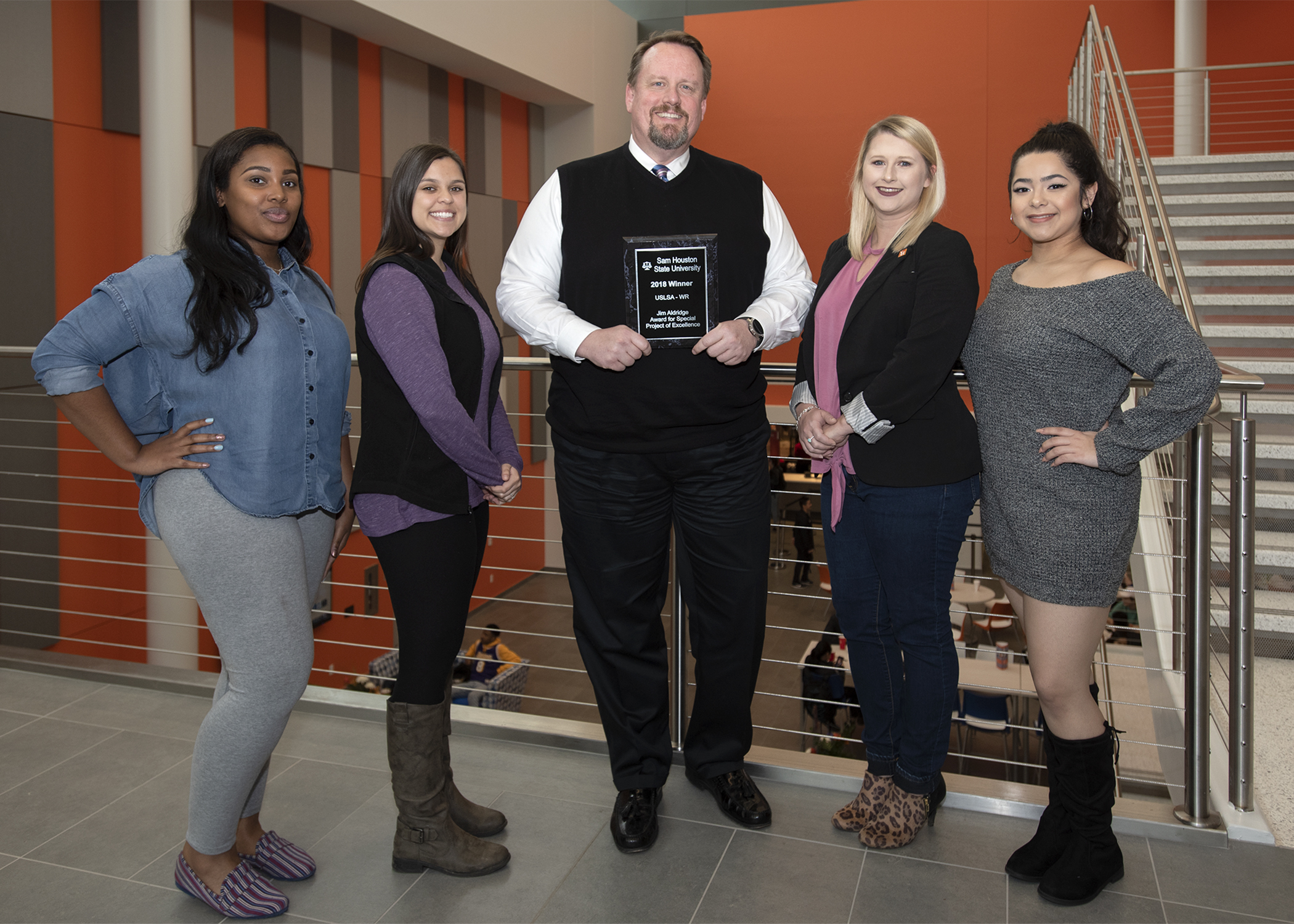 Students can receive consultation on a wide range of topics such as traffic violations, landlord-tenant concerns, child support and criminal law. However, on issues with multiple SHSU students, the center suggests mediation.
Director of Student Legal and Mediation Services, Gene Roberts, has been hailed by the Association of Attorney Mediators as the "New Master of Mediation" and is available to help students with conflict resolution. Mediation services are highly recommended for quarreling roommates to voice their issues in person, instead of on social media. The service can also be used to settle disputes between students, student organizations and individuals outside of SHSU.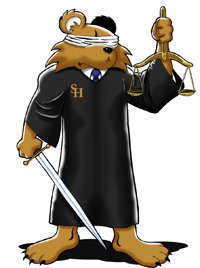 "Mediation is far less disruptive than breaking a lease or filing complaints with a landlord," Roberts said.
The Legal and Mediation Services office also offers notary and background report services and has a notary on staff who can serve as a witness to official document signings. Remember to bring a valid photo ID when you visit the notary, as it is used to verify your identity and the authenticity of documents. Those with time-sensitive documents should call ahead to ensure that the office notary is there, if not, there are other notaries on campus that can help you.
Current SHSU students can also request a background report from the Office of Student Legal and Mediation Services to check for identity theft and other issues with their information.
Confidentiality is promised to all who come to Student Legal and Mediation Services, information will only be released with signed consent from the student or a requirement by law.
The office is located at the Lowman Student Center, room 327, and is open from 9 a.m. to 4 p.m. on regular business days. Appointments can be made online through their website or you can call at (936) 294-1717.
- END -
This page maintained by SHSU's Communications Office:
Director of Content Communications: Emily Binetti
Communications Manager: Mikah Boyd
Telephone: 936.294.1837
Communications Specialist: Campbell Atkins
Telephone: 936.294.2638
Please send comments, corrections, news tips to Today@Sam.edu