Award-Winning Author, Professor To Discuss Korean Tensions
Feb. 19, 2018
SHSU Media Contact: Tyler Pointer
Sam Houston State University will host Suzy Kim, an award-winning historian on North Korea, on Friday, Feb. 23 at 10 a.m. in Academic Building IV Olson Auditorium Room 220.
During her visit, Kim will provide the university community with new insights on North Korea and the Korean crisis during her lecture "Korea: Beyond the Fake News."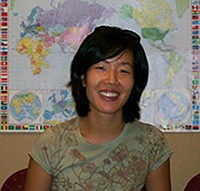 "This event will be an opportunity for students, faculty, and the local community to engage with a scholar on North Korea and better understand the forces shaping the Korean crisis," said Eric Vanden Bussche, assistant professor of East Asian history at Sam Houston State University.
Kim's talk will draw on her extensive research of rarely seen archival material to provide a more nuanced understanding of the social and political changes that North Korea underwent during its early years in the post-World War II period. By examining these historical developments, this lecture will shed light on contemporary North Korea and the tensions in the peninsula.
"North Korea is generally perceived as a Stalinist relic, but this is an overly simplistic view of the country," said Vanden Bussche.
With the eyes of the world currently on the Korean peninsula for the PyeongChang Winter Olympics, Vanden Bussche believes the talk can help clear up any misunderstandings about tensions.
"Often when tensions flare up, the media tends to portray the situation in black-and-white terms," added Thomas H. Cox, associate professor of history. "The Korean crisis is a far more complex and attending the lecture will help provide clarity to it."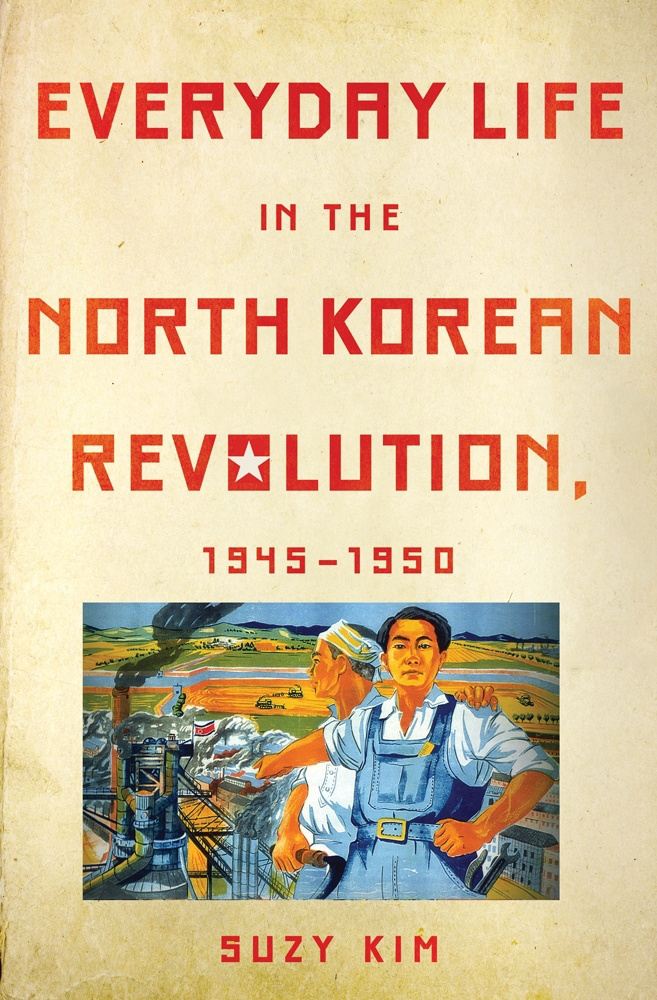 Kim received her Ph.D. from the University of Chicago and currently teaches Korean Studies at Rutgers University in New Brunswick, New Jersey. Her book, "Everyday Life in the North Korean Revolution" received the coveted James B. Palais Book Prize in Korean Studies from the Association for Asian Studies in 2015. She has also served as a Korea Country Specialist for Amnesty International USA and an executive committee member of Women Cross DMZ, an international organization dedicated to helping reunite families separated by the Korean War.
Kim's visit is sponsored by the Korea Foundation, the Northeast Asia Council of the Association of Asian Studies, and the Department of History at Sam Houston State University.
For more information, contact Eric Vanden Bussche at ericvb@shsu.edu and Thomas H. Cox at thc001@shsu.edu.
- END -
This page maintained by SHSU's Communications Office:
Director of Content Communications: Emily Binetti
Communications Manager: Mikah Boyd
Telephone: 936.294.1837
Communications Specialist: Campbell Atkins
Telephone: 936.294.2638
Please send comments, corrections, news tips to Today@Sam.edu