Art Professor To Be Published
June 15, 2018
SHSU Media Contact: Hannah Haney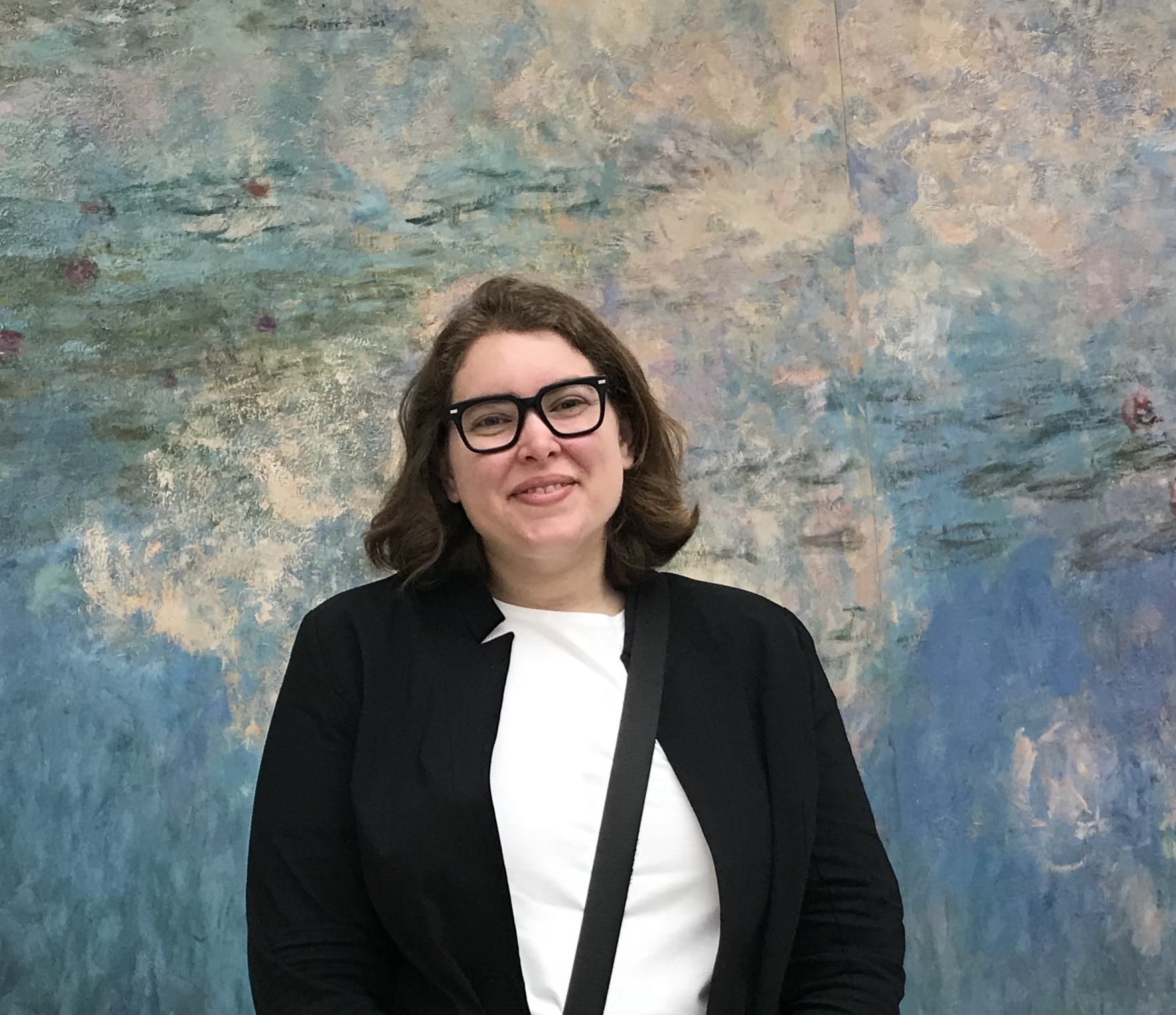 Story by Bri Smith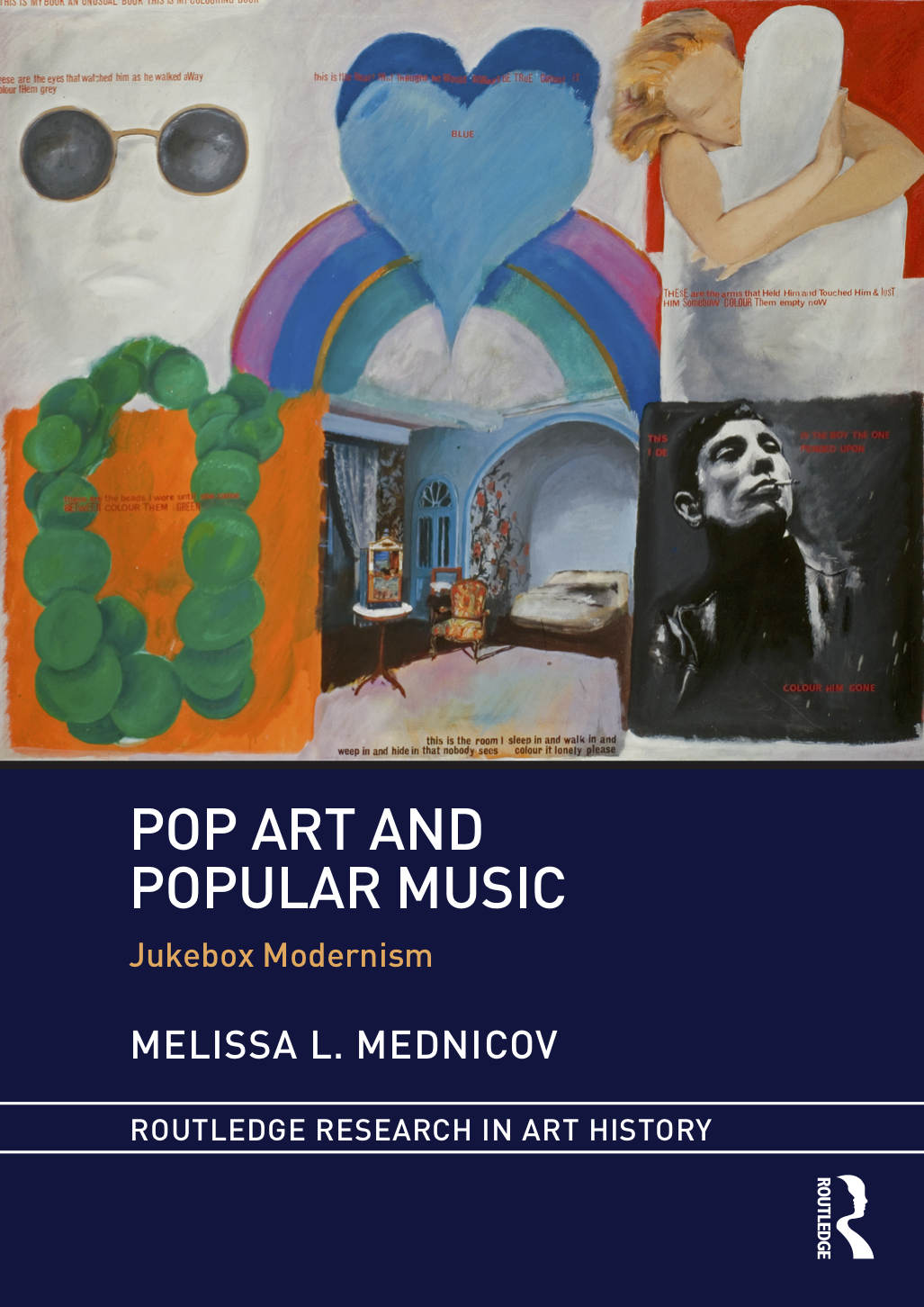 Education goes further than the walls of a classroom. For professor Melissa Mednicov, her teaching expands into her scholarship.
Mednicov, assistant professor of Art History in the Department of Art, is to be published by Routledge, the world's leading academic publisher in the Humanities and Social Sciences. Routledge publishes thousands of books and journals each year, serving scholars, instructors, and professional communities worldwide.
Mednicov's book "Pop Art and Popular Music: Jukebox Modernism," will be published in June of 2018. Her book offers an interdisciplinary approach to Pop art scholarship through a recuperation of popular music into art historical understandings of the movement.
"As I began my research on Pop art, I saw many uses of popular music in the artworks yet there was no discussion about how or why popular music so often appeared (and was often silenced)," said Mednicov. "Music was mentioned briefly as appearing in artworks of the period, but no real study had been written about how the music may impact the meaning of artworks."
Jukebox Modernism is a procedure by which Pop artists used popular music within their works to disrupt decorous modernism during the sixties. Artists such as Andy Warhol, Peter Blake, Pauline Boty, and James Rosenquist are discussed in how they play a part in Jukebox Modernism.
"Pop art and popular music of the sixties, when looked at and listened to together, ​ can recover aspects of Pop that have been previously ignored​." said Mednicov. "I hope that readers gain a new understanding of Pop art - and the possibilities of art history - and I hope that readers also see how many of the questions these artists grappled with through their use of music continue to have meaning today in both contem​porary art and our understandings of the past."
As assistant professor of art history, Mednicov specializes in art after 1945. Aside from her book "Pop Art and Popular Music: Jukebox Modernism," her recent publications have appeared in Art Journal, Imago Musicae, and The Global Sixties in Sound and Vision: Media, Counterculture, Revolt. Her contemporary art criticism has been published in the College Art Association's caareviews and Glasstire.
This fall the Department of Art plans to host a lecture in celebration of the book's publication.​To purchase Mednicov's book, visit, www.routledge.com.
- END -
This page maintained by SHSU's Communications Office:
Associate Director, Communications: Emily Binetti
Telephone:936.294.4406
Communications Manager: Mikah Boyd
Telephone: 936.294.1837
Communications Writer: Campbell Atkins
Telephone: 936.294.2638
Thomason Building: Suite 102
Please send comments, corrections, news tips to Today@Sam.edu