Proposed College Aims To Improve Texas' Rural Healthcare "Report Card"
Jan. 31, 2018
SHSU Media Contact: Emily Binetti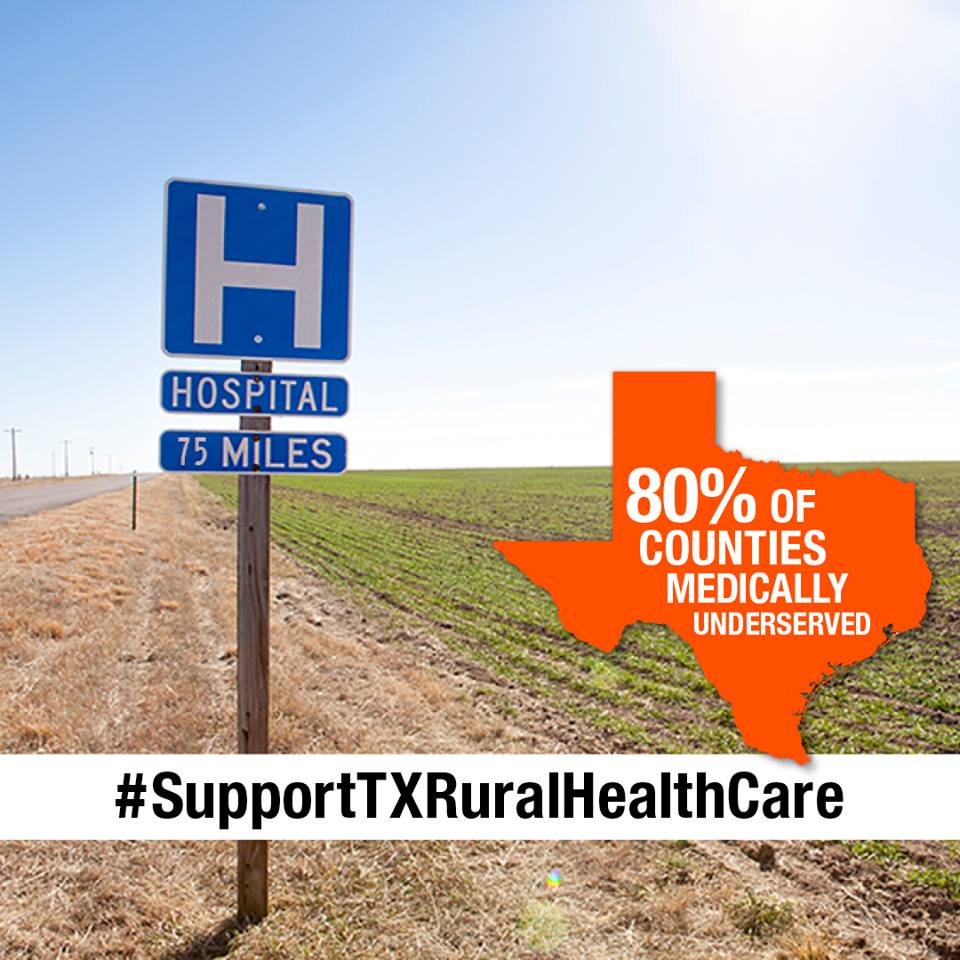 Editor's Note: On June 20, the Texas Higher Education Coordinating Board will vote to approve SHSU's proposed College of Osteopathic Medicine (applicant status – seeking accreditation).
Please show your support now by signing and sharing our petition via email and social media.
As a university, focusing on good grades is vital to academic excellence. Making the grade is also the focus in the latest "report card" comparing rural healthcare between states, where the state of Texas barely passed. With limited access to medical care, high rates of fatal heart disease and stroke and sky-high uninsured rates, Texas received a "D-."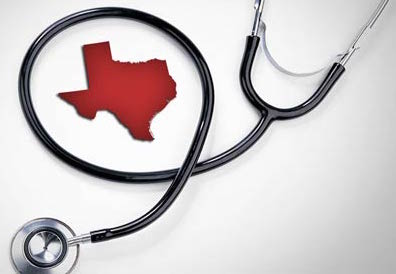 Published last month by researchers at Texas Tech University, the U.S. Rural Health Report Card 2017 examines each state's rural healthcare in terms of mortality, quality of life and access to care. In comparison to 46 other states with rural counties, Texas ranked near the bottom at No. 36.
Specifically in the "access to care" category of the report, including access to rural physicians, Texas earned an alarming "F." The most recent figures show that 80 counties in Texas have merely five or fewer doctors and 35 counties have no doctor at all.
Texas Tech's new findings correlate with Sam Houston State University's previous "homework." In 2013, SHSU conducted a thorough regional needs assessment for the development of a comprehensive health sciences strategy and found nurses and primary care physicians were ranked at the top. A subsequent feasibility study completed by an independent consultant led to the university's plan to establish a college of osteopathic medicine focusing on the primary care needs of rural and underserved Texas regions. In 2017, the Texas State University System Board of Regents gave the university approval to offer a doctor of osteopathic medicine degree.
Emphasizing wellness through health promotion and disease prevention, osteopathic medicine integrates the patient into the healthcare process as a partner. While osteopathic doctors can be found in all types of environments and specialties, the majority follow the osteopathic tradition of primary care.
Charles E. Henley, DO, dean of SHSU's proposed College of Osteopathic Medicine (applicant status – seeking accreditation), cites the on-going wave of hospital and health center closures in small Texas towns as one of the contributing factors to the state's poor ranking in the new report. He points to more training in osteopathic medicine and targeted student recruitment as logical solutions.
"Those graduating from an osteopathic college are more likely to practice in rural areas," Henley said. "If accreditation approved, SHSU's recruitment will focus on students from rural and underserved areas. This will help build a pipeline of qualified medical students who are more likely to return to their communities and serve those regions of Texas where the care is most desperately needed."
According to an article published in HealthAffairs, 21 percent of students entering osteopathic schools are from a small town or rural area and 13 percent are the first in their family to attend college. Data also shows that medical school location has a major impact on ultimate practice location.
The proposed college, which will be self-funded and require no new taxpayer funding, is aimed at collaborating with hospitals in rural East Texas counties to establish residency-training programs that will benefit the people living in those areas. To date, the proposed college has confirmed 15 affiliation agreements with hospitals in predominantly rural and underserved areas.
Doctors of osteopathic medicine have a critical role to play in the improvement of rural healthcare. The growth of the osteopathic workforce combined with a higher percentage of these doctors choosing primary care specialties and practicing in rural communities, will help the state "make the grade" in improving healthcare access in Texas.
- END -
This page maintained by SHSU's Communications Office:
Director of Content Communications: Emily Binetti
Communications Manager: Mikah Boyd
Telephone: 936.294.1837
Communications Specialist: Campbell Atkins
Telephone: 936.294.2638
Please send comments, corrections, news tips to Today@Sam.edu