Salute To Service: Christian Gvist
Nov. 13, 2018
SHSU Media Contact: Hannah Haney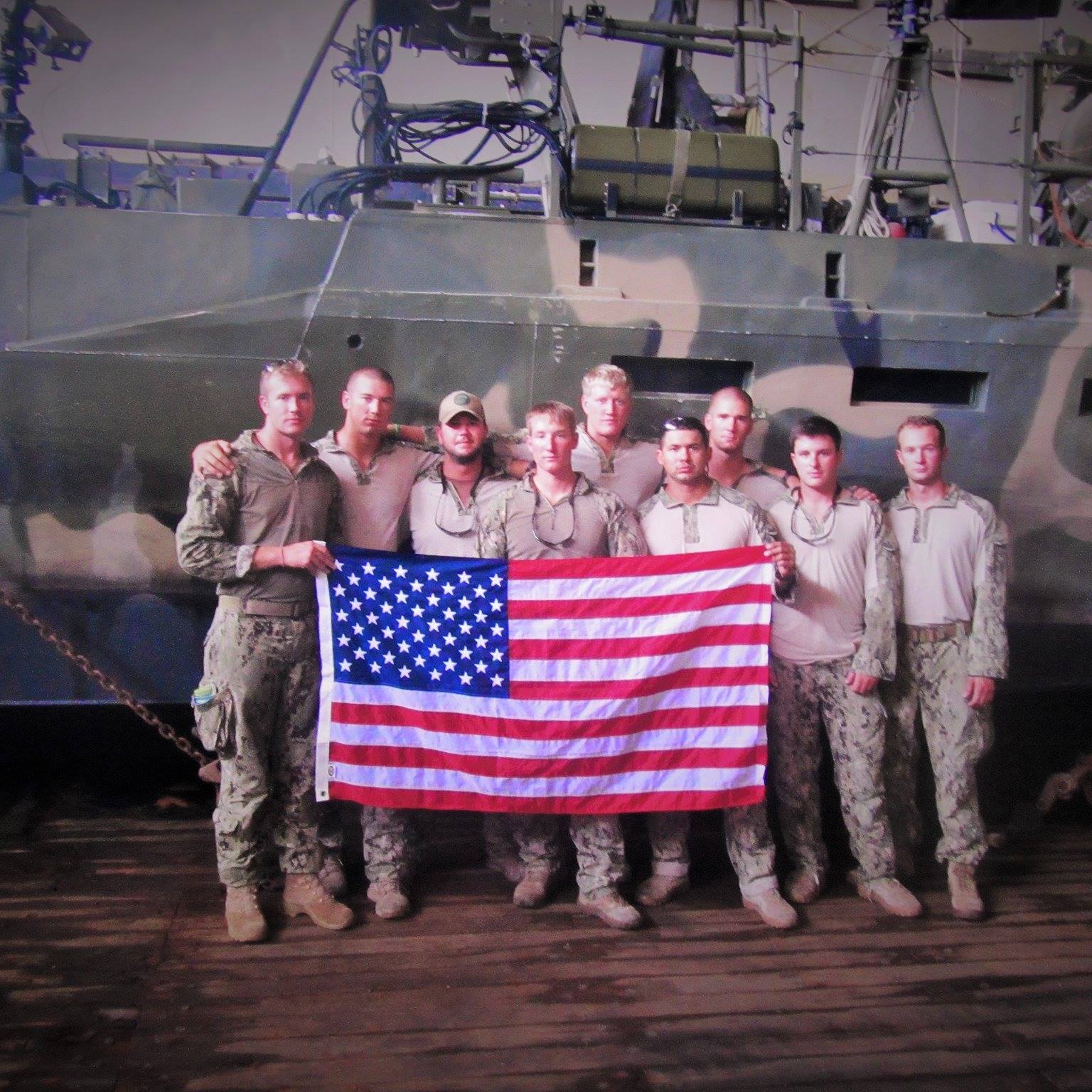 This November, as Sam Houston State University observes Veterans Day, meet the campus vets that have exemplified the motto, "The measure of a Life is its Service," in our Salute to Service Series.
Christian Gvist
Gvist is a senior marketing major at Sam Houston State University and a veteran of the United States Navy. While in the Navy, Gvist held positions as military police (MA) and a machine gunner on Riverine Command Boats. He was deployed to the Middle East in 2014 and also lived in San Antonio, Texas; Everett, Washington and Virginia Beach, Virginia while in the service.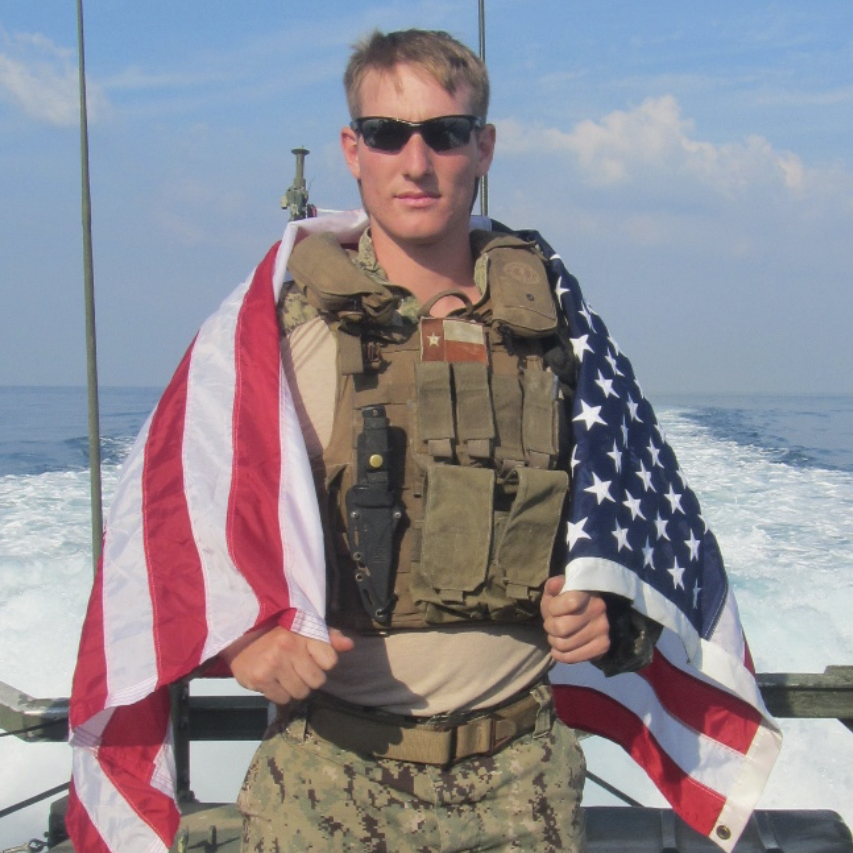 T@S: Why did you choose to join the military?
CG: I told myself on 9/11 I would serve even though, at the time, I was only 11. I love my country and I don't believe I could ever do enough to pay it back for the opportunities it has given me.
T@S: Reason for coming to SHSU?
CG: SHSU has a good sense of community which the bigger schools don't.
T@S: Are your peers aware of your military past?
CG: Most of them.
T@S: Do you think people have misconceptions about you?
CG: About me, no, but serving in the military, yes. It's not how the movies make it out to be.
T@S: How has your service history impacted your academic life?
CG: I feel as though I am much more structured in my daily activities and I am better at meeting deadlines than I would have been prior to joining the military.
T@S: How easy/difficult was your transition from the military into an academic setting?
CG: It was very stressful. Going from a comfortable income to the GI Bill BAH definitely hurt me financially. Also, I signed up when I was 18 and got out at 25 and hadn't lived in the civilian world as an adult yet.
T@S: Do you think you can identify a vet by appearance?
CG: Absolutely
T@S: How has SHSU aided in your transition?
CG: Tremendously
T@S: Anything that you would like to say/add about your time serving?
CG: I don't think I will ever have as good of friends as I did in the Navy. I wouldn't trade the experiences for anything.
T@S: What does, "The measure of a Life is its Service" mean to you?
CG: It's not about what we accrue or necessarily accomplish in our lives, but what we do during it to make our society better. We all have something meaningful to offer.
- END -
This page maintained by SHSU's Communications Office:
Director of Content Communications: Emily Binetti
Communications Manager: Mikah Boyd
Telephone: 936.294.1837
Communications Specialist: Campbell Atkins
Telephone: 936.294.2638
Please send comments, corrections, news tips to Today@Sam.edu