The Korean War And Chinese Education To Be Explored In Speaker Series
Oct. 31, 2017
SHSU Media Contact: Emily Binetti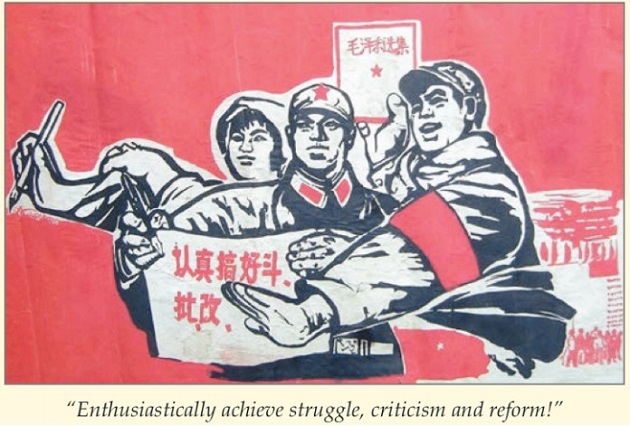 Providing an opportunity to hear from top scholars in historical examinations of Korea and China, the 2017 Asian Studies Speaker Series will conclude with presentations by two high-profile historians in the field, Bruce Cummings of the University of Chicago and Elizabeth Perry of Harvard University.
On Nov. 2, Cummings' presentation will contend that the Korean War is not really the "Forgotten War," but rather the "never-known war."
"Because of Cold War biases and McCarthyism, Americans still know almost nothing about the origins of the North and South Korean regimes, and very little about American conduct before and during the Korean War," Cummings said. "Meanwhile, the North Koreans know this history intimately, and are still essentially fighting this war—something that gets very little attention in our media."
On Nov. 7, Perry will explore why higher education has served to strengthen, rather than to threaten, Chinese authoritarianism -- from imperial days to the present.
"Higher education is usually seen as the friend of democracy and the foe of authoritarianism," Perry said. "The case of China, however, challenges this common assumption."
The speaker series is made possible by the generous support from the One Asia Foundation, SHSU History Department, and the College of Humanities and Social Sciences.
Both talks are will take place from 4:00-6:00 p.m. in the Olson Auditorium, Academic Building 4 Room 220. The events are free and open to the public.
For more information, contact Eric Vanden Bussche (ericvb@shsu.edu) and Thomas H. Cox (thc001@shsu.edu).
- END -
This page maintained by SHSU's Communications Office:
Associate Director, Communications: Emily Binetti
Telephone:936.294.4406
Communications Manager: Vacant
Telephone: 936.294.1837
Communications Writer: Campbell Atkins
Telephone: 936.294.2638
Thomason Building: Suite 102
Please send comments, corrections, news tips to Today@Sam.edu