Experimental Psychology
,

Master of Arts

Available: On Campus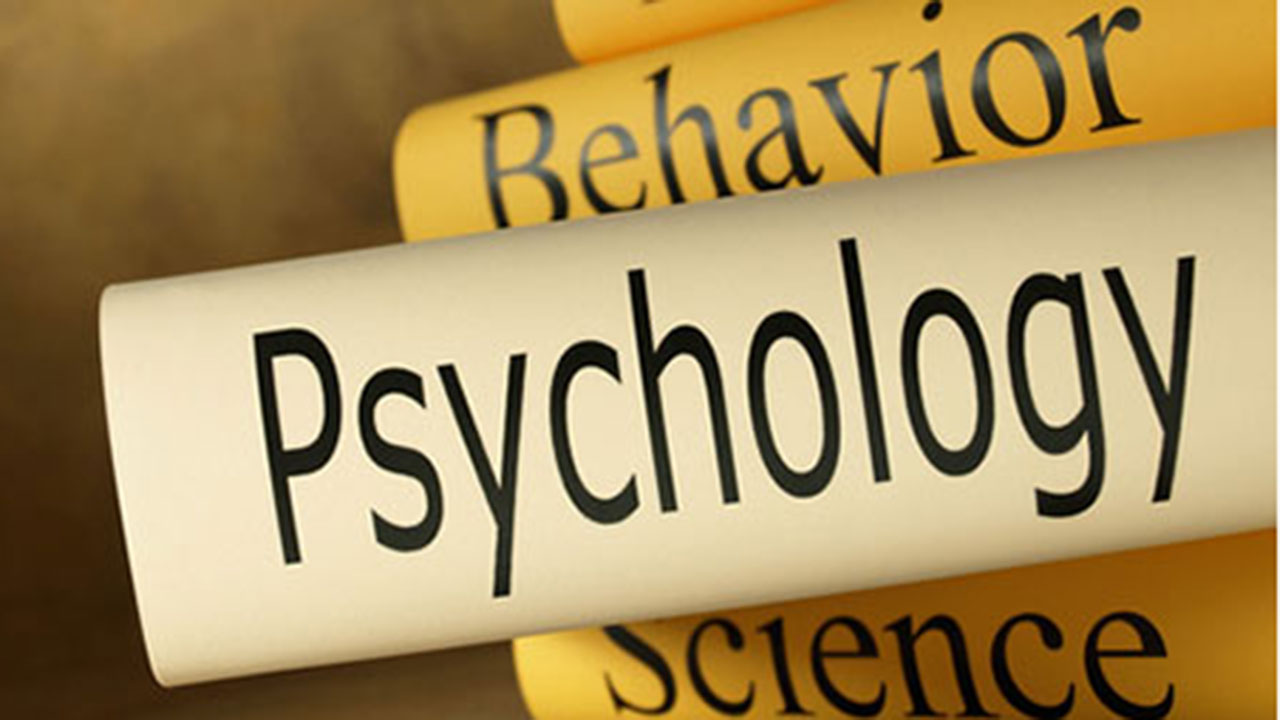 Application Deadlines
Additional applications will be considered after this date until the entire cohort is finalized.
Please note that application deadlines will occasionally change. Please contact your academic advisor (listed in the contact section) for confirmation on application deadlines.
The MA in Psychology is an experimentally oriented program, focusing on the scientific sub-disciplines of psychology. Please note that the name of the program will change accordingly to Experimental Psychology in 2023. The program does not train students for clinical practice, but rather prepares students to pursue research careers, management occupations, community college teaching, or doctoral education. This degree program offers both thesis and non-thesis options and includes several electives that allow students to pursue personal academic and research interests.
Program Breakdown
Contact Info
Program Advisor

Dr. Shelley Riggs