Computing and Data Science
,

Master of Science

Available: On Campus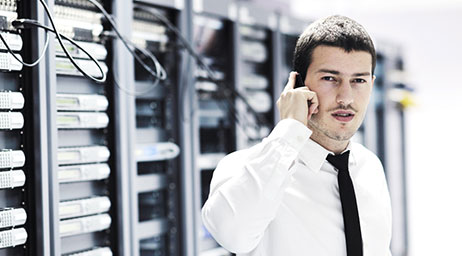 The discipline of Computing and Data Science utilizes state-of-the-art software, software development methodologies, project management techniques, and hardware. In graduate study in this discipline, an emphasis is placed on preparing students for an environment where change is the norm. This program is available to students who have completed undergraduate Computing Science majors or minors and to those who have baccalaureate degrees in related fields with the equivalent of a Computing Science minor in formal coursework or professional experience.
Program Breakdown
Application Deadlines
Fall: August 1
Spring: December 1
Summer: May 15
Please note that application deadlines will occasionally change. Please contact your academic advisor (listed in the contact section) for confirmation on application deadlines.
Contact Info
Academic Advisor

Dr. Min Kyung An