This is to serve as the LSC Space information portal. Here you will find all things related to the facilities spaces of the LSC.
LSC Partners
LSC Floor Plans
Expansion Floor Plans
Space Setup Style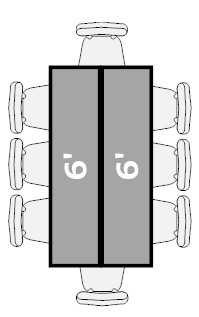 Conference Style: This style is recommended for small groups of less than 20.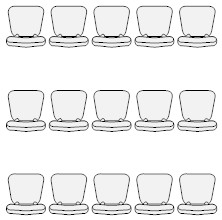 Theater Style: This is best suited for general meetings and lectures for any size group where note-taking is not required.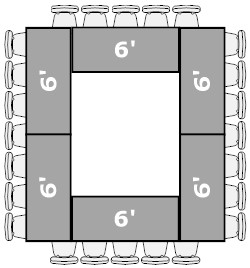 Hollow Square Style: This style works well with discussion meeting accommodating larger groups.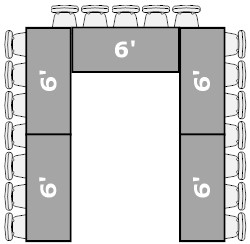 U-Shape Style: This is similar to hollow square but adds the functionality of a presentation with discussions.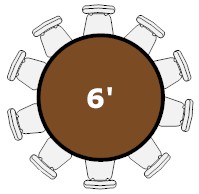 Banquet Style: This is the most common setup for banquets of meetings with meals.
These are the most frequently used styles; though the LSC can accommodate a variety of room setups. Please contact LSC Events for details.