LSC Events Portfolio
The staff of the Lowman Student Center are dedicated to offering the best event planning and hosting facility in the area for our students, university community, and off-campus visitors. Please see our flowcharts below as a starting point in working with us to help you plan and host your next meeting or event.
Expressive Activities spaces include the Parker Plaza, the Walker Extention Gazebo, Farrington Pit, and Old Main Pit.
Amplified Sound fee for off-campus clients is $15/hour/technician
Tabling fee for off-campus clients is $125
Where to Start
Regular or recurring Meeting Flowchart, click for larger version

Special Event Flowchart, click for larger version

Space Setup Styles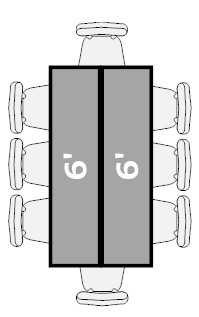 Conference Style: This style is recommended for small groups of less than 20.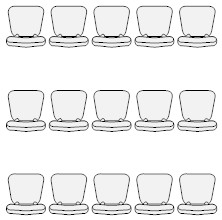 Theater Style: This is best suited for general meetings and lectures for any size group where note-taking is not required.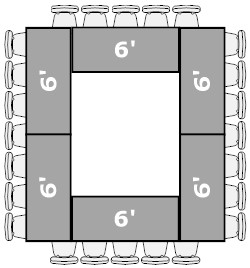 Hollow Square Style: This style works well with discussion meeting accommodating larger groups.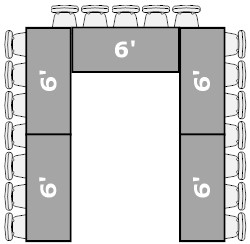 U-Shape Style: This is similar to hollow square but adds the functionality of a presentation with discussions.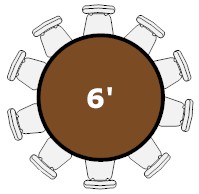 Banquet Style: This is the most common setup for banquets of meetings with meals.
These are the most frequently used styles; though the LSC can accommodate a variety of room setups. Please contact LSC Events for details: 936.294.1759 or lsc@shsu.edu.