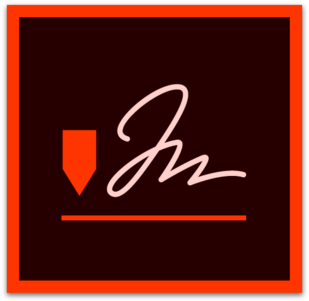 Adobe Sign provides the ability for users to send, track, manage and sign documents electronically using a browser or mobile device. Adobe Sign meets or exceeds security and legal compliance standards and therefore the e-signatures legally binding.
Get Started
You do not have to have an Adobe Sign account to sign document electronically; however, you do have to have an Adobe Sign account to send, track and manage documents sent out for electronic signature. If you have not already requested an Adobe Sign account, you can do so by creating a Katalyst ticket and IT@Sam will create your account.
Learn
Here are a few tutorials to help get you started. See the full list of tutorials in the right-hand menu.