Educators- Administrators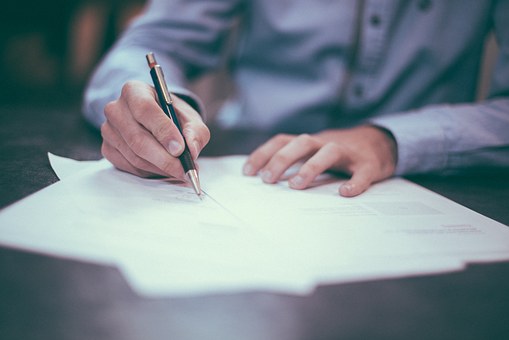 There are many types of administrators with responsibility for the delivery of and accountability for Transition Services.
District-Level

Director for Special Education Services

Supervisor/Coordinator for Special Education Services

Program Specialist(s)

Transition Employment Designee

Campus-Level

Principal and Assistant Principal(s)

Department Chair for Special Education
While the district-level administrators are responsible for the systemic delivery of services, training, and monitoring effectiveness and compliance, the campus level administrators are responsible for the actual delivery of special education services for children with disabilities on an IEP. Just as the principal and assistant principals are the instructional leaders for all children on the campus, the department chair works under the campus administrators to support the effectiveness, compliance, and improvement of education at the department level. However, in the end, the responsibility at the campus level falls to the principal.
In This Section:
To provide guidance to campus-level and district-level administrators, the "Administrator" section of the Garrett Center website contains tools that have been developed over the years to assist instructional leaders in understanding their role for transition services in special education. Tools range from a 1-page checklist of what to look for on your campus to job descriptions and interview questions when hiring.

Public education is supposed to result in something for all children, including children served by special education. Employment and/or postsecondary education or training are the top goals. It is important for campus principals and assistant principals to know that for children on an IEP, the results are measured and sent back to the school district by the state education agency, per federal law, under the State Performance Plan Indicator 14, post-school results.
The following documents are designed to provide administrators with guidance as the campus-level instructional leaders over transition services. This section contains an "Administrator Responsibility Checklist for Transition Services". It is designed for an administrator who may not know or understand transition services. In other words, "On my campus, what would transition services look like before an IEP meeting if I could see transition services? What would transition services look like in an IEP meeting? After an IEP meeting?"
Other tools include information on the role of transition services and due process lawsuits where the lack of transition services or the inappropriate delivery of transition services resulted in a violation of a "free and appropriate public education" (FAPE) (§300.101(a). A violation of FAPE is serious.