Start Your New Adventure
Become a Bearkat today!
Named for Sam Houston, Texas' greatest hero, Sam Houston State University (SHSU) continually strives to honor its roots through academic excellence. For more than 140 years, SHSU has been preparing students for meaningful lives of achievement. Its motto, "The Measure of a Life is its Service," resonates among its 21,000+ students and echoes across eight colleges and beyond.
With over 90+ bachelor's degree programs, more than 60+ master's degree programs and 10 doctoral programs, including the nation's first PhD in Forensic Science, SHSU offers an exceptional college experience.
You are considered a freshman student if...
Freshman Requirements
recently graduated or soon will graduate from high school

OR

recently graduated or soon will graduate from high school and has completed transferable college credit while in high school

OR

is not a recent high school graduate or received a GED but has completed less than 12 transferable credit hours
Completed more than 12 transferable credit hours after graduating high school? Go to transfer students admission instructions.
International students can learn more at shsu.edu/admissions/international.
See all student journeys.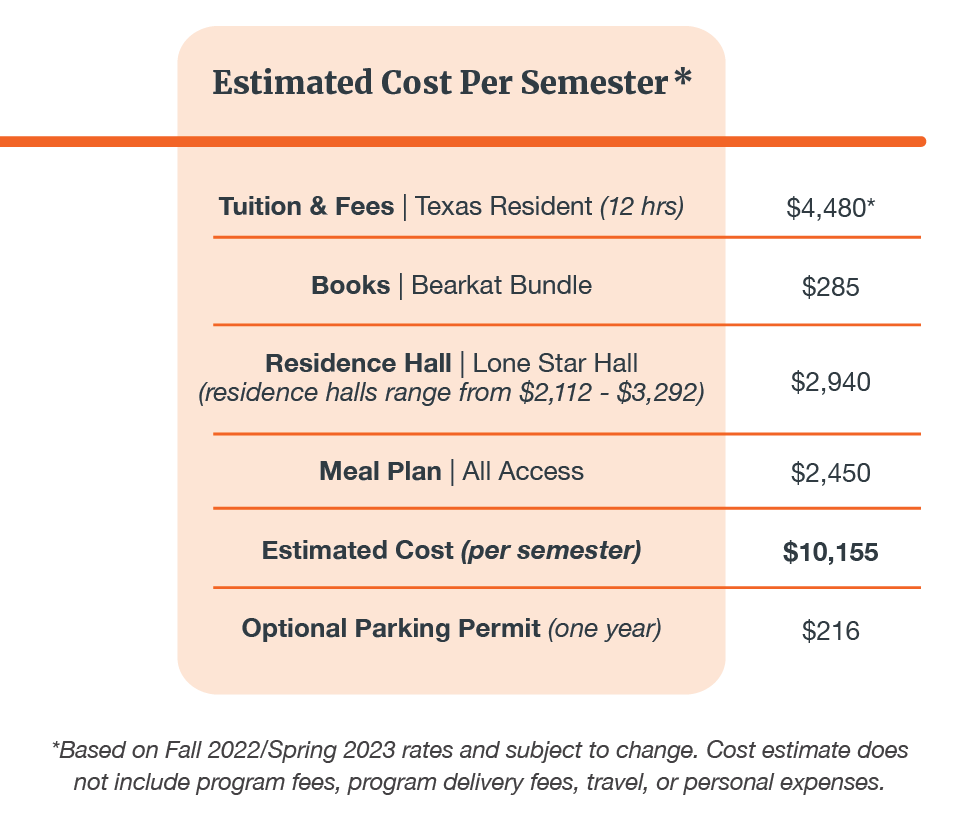 Support Your Journey
At SHSU, we have many resources available to help you along your journey to becoming a Bearkat!
Know Your Deadlines

Get To Know SHSU Better...
Check out our Bearkat Blog, watch a quick tour video or sign up for a full in-person tour, see what life is like at SHSU.
SHSU At A Glance
---
Region

Type of School

Campus Size

Campus Setting

Application Types

Regular Decision
Rolling Admissions

Application Style

State-wide College Application

Accepted, Now What?
Congratulations on your acceptance to Sam Houston State University! Your transition to SHSU should be easy and our office is here to help as you continue your Bearkat journey.