Oct 9 - Oct 12, 2019
Nearly thirty years after its premiere, Stephen Sondheim's Assassins still astonishes. Assassins is a meet-up of nine successful and would-be presidential assassins - from the audaciously rebellious John Wilkes Booth to the unassuming Lee Harvey Oswald - bending the rules of time and space in a roller coaster ride though different historical periods. They meet, interact and inspire each other to harrowing acts in the name of the American Dream. America's "most wanted" musical takes on an urgent new life at Sam Houston State University's Department of Theatre and Musical Theatre's Erica Starr Theatre October 9-12, 2019 with evening performances at 7:30 p.m. and a Saturday matinee performance at 2:00 p.m. Assassins is directed by Penny Hasekoester with music direction by Dr. Laura Avery.

Whether motivated by real-life political grievances or their own messianic delusions, each of the assassins forces us to think about why and under what circumstances an ordinary individual would attempt such an extraordinary act. Director Penny Hasekoester said of the show, "This musical does not glorify the assassins. It does not excuse them. It holds, as Shakespeare said 'the mirror up to nature'. How as a society do we aid and abet this mindset and this violence? We are all part of the problem. This is not simply a group of deranged individuals who make dreadful, unthinkable choices on a whim. These choices spring out of their struggle to achieve what for many is unachievable." Dark as that sounds, the show's revue-like format allows the authors to vary the palette with mad scenes, melodrama, minstrelsy and vaudeville. Stephen Sondheim's score incorporates musical styles inspired by the different historical periods in which the show is set. The music is richly melodic and the lyrics witty and provocative. The book by John Weidman is original, disturbing and alarmingly funny.
Music and Lyrics by
STEPHEN SONDHEIM
Book by
JOHN WEIDMAN
Orchestrations By Michael Strobin
ASSASINS is based on an idea by Charles Gilbert, Jr.
Playwrights Horizons.Inc - New York City
Produced ASSASSINS Off-Broadway in 1990
ADULT CONTENT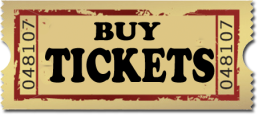 Call the BOX OFFICE at 936.294.2339 or visit www.shsutickets.com to purchase your tickets online. Tickets are $12 if purchased in advance, $15 at the door. SHSU Students can obtain one free ticket the week of the show online at www.shsutickets.com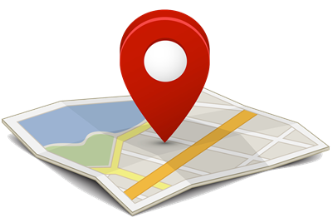 The Erica Starr Theatre is located in the University Theatre Center at 1740 Bobby K. Marks Drive and 17th street between the Newton Gresham Library and the James and Nancy Gaertner Performing Arts Center.
MEET DIRECTOR Penny Hasekoester:
M.F.A., University of Texas; M.A., Western Kentucky University; B.A., Eastern Kentucky University: produced playwright, professional acting and directing credits; creative drama specialist; 2003 Kennedy Center American College Theatre Festival National Finalist with the SHSU production of The Laramie Project, Kennedy Center American College Theatre Festival Region VI Texas State Chair.
Meet The Cast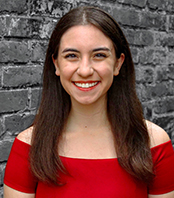 Sarah Jane Moore:
Laruel Burrer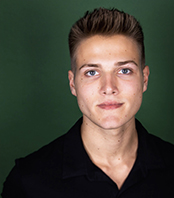 John Wilkes Booth:
Brad Brickhouse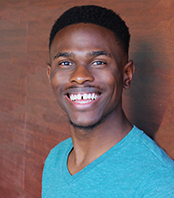 Balladeer:
Christopher Scurlock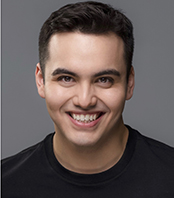 Giuseppe Zangara:
Noah Blessing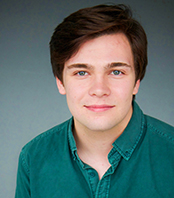 David Herold:
Kenneth Simmons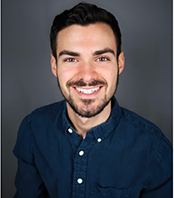 Leon Czolgosz:
Brandon Willis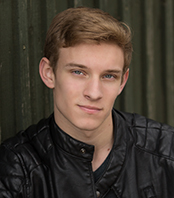 Lee Harvey Oswald:
Aodhan Brazil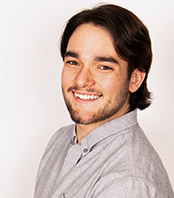 Proprietor:
Zach Howard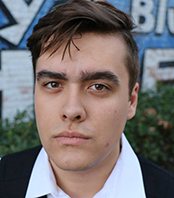 Charles Guiteau:
Joshua Folsom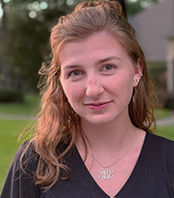 Lynette Fromme:
"Squeaky"
Molly Breedlove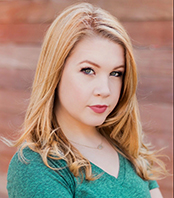 Emma Goldman:
Sophia Clarke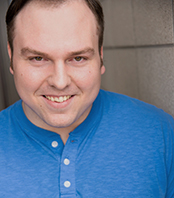 Samuel Byck:
Charles Mitchell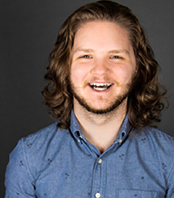 John Hinkley:
Talor Arnett
Ensemble

Jackera Davis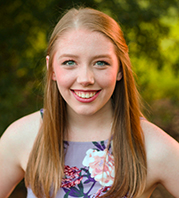 Emilee Earthman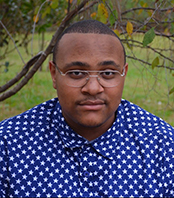 Jarad Holliday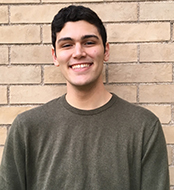 Alex Kerry

Sam Menke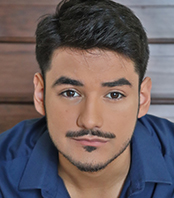 David Quiroz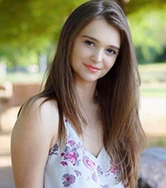 Riley Sugrue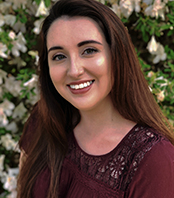 Brooke Tamayo
ARTISTIC STAFF
Scenic Design, Nicolas Graves
Costume Design, Kristina Hanssen
Sound Design and Engineer, Isaiah Parnell
Light Design, Eric Marsh
Assistant Light Design, Allison Lindsey (Freshman, Design & Technology major)
Choreography, Kyle Craig-Board
PRODUCTION STAFF
Music Director, Dr. Laura Avery
Associate Music Director, Bryan Banowetz
Stage Manager, Kaylee Sarton (Senior, Design & Technology major)
Assistant Stage Managers, Makenna Hamm (Freshman, Theatre Studies major) Chelsea Bettis (Senior, Theatre Studies major), Ephraim D Tallerine (Senior, Acting & Directing Major)
Scenic Charge Artist, Charly Topper
Props Master, Charly Topper
Technical Director, Craig Brossman
Costume Shop Supervisor, George Curry
Theatre Manager, Katie Prior
Box Office Manager, James Shields
Production Coordinator, Bill Thomas III
Poster Design, Hannah Anderson (Senior, Acting & Directing major)
Publicity Photography, Brandon Willis (Senior, Musical Theatre major)
ORCHESTRA
Conductor, Dr. Laura Avery
Keyboard 1, Bryan Banowetz
Keyboard 2, Dr. Eric Gundersen
Percussion, Steve Hambright
Bass, Conrad Guthrie
Guitar, George Heathco
Reed 1, Graham Tobin
Reed 2, Aaron Martinez
Reed 3, Ray Gonzalez
Horn, Mark Collado
Trombone, Ben Osborne
Trumpet 1, Holly Cook
Trumpet 2, Tony Yarbrough