Welcome to the Integrated Studies Program
This new, innovative degree is becoming one of the fastest growing programs at Sam Houston State University. The Bachelor of Science degree in Integrated Studies has been completed by 210 students since 2012 and the number of students working toward completing this degree has increased by leaps and bounds! There are currently just over 200 students enrolled in the program as of Spring 2020.
This degree is one that the student designs. Students choose three minors in which they are interested and complete these minors along with the state-mandated core curriculum and a few advanced courses in the College of Humanities and Social Sciences. The final class taken is a capstone course in which students discuss how the minors are blended together into a goal-focused completion.
The program best suits students who have developed a sense of their educational and life goals, and who are looking for ways to express those goals through a self-designed and self-directed university program and is perhaps best suited for the non-traditional student. The program serves the needs of students who want to individualize or create a unique academic program; students who want to obtain a broad program in liberal arts; and/or students who want to prepare for specific career goals and/or graduate school.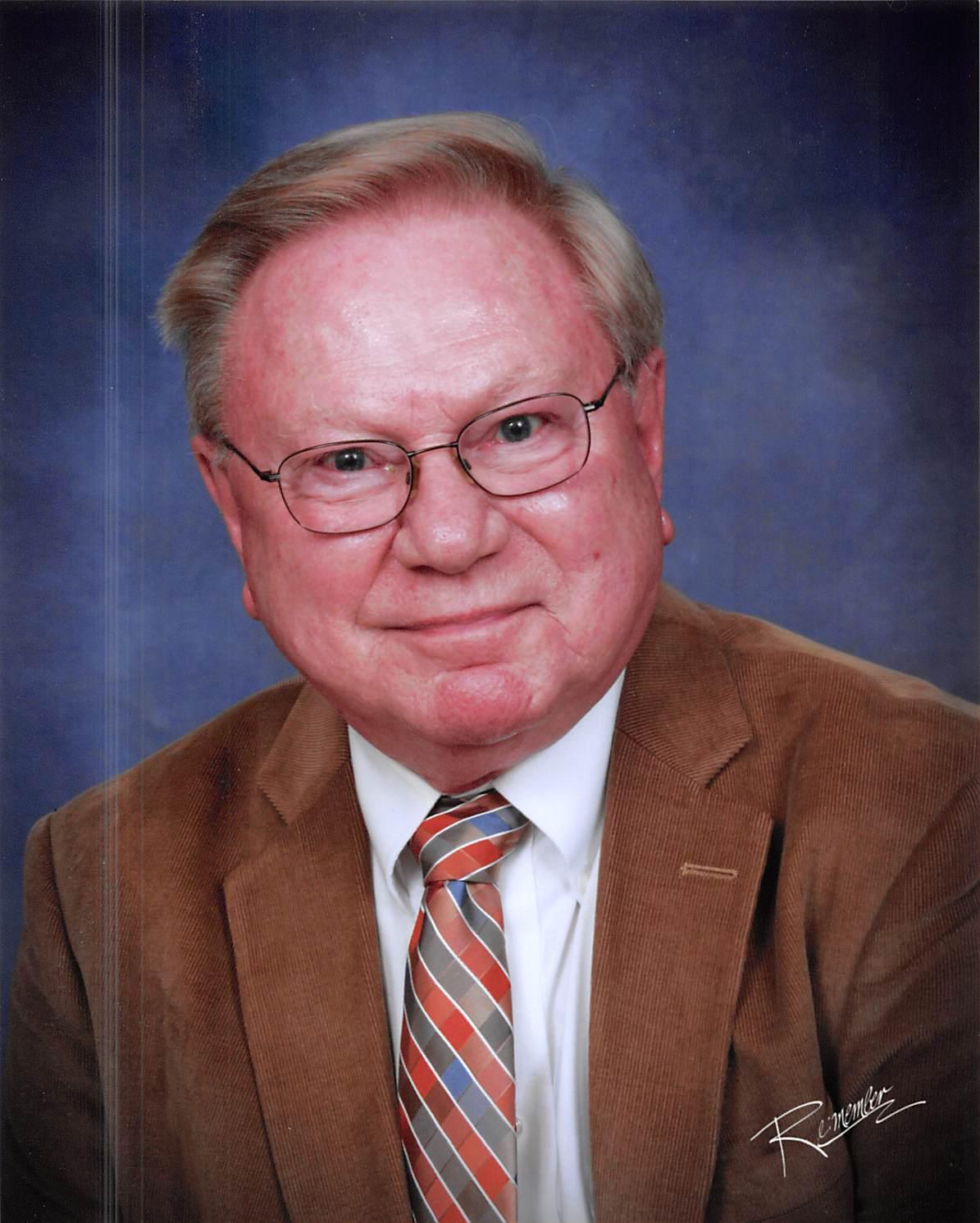 Bill Fleming, Ph.D.
Program Coordinator, Integrated Studies Degree Program
---
A Unique Program
This degree is available to all students, but is designed for transfer students and non-traditional students who need a degree tailored to fit their specific interests and career goals.
"Walking into a classroom filled with fellow students half my age was daunting at first," Doolittle said. "I was behind the technology curve and found all the online learning resources scary at first. But, I adjusted and soon realized my age afforded me better studying and time management skills and made me a more grounded and motivated student."

"I put pressure on myself to succeed because I did not want to start down this path and then quit. I did not want my children to see failure. I wanted them to see the value of working toward a goal, the importance of a good education and the idea that you're never too old to reach for your dreams."
---
Award-Winning Online Programs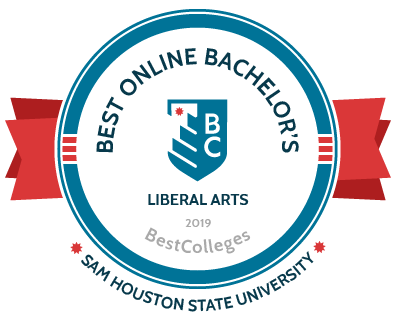 SHSU Integrated Studies was ranked one of the top online Bachelor's in Liberal Arts programs by Best Colleges.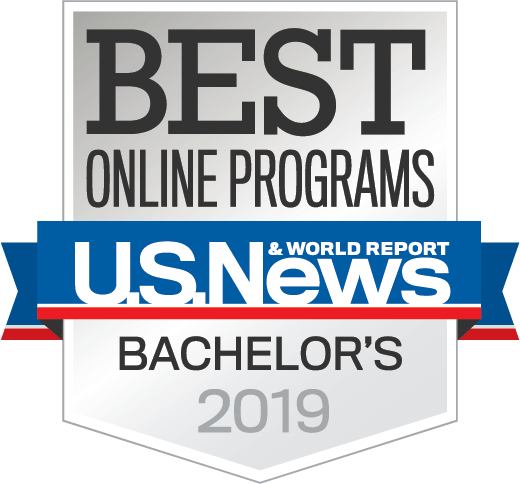 SHSU was ranked one of the top online Bachelor's programs in the country by U.S. News & World Reports.