Family and Consumer Sciences
The undergraduate programs in Family and Consumer Sciences-General and Teacher Certification will be closing at the end of the spring 2021 semester. We are currently not admitting new students to these degree programs. If you have questions regarding this decision or would like more information about other program offerings in FACS, please contact the Department Chair, Ron Reed, at rlr054@shsu.edu - Thank You.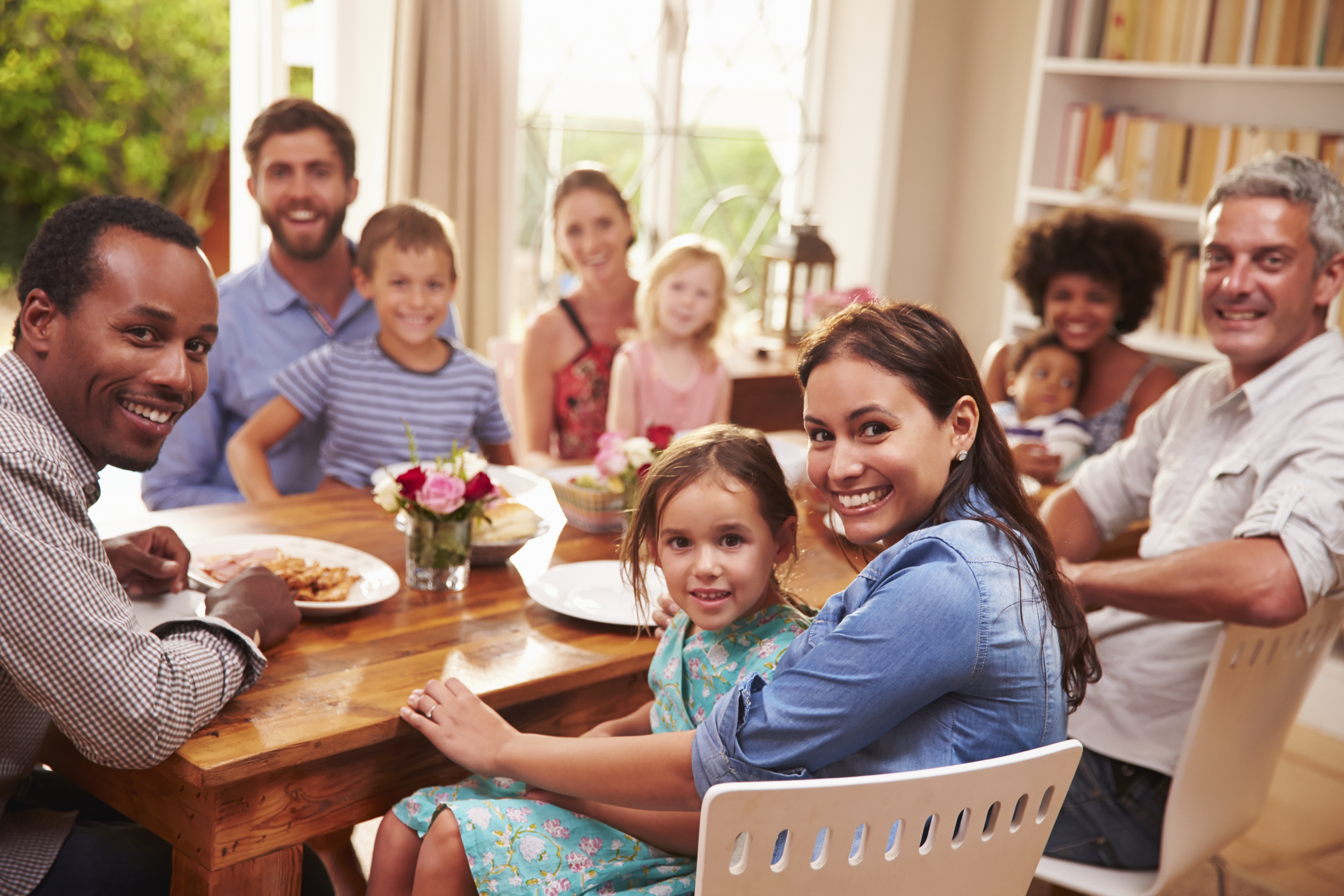 The General Family and Consumer Sciences Program (FCS) (non-certification option) is appealing to students whose career goals include becoming event planners, work as FCS Extension Agents, or non-profit agency personnel. Due to the extremely flexible nature of the program, students are able to select upper-level electives in keeping with their career goals while also being able to pursue a minor to further complement those goals. During the program students must complete a 300-hour internship that will expose them to real-world situations within their chosen field. Many students opt for event-planning venues or homefurnishings retailing while others choose to volunteer for social service agencies as fulfillment of the internship requirement. As students follow this path, they will have the choice to pursue the Bachelor of Arts (with a foreign language component) or Bachelor of Science (with additional math and science requirements) degree.