Project Director: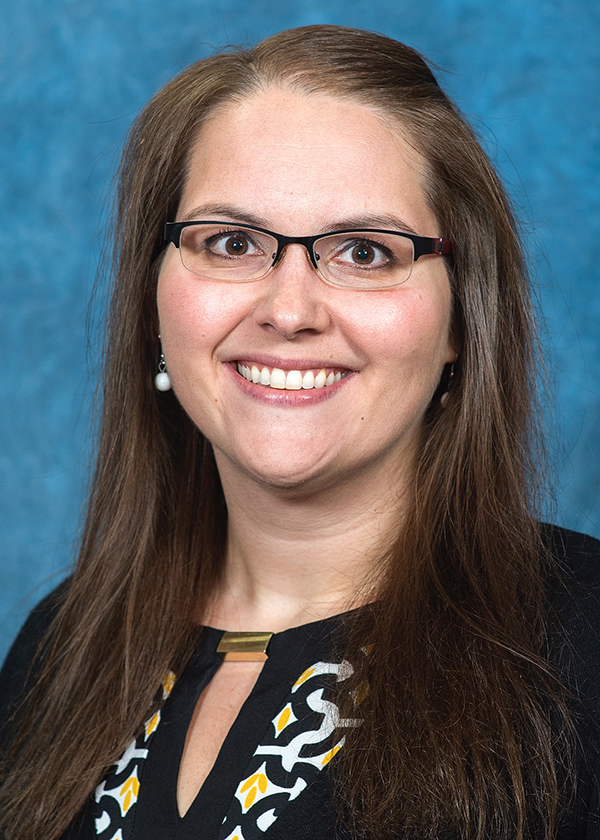 Dr. Kristina Vargo is an Associate Professor in the School of Teaching and Learning at Sam Houston State University. Dr. Vargo has worked at SHSU since 2013 and teaches courses in applied behavior analysis at the graduate and undergraduate levels. Dr. Vargo earned her master's and doctoral degrees from Southern Illinois University – Carbondale in Behavior Analysis and Therapy and Rehabilitation, respectfully. She has published numerous peer-reviewed journal articles targeting the improvement of appropriate behaviors in school aged children. In addition, she has clinical experience working in university-based autism clinics, doing in-home behavioral therapy, and consulting with various school districts regarding problem behaviors.
Project contributors:

Bill Calderhead has been an Assistant Professor in the School of Teaching and Learning at Sam Houston State University since 2015. He was a special education teacher in Maryland for eight years before earning his Ph.D. in Special Education from the University of Oregon in 2003. His research interests include function-based interventions and methods of training paraprofessionals to work with students with autism. He has published in numerous journals including the Journal of Educational Psychology and Contemporary Educational Psychology.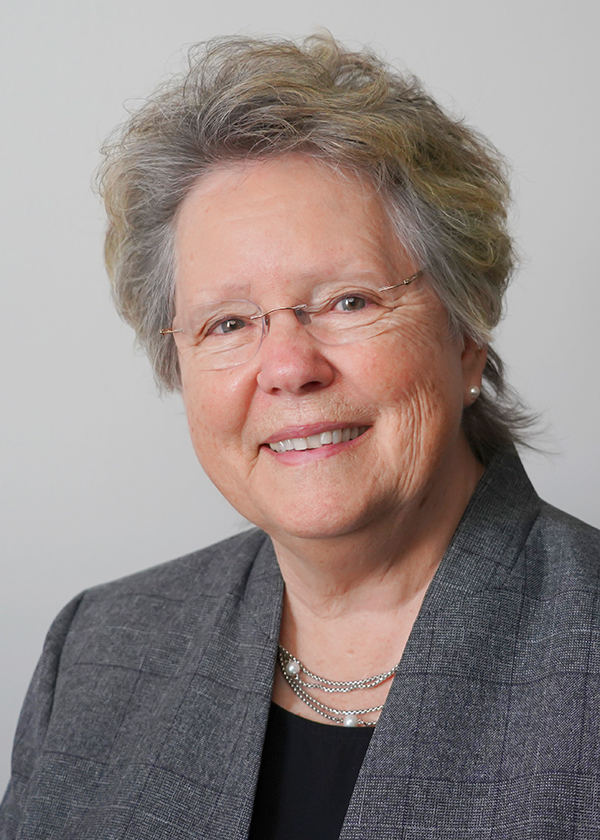 Dr. Vickie Mitchell is an Associate Professor at Sam Houston State University and the Eleanor & Charles Garrett Endowed Chair in Special Education. Dr. Mitchell is also the state lead for the Texas Education Agency's Student-Centered Transitions Network (SCTN). She has been a general education and special education teacher as well as a special education administrator. She earned her doctoral degree at Texas A&M in College Station in Educational Psychology. Dr. Mitchell has published in professional journals and conducted keynote presentations at many state conferences, including the TSLAT Conference in 2018. Her areas of expertise include transition services, program evaluations, vocational education, and systems change.